Mike Bragg, Chief Creative Officer
Mar 4, 2020
Team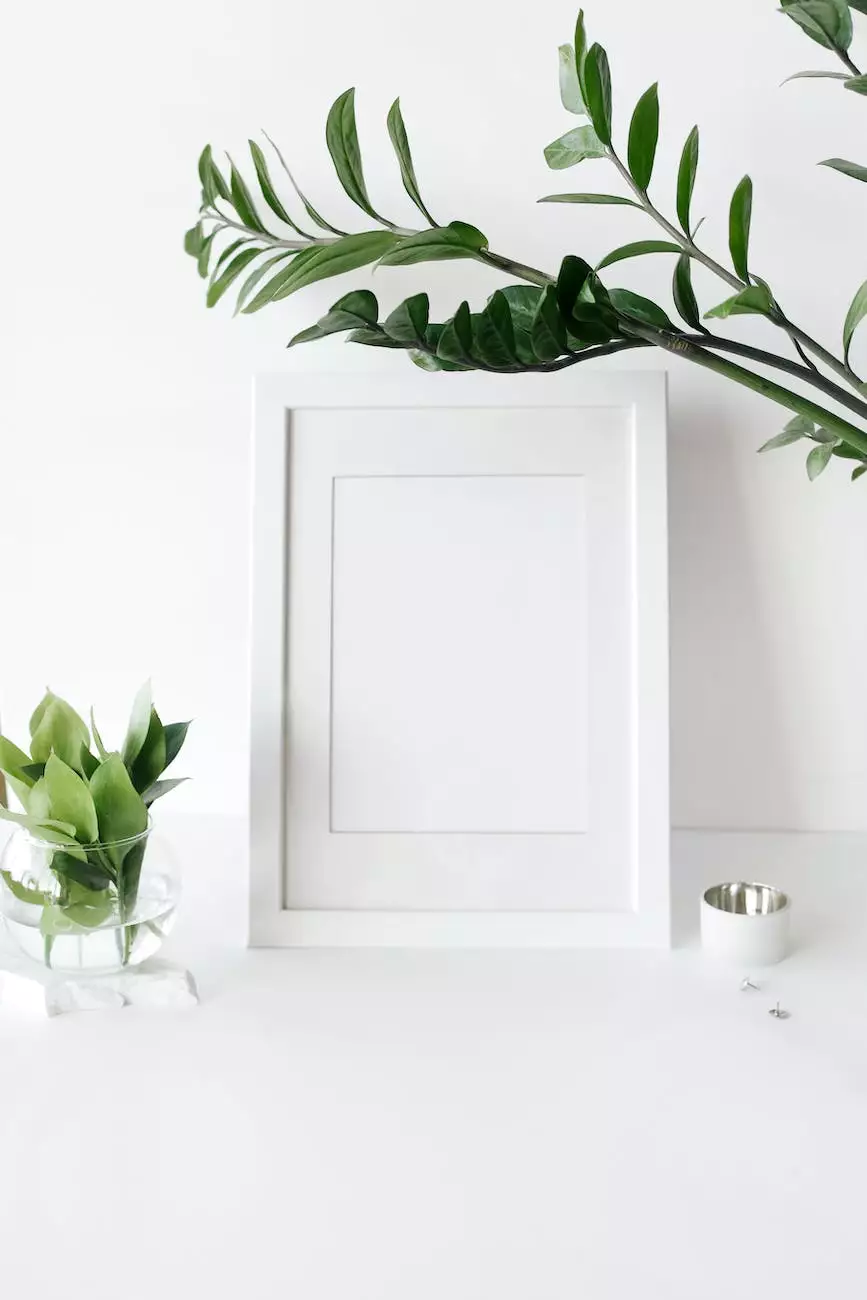 Thank you for visiting the Jujub Web Design website! We are excited to present to you our esteemed Chief Creative Officer, Mike Bragg. With his vast experience and expertise in the field of website development, Mike plays a crucial role in driving the success of our business and consumer services in the industry.
Meet Mike Bragg
Mike Bragg is an industry veteran with over 15 years of experience in website development and design. Throughout his career, he has consistently demonstrated his passion for creating visually stunning and highly functional websites that exceed client expectations. As the Chief Creative Officer at Jujub Web Design, Mike leads our team of talented designers and developers, working closely with clients to turn their visions into reality.
Expertise and Professionalism
Mike Bragg's commitment to excellence and his ability to understand the unique needs of each client sets him apart in the industry. His in-depth knowledge of the latest web design trends and technologies allows him to create websites that are not only visually appealing but also optimized for performance and user experience.
At Jujub Web Design, we believe that a website is more than just an online presence - it is a powerful marketing tool that can drive business growth. With Mike's expertise, we offer a wide range of services tailored to meet the specific requirements of our clients. Whether it's a small business website or a complex e-commerce platform, Mike ensures that each project is approached with meticulous attention to detail and professionalism.
Exceeding Expectations
One of Mike Bragg's core principles is to go above and beyond to deliver exceptional results. He works closely with our clients to gain a deep understanding of their business goals, target audience, and branding, enabling him to create custom website solutions that truly reflect their unique identity.
By incorporating innovative design elements, intuitive navigation, and seamless functionality, Mike ensures that every website we create not only captivates visitors but also drives conversions and improves overall business performance. Our clients can expect nothing less than extraordinary results when working with Jujub Web Design.
The Jujub Web Design Difference
At Jujub Web Design, we understand that the success of a business relies on more than just a visually appealing website. That's why we combine cutting-edge technology with our team's expertise to provide comprehensive website development solutions that are tailored to our clients' specific needs.
When you choose Jujub Web Design, you gain a partner who is dedicated to your success. We handle everything from initial concept design to deployment, ensuring a smooth and streamlined process every step of the way. Our commitment to excellent customer service and transparent communication sets us apart from the competition.
Our Services
Jujub Web Design offers a wide range of services to cater to businesses of all sizes and industries:
Responsive Website Design and Development
E-commerce Solutions
Content Management Systems (CMS)
Search Engine Optimization (SEO)
Custom Web Applications
Website Maintenance and Support
Each service is crafted with precision and a deep understanding of our clients' objectives. By utilizing the latest technologies and industry best practices, we guarantee websites that are not only visually stunning but also highly functional and user-friendly.
Contact Mike Bragg and Jujub Web Design Today
If you're looking for a reliable and experienced partner for your website development needs, look no further than Jujub Web Design. Our Chief Creative Officer, Mike Bragg, and our team of experts are ready to turn your ideas into reality.
Contact us today to discuss your project requirements and discover how we can elevate your online presence to new heights!