Welcome to JujuB Web Design - Graphic Design Services
Dec 27, 2018
Services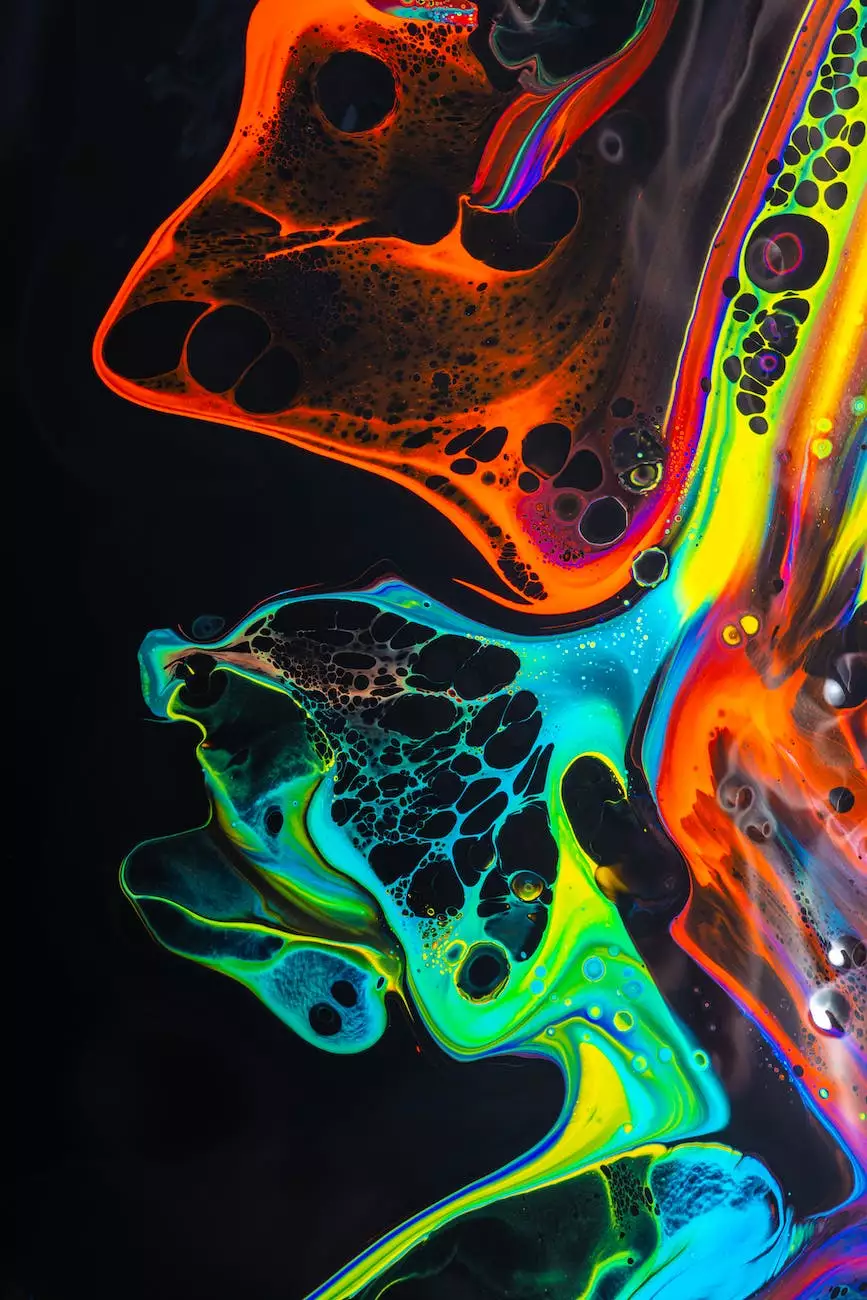 About JujuB Web Design
JujuB Web Design is a leading provider of graphic design services located in Rockford. We specialize in creating eye-catching and impactful promotional materials for businesses across various industries. With our expertise and dedication to delivering superior designs, we strive to help our clients stand out from the competition.
Our Graphic Design Services
At JujuB Web Design, we offer a comprehensive range of graphic design services tailored to meet the unique needs and visions of our clients. Our team of experienced designers utilizes cutting-edge tools and techniques to create visually stunning and engaging designs. Whether you need a new logo, brochure, business card, or any other promotional material, we've got you covered.
Logo Design
Your logo is the face of your business, and we understand the importance of making a memorable first impression. Our talented designers will work closely with you to create a logo that captures the essence of your brand and resonates with your target audience. We'll consider your business values, industry trends, and target market to craft a unique and impactful logo design.
Brochure Design
Brochures are powerful marketing tools that showcase your products, services, and brand. Our team will help you create visually stunning and informative brochures that effectively communicate your message. From compelling copy to captivating imagery, we'll ensure your brochures leave a lasting impression on your potential customers.
Business Card Design
Your business card is often the first tangible item your potential clients receive from you. It's crucial to make it count. Our designers will create business cards that not only represent your brand but also make a lasting impression. We'll incorporate your logo, brand colors, and key contact details to create a professional and memorable business card.
Why Choose JujuB Web Design for Graphic Design Services?
When it comes to graphic design services, JujuB Web Design stands out from the competition. Here's why:
Unparalleled Expertise
Our team of designers has years of experience in the industry. We stay up-to-date with the latest design trends and techniques to ensure our clients receive innovative and cutting-edge designs. Our expertise allows us to deliver exceptional results for businesses of all sizes.
Creative and Custom Designs
We believe in the power of creativity. Our designers are highly skilled in translating your ideas into stunning visuals. We work closely with each client to understand their unique vision and create custom designs that reflect their brand identity.
Attention to Detail
At JujuB Web Design, we pay attention to every detail. From choosing the right font to selecting the perfect color scheme, we ensure that every aspect of your design is carefully considered. Our meticulous approach guarantees outstanding results.
Timely Delivery
We understand the value of time, and we respect our clients' deadlines. When you choose JujuB Web Design for your graphic design needs, you can rest assured that your projects will be delivered on time, without compromising on quality.
Client Satisfaction
Client satisfaction is at the core of everything we do. We prioritize clear communication, collaboration, and delivering designs that exceed our clients' expectations. Our goal is to build long-lasting relationships based on trust and mutual success.
Contact JujuB Web Design Today
Ready to take your branding and promotional materials to the next level? Contact JujuB Web Design today to discuss your graphic design needs. Our team is eager to bring your vision to life and help your business shine.
Visit http://jujubwebdesign.com/graphic-designs-for-promotional-materials.html for more information.