Industries We Serve
Jun 2, 2018
About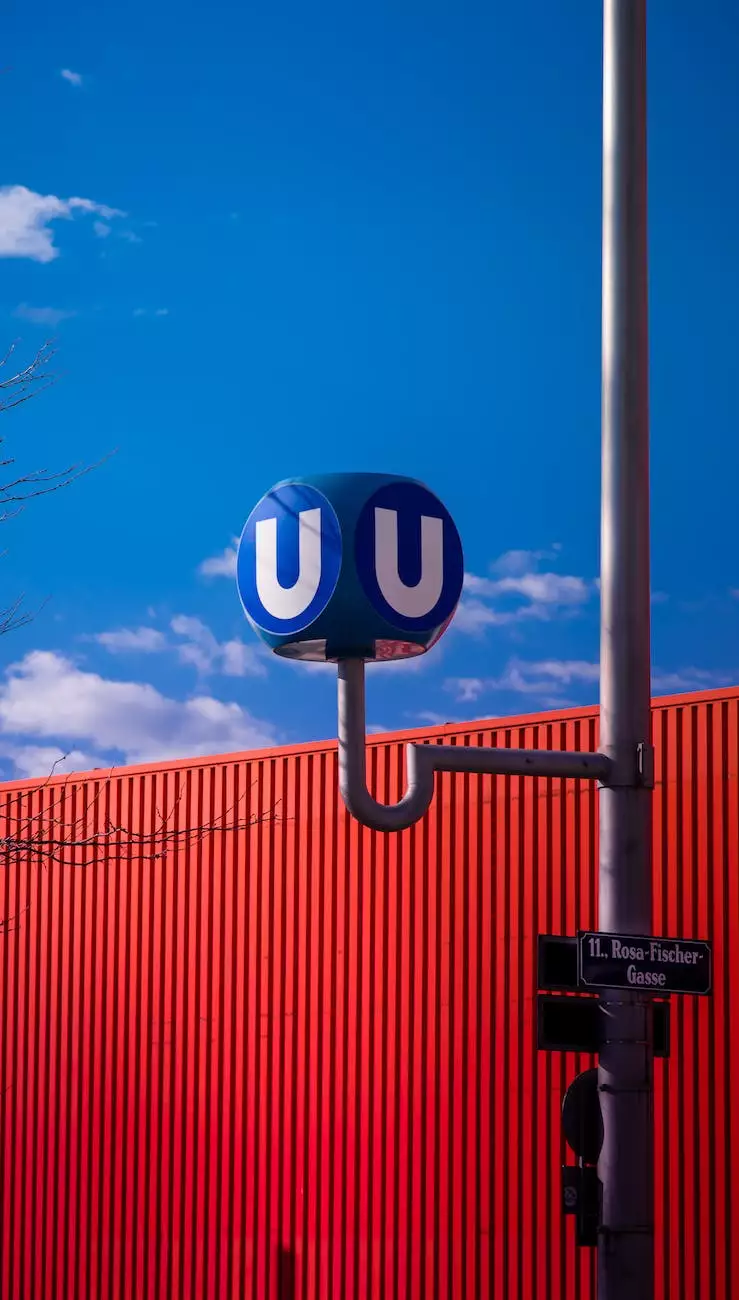 Business and Consumer Services - Website Development
Welcome to Jujub Web Design, your premier destination for top-notch website development services in the dynamic world of business and consumer services. With our expertise and passion for crafting beautiful, functional websites, we cater to a range of industries, helping businesses establish a strong online presence. Our team of SEO experts and high-end copywriters ensures that your website ranks high on search engines, propelling your business to greater success.
Healthcare Industry
As the healthcare industry continues to evolve, having an impactful online presence is crucial. At Jujub Web Design, we understand the unique requirements of medical professionals and facilities. Our websites are designed to showcase services, provide valuable health resources, and enhance patient engagement. From medical clinics to hospitals and individual practitioners, we tailor our designs to match the professionalism and trustworthiness synonymous with the healthcare industry.
Retail and E-commerce
In the fast-paced world of retail and e-commerce, standing out from the competition is key to success. Our team at Jujub Web Design excels in creating stunning, user-friendly websites that capture the essence of your brand and entice customers to make purchases. Whether you run a small boutique, a large online store, or a multi-vendor marketplace, we have the expertise to develop an e-commerce platform that drives sales and maximizes conversions.
Financial Services
For financial institutions and service providers, establishing trust and credibility is paramount. Jujub Web Design specializes in developing websites that convey professionalism, security, and integrity. Our designs are tailored to meet the requirements of banks, credit unions, insurance companies, investment firms, and more. Through seamless integration of secure payment gateways and informative content, we help enhance customer experiences and build lasting relationships.
Technology and Software
In the ever-evolving world of technology and software, having a cutting-edge website is essential to staying ahead of the competition. Jujub Web Design combines sleek design with powerful functionality to create websites that resonate with tech-savvy audiences. From software development companies to IT service providers, our expertise in the industry ensures that your website reflects your innovation and drives user engagement, generating leads and boosting conversions.
Food and Hospitality
Restaurants, cafes, and hotels require visually enticing websites that captivate potential customers and showcase their unique offerings. At Jujub Web Design, we understand the importance of creating an immersive online experience that highlights your culinary delights or luxurious accommodations. From mouthwatering food photography to seamless reservation systems, we enhance your online presence, driving more visitors through your doors and boosting your bottom line.
Education and E-learning
In an increasingly digital world, educational institutions and e-learning platforms need robust websites to reach their target audiences effectively. Jujub Web Design specializes in developing user-friendly, intuitive websites that facilitate learning. Whether you're a school, university, or online course provider, we can help you create a website that seamlessly integrates course materials, interactive modules, and student-teacher communication tools, fostering an engaging learning environment.
Professional Services
From law firms and consulting agencies to real estate companies and marketing agencies, a professional services business requires a website that reflects their expertise and credibility. Jujub Web Design excels in creating sleek, informative websites that highlight the unique value propositions of professional service providers. Through strategic web design and compelling copy, we create an online presence that attracts quality clients and drives business growth.
Non-profit Organizations
Non-profit organizations play a crucial role in society, and a well-designed website is essential for raising awareness, attracting donors, and engaging volunteers. At Jujub Web Design, we understand the importance of creating visually stunning websites that effectively communicate your mission and impact. We develop websites that incorporate engaging storytelling, intuitive donation systems, and volunteer registration forms, empowering your organization to make a lasting difference.
Get in Touch with Jujub Web Design Today
As a leading provider of website development services in the business and consumer services industry, Jujub Web Design combines cutting-edge design, SEO optimization, and compelling copywriting to elevate your online presence. Our focus on industry-specific solutions ensures that your website ranks high on search engines, driving targeted traffic and boosting your business's success. Contact us today to discuss your website development needs, and let us help you outrank your competitors in the digital landscape.