Kzoom History and How Our Experiences Shape Our Process
Jan 10, 2018
About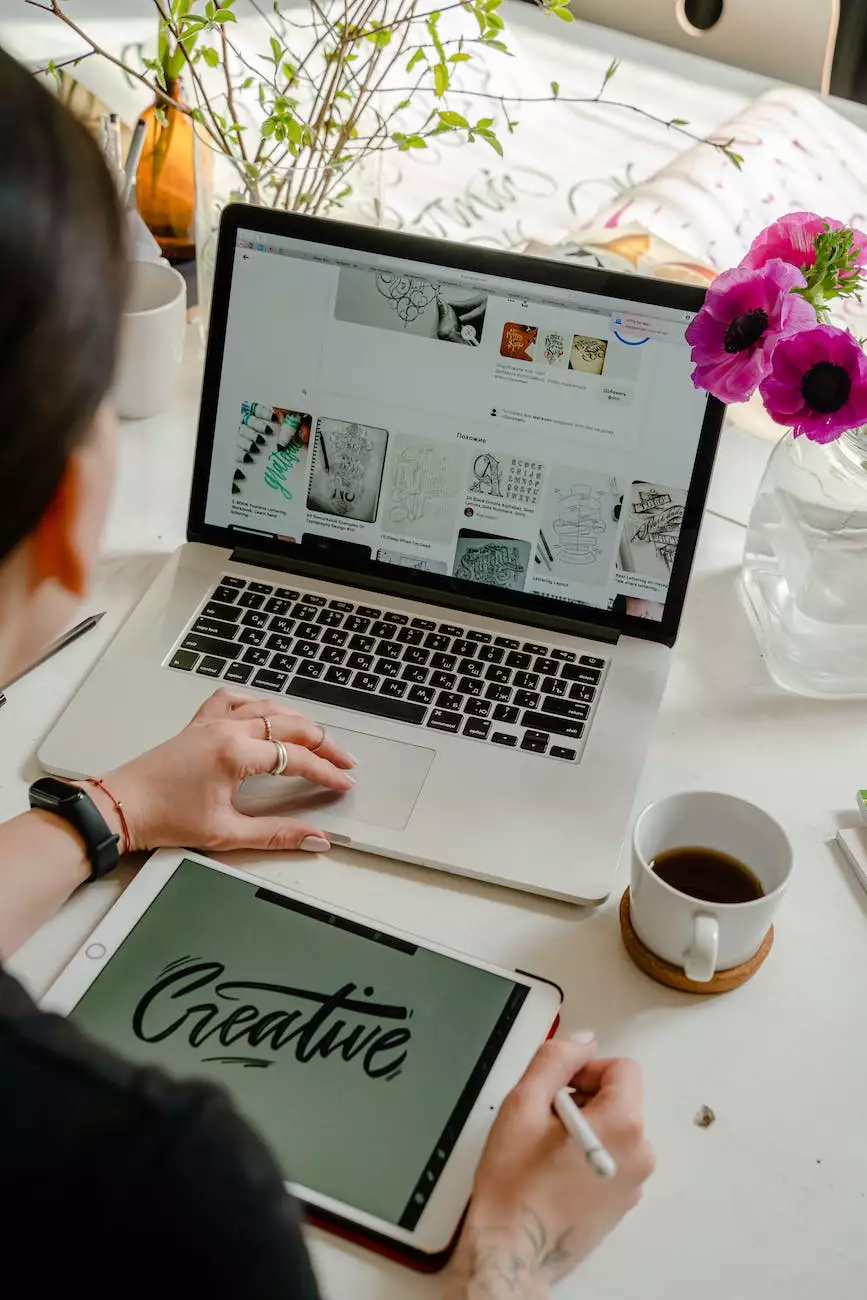 Welcome to our page dedicated to exploring the fascinating history of Kzoom and how our extensive experiences have shaped our website development process at Jujub Web Design. As a leading provider of business and consumer services in the website development industry, we pride ourselves on our ability to deliver high-quality websites that exceed our clients' expectations.
Our Origins
It all started back in 2008 when Jujub Web Design was founded. From the very beginning, we had a clear vision in mind - to revolutionize the way websites are designed and developed. With a team of highly skilled professionals, we embarked on our journey to create visually stunning and highly functional websites for businesses of all sizes.
Evolution of Kzoom
As we gained expertise and insights into the ever-evolving digital landscape, we realized the need for customized website development solutions. This led us to develop Kzoom, our proprietary website development process that combines innovation, creativity, and technical expertise.
Unparalleled Experiences
Over the years, we have had the privilege of working with a diverse range of clients, from startups to established enterprises across various industries. This invaluable experience has allowed us to refine and optimize our website development process, ensuring that we consistently deliver exceptional results.
The Kzoom Process
Our Kzoom process is a carefully crafted methodology that encompasses a series of steps, from in-depth research and planning to design, development, and launch. Each step is meticulously executed to ensure that every aspect of the website aligns with our clients' goals and objectives.
Research and Planning
Before diving into the design and development phases, we conduct extensive research to understand our client's industry, target audience, and competitors. This enables us to gather valuable insights that will shape the overall direction of the project. We also collaborate closely with our clients to define their specific requirements and goals.
Design and Development
Once the research and planning phase is complete, our talented design team takes charge. They create visually stunning designs that are not only aesthetically pleasing but also intuitive and user-friendly. Our developers then bring these designs to life, using cutting-edge technologies and coding standards.
Quality Assurance
We understand the importance of delivering websites that are free from any glitches or issues. Our dedicated quality assurance team thoroughly tests every aspect of the website to ensure its functionality, responsiveness, and compatibility across different devices and browsers.
Launch and Beyond
Once we are confident that the website meets our stringent quality standards, we assist our clients in the successful launch of their new digital presence. Our commitment to our clients doesn't end there - we provide ongoing support and maintenance to ensure that their websites continue to perform optimally.
Conclusion
At Jujub Web Design, our Kzoom process is the culmination of our extensive experiences and expertise in the website development industry. By combining innovation, creativity, and technical proficiency, we are able to create websites that not only impress visually but also drive tangible results for our clients.
Ready to take your online presence to the next level? Contact Jujub Web Design today and let us guide you through our exceptional website development process!