About Jason Pliml
Jun 10, 2022
Team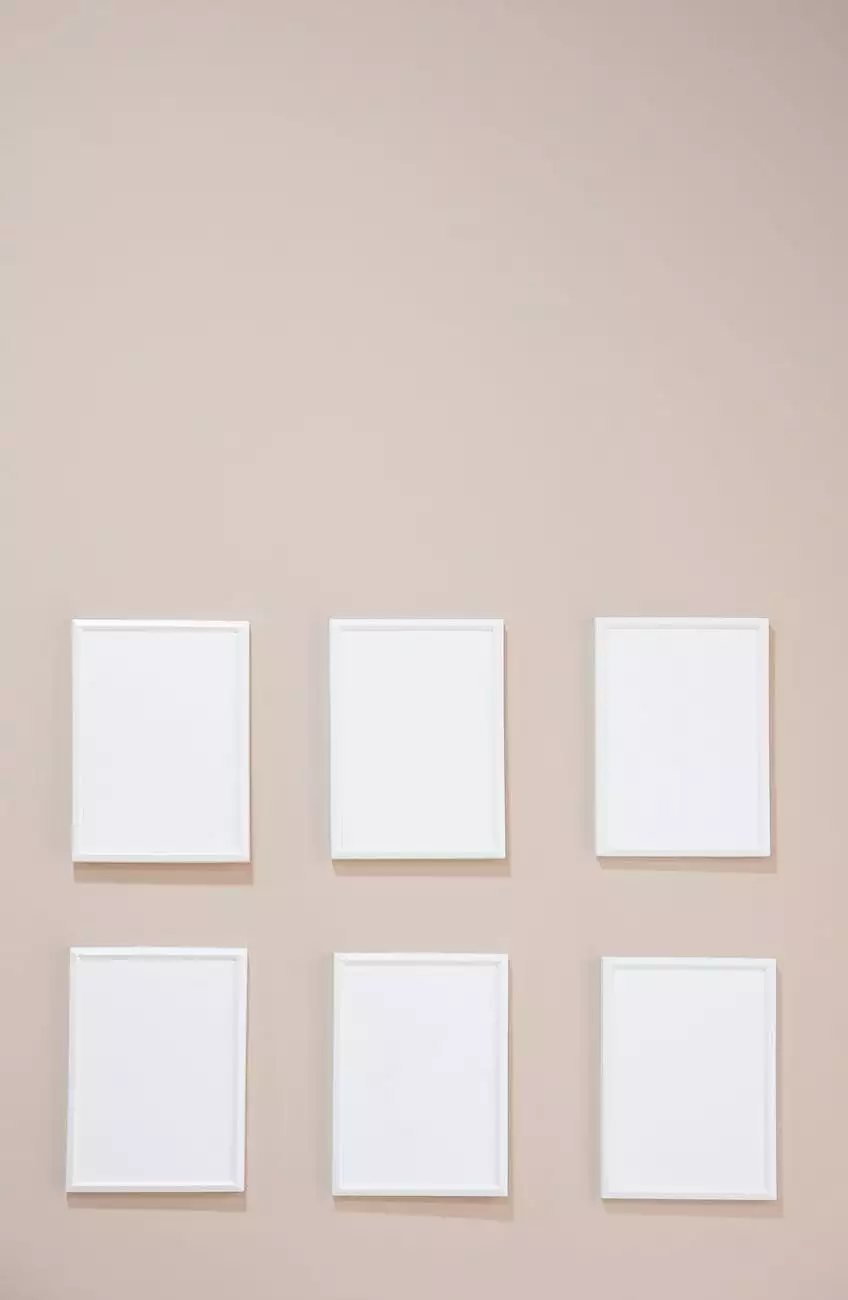 Welcome to the page where you get to meet Jason Pliml, the talented web designer and developer behind Jujub Web Design. With his expertise in the field of website development, Jason has helped numerous businesses establish a strong online presence and achieve their goals.
The Journey of a Skillful Web Designer
Jason's passion for web design started at a young age when he discovered his fascination with computers and technology. He spent hours tinkering with HTML, CSS, and JavaScript, honing his skills and exploring the endless possibilities of the digital world.
As his passion grew, Jason decided to pursue a formal education in web design and development. He graduated with a degree in Computer Science, specializing in creating intuitive and visually appealing websites that cater to the unique needs and goals of each client.
Unleashing Creativity through Web Design
Jason firmly believes that a website should be more than just a functional platform. It should be a work of art that captures the essence of a business and leaves a lasting impression on visitors. With an eye for aesthetics and a knack for user experience, Jason crafts websites that not only look stunning but also provide a seamless browsing experience.
Whether it's an e-commerce site, a portfolio for showcasing creative work, or a corporate website, Jason's ability to understand client objectives and translate them into visually appealing designs sets him apart from the competition. He collaborates closely with clients to ensure their vision comes to life in a way that resonates with their target audience.
Your Partner in Online Success
At Jujub Web Design, Jason strives for excellence in every project he undertakes. He takes great pride in delivering top-notch websites that not only grab attention but also drive measurable results. When working with Jason, you can expect:
Customized Solutions: Jason understands that every business is unique, and he tailors his solutions to meet your specific requirements. From wireframing to the final launch, he involves you in the process to ensure the end product aligns with your vision.
Responsive Design: With the ever-increasing use of mobile devices, Jason ensures that your website will look and function flawlessly across all screen sizes and devices. This guarantees that your visitors will have a seamless experience, regardless of how they access your site.
Optimized Performance: Speed and performance are vital for an exceptional user experience. Jason pays meticulous attention to optimizing your website's loading times, ensuring that it loads quickly and efficiently.
Search Engine-Friendly: Jason understands the importance of search engine visibility in driving organic traffic to your website. He incorporates SEO best practices throughout the development process to help your site gain higher rankings on search engine results pages.
Ongoing Support: Jason believes in building long-term relationships with his clients. Even after your website is launched, he continues to provide support and assistance, ensuring that your online presence remains strong and up-to-date.
Transforming Ideas into Reality
Jason is passionate about transforming ideas into innovative and functional websites. His commitment to staying up-to-date with the latest industry trends and technologies allows him to offer cutting-edge solutions to his clients.
With Jujub Web Design, you'll have a reliable partner by your side, guiding you through the entire web development process. Jason is excited to collaborate with you, fully understanding your needs, and working together to create a website that exceeds your expectations.
Contact Jason Pliml Today
If you're ready to take your online presence to the next level, it's time to get in touch with Jason Pliml. Whether you have a specific project in mind or just want to explore the possibilities, Jason is here to help.
Simply navigate to our contact page or give us a call at +1-123-456-7890 to schedule a consultation with Jason. Start your journey towards a visually stunning, user-friendly, and high-performing website today!