Non-Profit Website - Jujub Web Design
Jan 21, 2018
About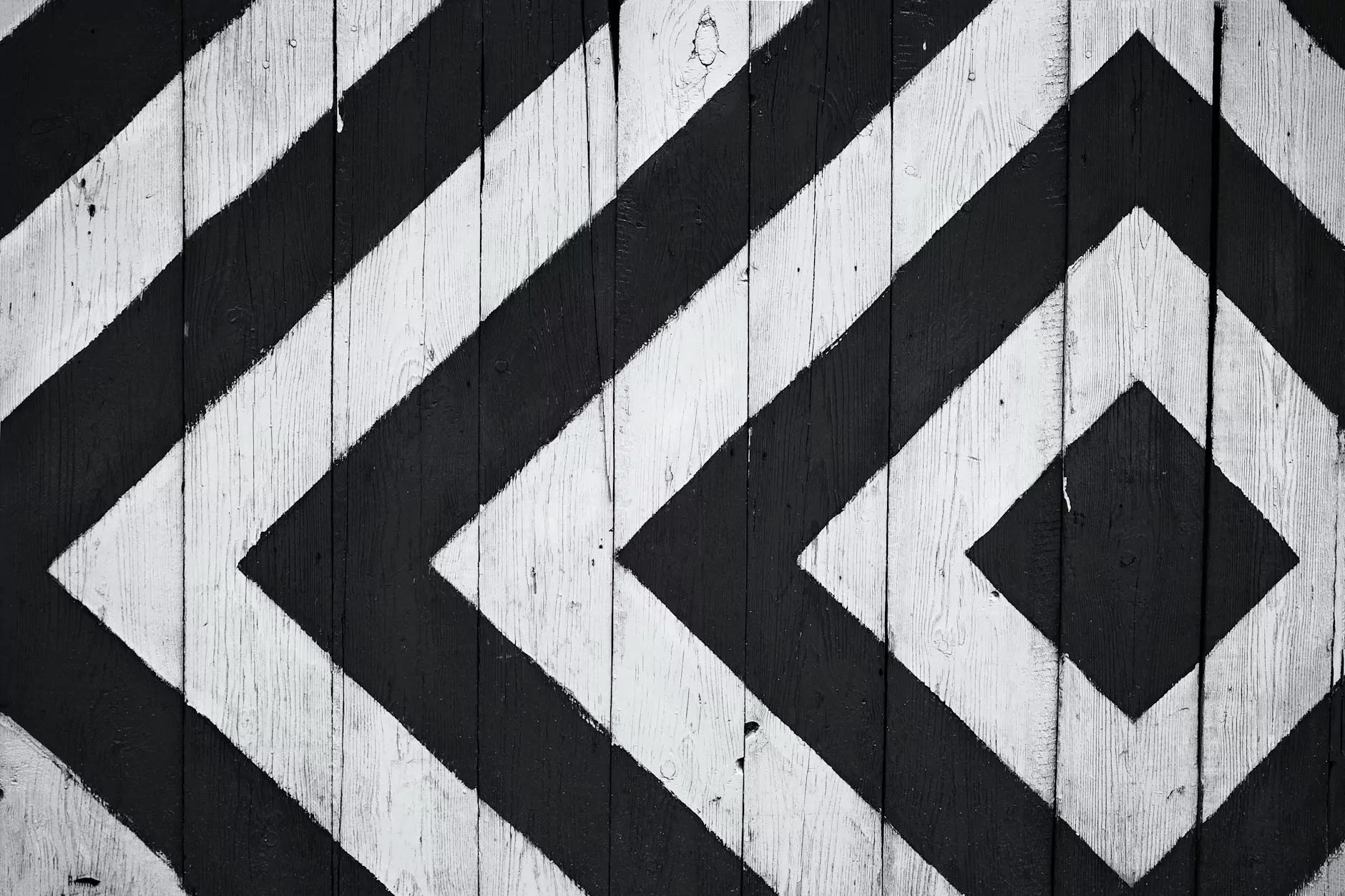 About Jujub Web Design
Welcome to Jujub Web Design, a leading provider of high-quality website development services for non-profit organizations. With our expertise and dedication, we aim to help non-profits create a strong online presence and achieve their mission more effectively.
Why Non-Profits Need a Professional Website
In today's digital age, having a professional website is crucial for non-profit organizations. A well-designed and optimized website not only enhances credibility but also allows non-profits to extend their reach, engage with donors and volunteers, and raise awareness for their cause. With Jujub Web Design, you can benefit from our extensive experience and knowledge in creating impactful websites tailored specifically for non-profits.
Our Comprehensive Non-Profit Website Development Services
At Jujub Web Design, we provide comprehensive website development services that cater to all the unique needs of non-profit organizations. Our experienced team of designers and developers work closely with you to understand your mission, goals, and target audience to create a website that effectively communicates your message. From intuitive navigation to visually appealing designs and seamless functionality, we ensure a user-friendly experience for your website visitors.
Responsive Design
In today's mobile-driven world, it is essential for your non-profit website to be responsive and accessible on various devices. Our team specializes in creating responsive designs that adapt beautifully across desktops, laptops, tablets, and smartphones, ensuring an optimal viewing experience for all visitors.
Engaging Visuals
To leave a lasting impression on your website visitors, we focus on incorporating visually captivating elements into your non-profit website. From impactful images and videos to interactive features, we ensure that your website stands out and effectively conveys your organization's mission and impact.
Easy Content Management
We understand the importance of keeping your website content up to date. Our non-profit website development services include intuitive content management systems that enable you to easily update and manage your website without any technical expertise. Whether you want to add new pages, publish blog posts, or showcase upcoming events, our user-friendly CMS makes the process hassle-free.
Search Engine Optimization (SEO)
To help your non-profit website rank higher on search engine results pages, our team of SEO experts implements strategic optimization techniques. We conduct in-depth keyword research, optimize meta tags, create compelling meta descriptions, and enhance your website's overall structure to improve its visibility and attract more organic traffic.
Contact Us for Your Non-Profit Website Needs
Whether you are looking to revamp your existing non-profit website or start from scratch, Jujub Web Design is here to assist you. Our team of professionals will work closely with you to understand your goals and deliver a tailored website that aligns with your brand and mission. Contact us today for a consultation and let us help you create an impactful online presence for your non-profit organization!
Testimonials
"Jujub Web Design transformed our non-profit website into a powerful tool for fundraising and community engagement. Highly recommended!" - John Smith, Executive Director, XYZ Non-Profit
"The team at Jujub Web Design truly understands the unique needs of non-profits. They delivered a visually stunning website that helped us reach a wider audience and increase donations." - Jane Doe, Founder, ABC Organization