Episode 30 - LinkedIn for Lawyers, with Frank Ramos
Mar 4, 2018
About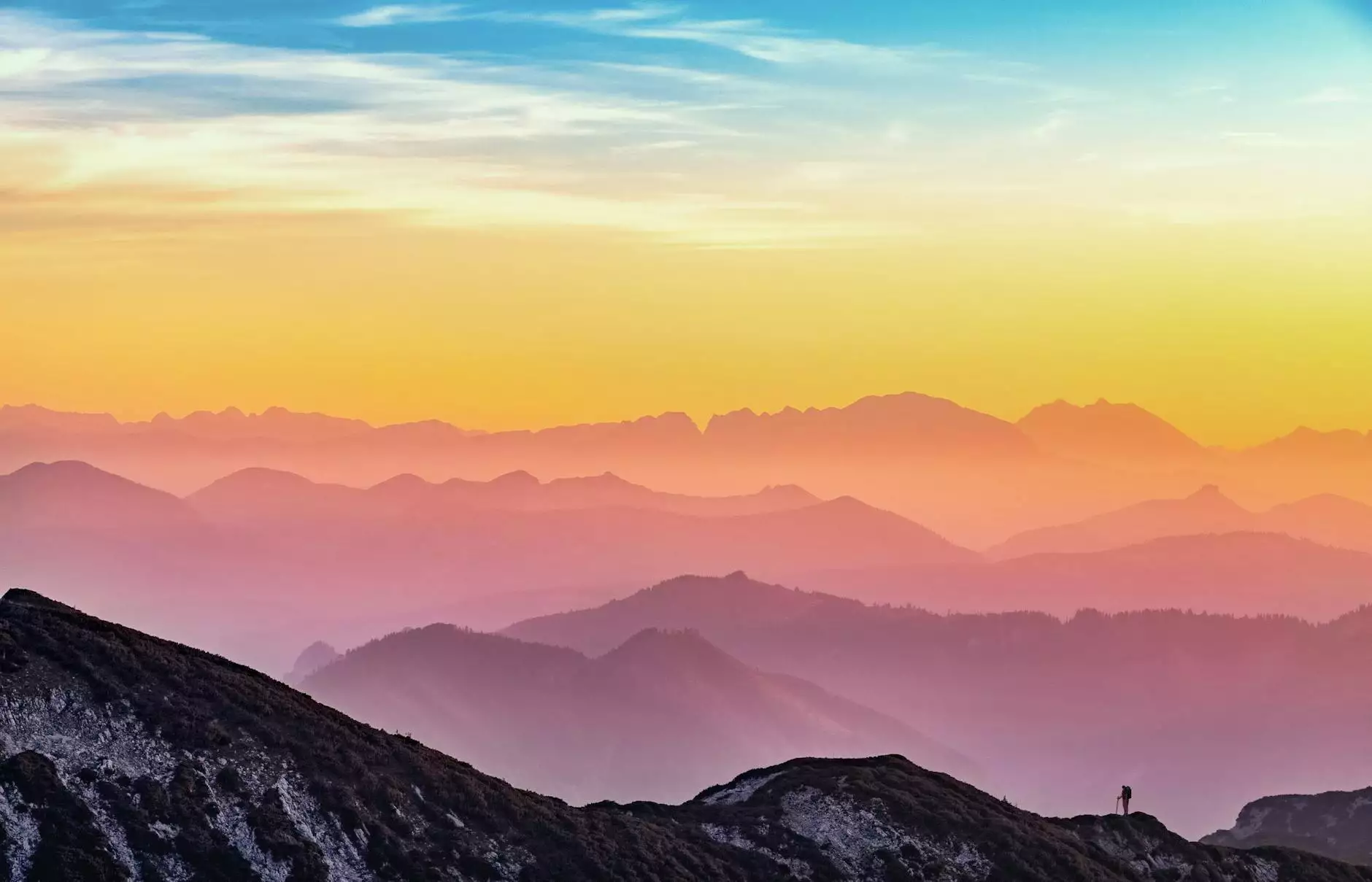 Unleash the Potential of LinkedIn for Lawyers
Welcome to Jujub Web Design's podcast, where we explore topics related to website development and online marketing strategies for businesses. In today's episode, we dive deep into the world of LinkedIn for lawyers, alongside renowned legal expert, Frank Ramos. Discover how this powerful professional networking platform can revolutionize your legal practice and boost your online presence.
Why LinkedIn Matters for Lawyers
LinkedIn is not just another social media platform; it's a one-of-a-kind hub for professionals looking to connect, engage, and expand their network. As a lawyer, establishing a strong presence on LinkedIn can be a game-changer in promoting your expertise, attracting new clients, and building valuable relationships within the legal community.
The Power of an Optimized LinkedIn Profile
Your LinkedIn profile is your digital representation in the legal sphere. It's essential to optimize its content to ensure maximum visibility and impact. Frank Ramos reveals key strategies to craft a compelling professional profile that stands out from the crowd.
Highlighting Your Legal Expertise
When it comes to LinkedIn, effectively showcasing your legal expertise is crucial. Through specific sections and features, you can demonstrate your experience, accomplishments, and specialized areas of practice. Frank Ramos shares insights on how to strategically highlight your legal skills to attract potential clients and opportunities.
Networking and Relationship Building
LinkedIn provides lawyers with an unparalleled opportunity to connect with colleagues, clients, and industry influencers. Frank Ramos shares practical tips on expanding your network, nurturing relationships, and leveraging the platform to gain valuable referrals and recommendations.
The LinkedIn Content Blueprint for Lawyers
Creating compelling and relevant content is a cornerstone of successful online marketing. Frank Ramos delves into the blueprint for lawyers to create engaging LinkedIn content that resonates with their target audience.
Optimizing LinkedIn Articles and Posts
Learn the art of crafting engaging LinkedIn articles and posts that position you as a thought leader in your legal niche. Frank Ramos shares his expertise on leveraging different content formats, including long-form articles, videos, and infographics, to capture attention and drive engagement.
Growing Your Influence through Engagement
Engagement is key to leveraging LinkedIn effectively. Discover how to spark conversations, participate in relevant discussions, and grow your influence within the legal community. Frank Ramos provides clear strategies to encourage interaction and establish yourself as an authoritative voice in your practice area.
LinkedIn Ads for Lawyers
LinkedIn Ads offer a unique advertising opportunity for lawyers. Frank Ramos guides you through the process of creating targeted campaigns and using advanced targeting options to reach individuals and companies searching for legal services. Unleash the power of LinkedIn Ads to expand your client base and achieve tangible business results.
Conclusion
LinkedIn has evolved into a vital platform for lawyers aiming to thrive in the digital age. In this episode, Frank Ramos provides actionable insights and proven strategies to unlock the potential of LinkedIn for lawyers. Don't miss out on this opportunity to supercharge your legal practice and establish a strong online presence.
About Jujub Web Design
Jujub Web Design is a leading web development agency specializing in creating stunning websites and effective online marketing solutions for businesses in the Business and Consumer Services industry. With our expertise in website development, SEO, and digital marketing, we help clients establish a strong online presence and drive growth. Contact us today to discuss how we can elevate your online presence and help your business thrive.