Free Digital Marketing Audit
Aug 17, 2021
Contact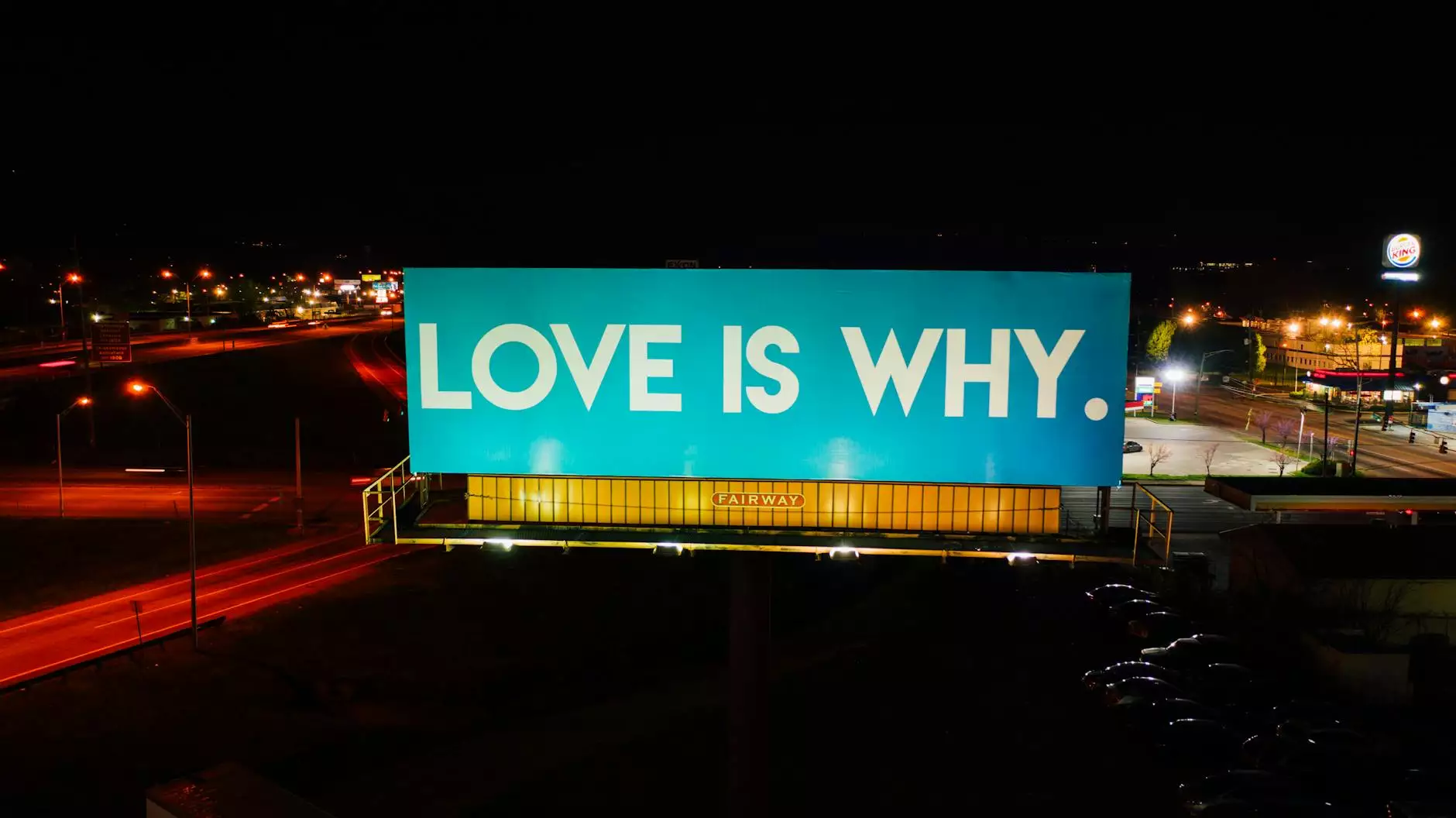 Boost Your Online Presence with Jujub Web Design
Are you looking to take your business to new heights in the digital world? Look no further! Jujub Web Design, a trusted name in the industry, is here to offer you a free digital marketing audit that will revolutionize your online presence. With our unparalleled expertise in website development and online marketing, we can help you outrank your competitors and achieve the success you deserve.
Why You Need a Digital Marketing Audit
In today's highly competitive business landscape, a strong online presence is crucial to attract and engage potential customers. However, without a solid digital marketing strategy in place, your efforts might not yield the desired results. This is where our digital marketing audit comes into play.
Our skilled team of experts will thoroughly analyze your website, content, SEO practices, and overall online marketing efforts. By identifying areas for improvement and providing detailed recommendations, our audit will enable you to:
Enhance SEO Performance: Our audit will assess the effectiveness of your current SEO practices and provide valuable insights to optimize your website for search engines.
Improve User Experience: By analyzing your website's design, navigation, and user interface, we can identify ways to enhance user experience, resulting in increased engagement and conversions.
Refine Content Strategy: Our audit will evaluate your content quality, relevance, and keyword usage. We will help you develop a content strategy that captivates your target audience and drives organic traffic.
Maximize Conversion Opportunities: We will analyze your conversion funnels, call-to-actions, and overall website performance to optimize your conversion rate and maximize your business's growth potential.
Stay Ahead of Competitors: Our comprehensive audit provides insights into your competitors' strategies, allowing you to identify opportunities and gain a competitive edge in your industry.
Why Choose Jujub Web Design
Jujub Web Design is a trusted provider of top-notch website development and online marketing solutions. With years of experience and a track record of delivering outstanding results, we are passionate about helping businesses thrive in the digital landscape.
When you choose us for your digital marketing audit, you can expect:
Expertise: Our team of professionals consists of highly skilled SEO specialists, copywriters, and web developers who stay updated with the latest industry trends to deliver exceptional results.
Customized Solutions: We understand that every business is unique, which is why we tailor our strategies and recommendations to suit your specific needs and goals.
Proven Track Record: Our satisfied clients and success stories speak for themselves. We have helped numerous businesses achieve higher search engine rankings, increased organic traffic, and improved conversions.
Transparent Communication: We believe in fostering strong client relationships through open and transparent communication. We keep you informed about every step of the process and address any concerns promptly.
Long-Term Partnership: Our aim is not just to provide a one-time service but to establish a long-term partnership with you. We are committed to your continued success and will support you in achieving your online marketing goals.
Take the First Step Towards Success
Don't miss out on the opportunity to elevate your online presence and stay ahead of the competition. Request your free digital marketing audit from Jujub Web Design today and let us pave the way to your business's digital success.
Contact us now to get started!