How We Got Started - Meet CEO Kyle Peacy
Jun 28, 2023
About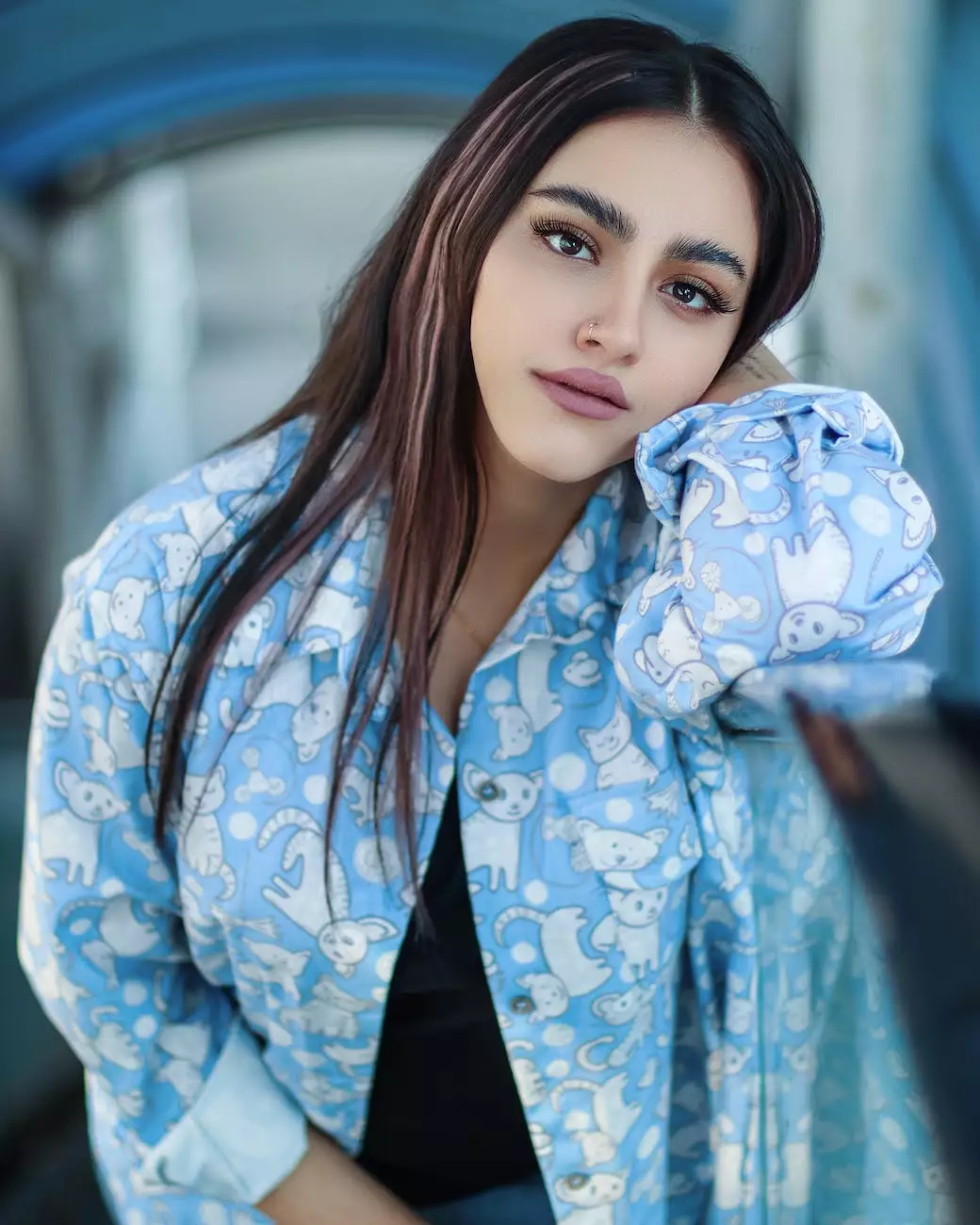 The Journey Begins
At Jujub Web Design, we take pride in our journey from humble beginnings to becoming a leading player in the business and consumer services industry, specifically specializing in website development. Our founder and CEO, Kyle Peacy, had a vision to provide exceptional web solutions that cater to the unique needs of businesses across various industries.
Passion for Innovative Web Solutions
Kyle Peacy's passion for web design stemmed from his early exposure to the power of the internet as a communication tool. He recognized the immense potential websites held in connecting businesses with their target audience and facilitating growth. With this vision in mind, Jujub Web Design was born.
Building a Team of Experts
To bring his vision to life, Kyle Peacy meticulously handpicked a team of dedicated professionals who shared his passion for web development and design. Each member of our team brings unique skills and expertise to the table, enabling us to deliver comprehensive web solutions that exceed client expectations.
Exceptional Web Designs for Every Business
At Jujub Web Design, we understand that every business is unique and has specific goals. Our team of experts works closely with our clients to gain in-depth knowledge about their businesses, target audience, and objectives. This detailed understanding allows us to create tailored web designs that effectively communicate our clients' brand identity and engage their visitors.
Staying Ahead in a Rapidly Evolving Industry
The digital landscape is constantly evolving, and we believe in staying at the forefront of industry trends. Our team regularly undergoes training and participates in workshops to enhance their knowledge and skills. This enables us to incorporate the latest technologies and design trends into our projects, ensuring our clients receive cutting-edge websites that are both visually stunning and functionally robust.
Client Satisfaction as Our Top Priority
At Jujub Web Design, we take great pride in the long-lasting relationships we build with our clients. Our commitment to exceptional customer service and delivering top-quality web solutions has earned us the trust and loyalty of businesses across various sectors.
Experience the Jujub Difference
Partnering with Jujub Web Design means gaining a trusted ally that is dedicated to transforming your online presence. We go beyond just creating visually appealing websites; we focus on delivering results. Our websites are optimized for search engines, ensuring increased visibility and organic traffic for our clients.
Let's Connect!
If you are ready to take your business to new heights with a professionally designed website, we are here to help. Contact us today to schedule a consultation with our team and embark on an exciting web development journey with Jujub Web Design.