Meet Operations Manager Emily O'Connor
May 16, 2023
Team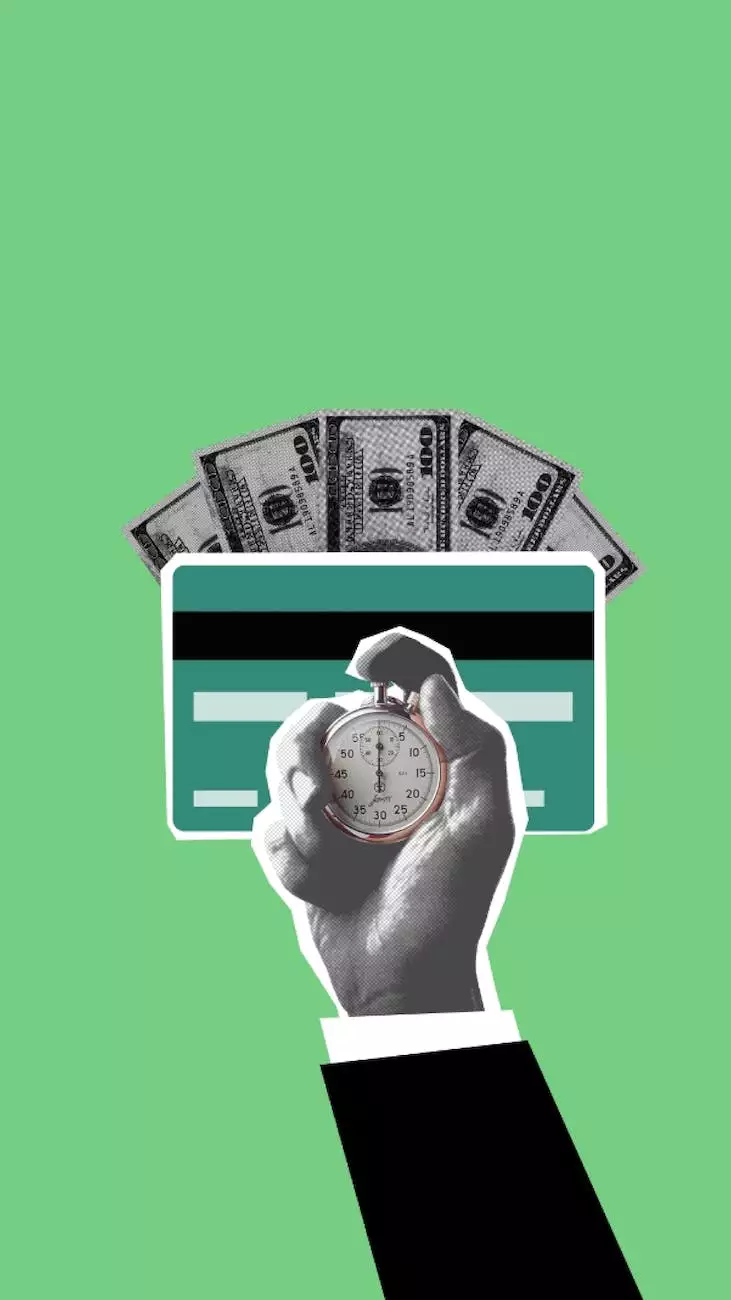 About Jujub Web Design
Welcome to Jujub Web Design, a leading provider of high-quality website development services in the business and consumer services industry. As an industry leader, we understand the importance of having a strong online presence. Our team of experts works tirelessly to create innovative and visually appealing websites that help businesses thrive in the digital world.
Introducing Emily O'Connor - Operations Manager
At Jujub Web Design, we're proud to have Emily O'Connor as our talented Operations Manager. With years of experience in website development, Emily plays a crucial role in overseeing our operations and ensuring the smooth running of our projects. Her dedication, creativity, and attention to detail have made her an integral part of our team.
Experience and Expertise
Emily brings a wealth of experience to Jujub Web Design. She holds a degree in Computer Science and has worked on numerous website development projects for various clients across different industries. Her technical skills, combined with her keen eye for design, enable her to create websites that not only look great but also function flawlessly.
Contributions to the Success of Jujub Web Design
As the Operations Manager, Emily plays a multifaceted role in the success of Jujub Web Design. She oversees project management, ensuring that our team delivers projects on time and within budget. Emily's strong leadership skills and ability to prioritize enable her to effectively manage our resources and meet clients' expectations.
A Customer-Centric Approach
One of the reasons Jujub Web Design stands out in the industry is our commitment to providing exceptional customer service. Emily understands the importance of understanding clients' needs and translating them into effective website solutions. She works closely with our clients, guiding them through the development process and ensuring their ideas are brought to life.
Your Partner in Website Development
Partnering with Jujub Web Design means gaining access to Emily's expertise and the entire team's dedication to creating outstanding websites. Whether you're a small business looking to establish an online presence or a large corporation seeking innovative web solutions, Emily and our team are here to help you achieve your goals.
Why Choose Jujub Web Design?
When it comes to website development, Jujub Web Design is the name you can trust. Our commitment to delivering top-notch websites, combined with Emily's expertise and leadership, sets us apart from the competition. We strive for excellence in every project we undertake and work closely with our clients to ensure their vision becomes a reality.
Contact Us Today
If you're ready to take your online presence to the next level, don't hesitate to get in touch with Jujub Web Design. Our team, led by Emily O'Connor, is eager to discuss your website development needs and provide tailored solutions that drive tangible results. Contact us today and let's create something extraordinary together!