Sitemap - Jujub Web Design
Jul 22, 2018
About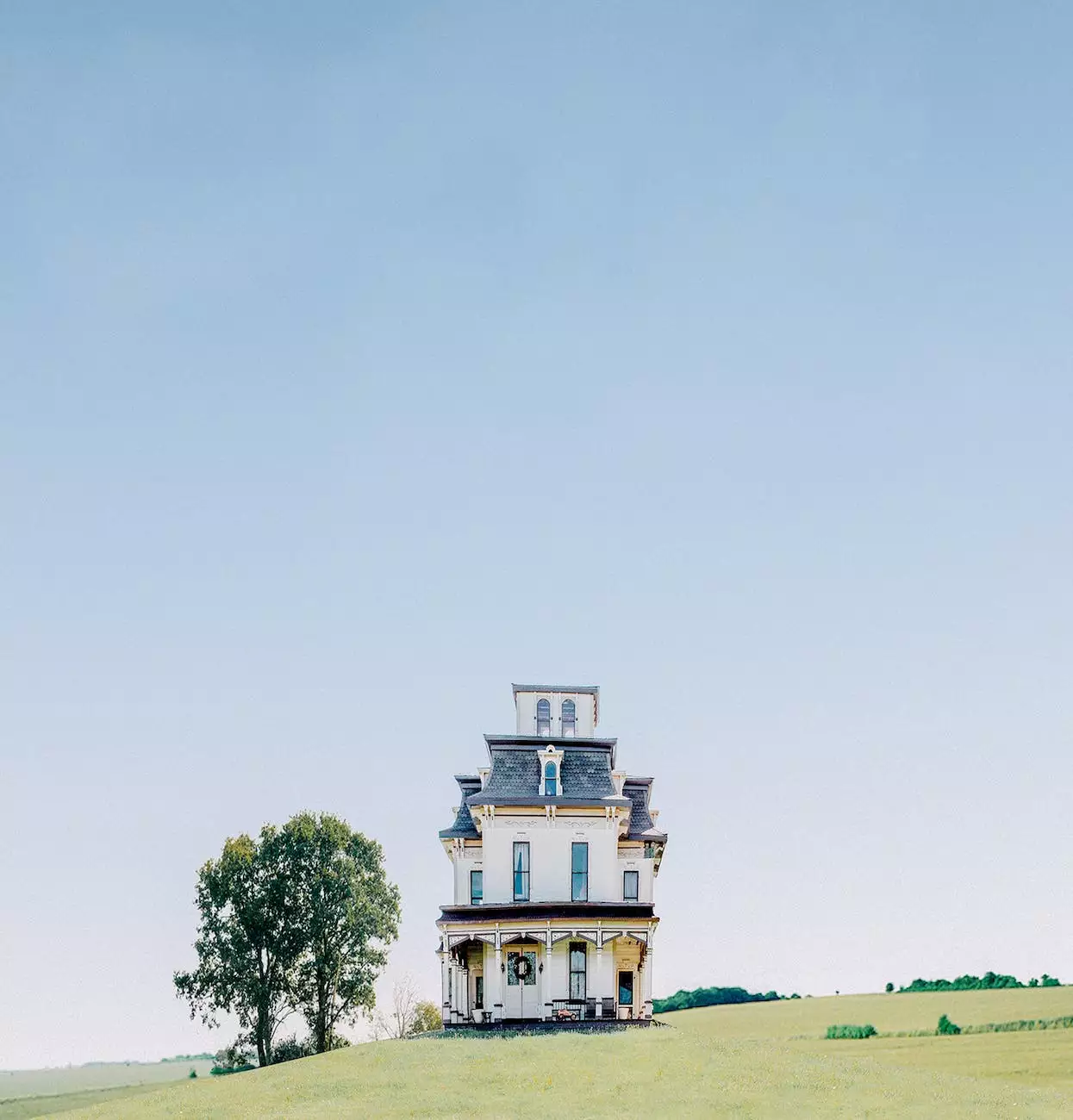 Introduction to Jujub Web Design
Welcome to Jujub Web Design, a premier web development agency specializing in creating stunning websites for businesses and consumers. With our extensive expertise in the field, we craft visually appealing and highly functional websites that drive growth and engagement for our clients. Explore our sitemap to find the perfect solution to meet your unique online needs.
About Jujub Web Design
At Jujub Web Design, we understand the significance of a well-designed website in today's digital landscape. As a full-service web development company, we offer a wide range of services to cater to diverse industries and business requirements. Our team of skilled professionals is committed to delivering custom web solutions that elevate your brand and help you succeed online.
Our Services
Website Design and Development
Our website design and development services encompass everything from conceptualization to implementation. We collaborate closely with our clients to capture their brand essence and deliver a website that effectively communicates their values and offerings. From responsive designs to intuitive user interfaces, our team ensures the end result is a visually stunning and user-friendly website.
E-commerce Solutions
In the age of online shopping, having an e-commerce presence is essential for any business. We specialize in creating secure and efficient e-commerce solutions that streamline the buying process for your customers. With integrated shopping carts, payment gateways, and inventory management systems, we provide a seamless online shopping experience to maximize your sales potential.
Search Engine Optimization (SEO)
Our team of SEO experts is well-versed in the latest techniques and strategies to improve your website's visibility on search engines. We conduct thorough keyword research, optimize on-page elements, and implement effective link-building strategies to boost your organic rankings. With our SEO services, you can outrank your competitors and attract more targeted traffic to your website.
Content Creation and Copywriting
Engaging and persuasive content is crucial in capturing the attention of your audience and conveying your brand message effectively. Our talented copywriters craft compelling content that resonates with your target market and drives conversions. Whether it's website copy, blog articles, or social media content, we ensure every word is carefully curated to captivate your audience.
Website Maintenance and Support
Ensuring your website is up-to-date and secure is vital for its performance and longevity. We offer comprehensive website maintenance and support services to keep your site running smoothly. From regular backups and security updates to content updates and bug fixes, our team takes care of all the technical aspects, allowing you to focus on your core business operations.
Contact Us
If you're ready to take your online presence to new heights, we'd love to hear from you. Get in touch with our friendly team to discuss your web development needs, request a quote, or schedule a consultation. We're here to help you achieve your online goals.
Conclusion
Thank you for exploring our sitemap. At Jujub Web Design, we are dedicated to delivering top-notch web development solutions that empower businesses and consumers alike. With our comprehensive range of services, including website design, e-commerce solutions, SEO, content creation, and website maintenance, we have the expertise to meet your specific requirements. Contact us today to discuss how we can enhance your online presence and help you outrank the competition.
Disclaimer
Please note that the information provided on this sitemap is for general informational purposes only. While we strive to keep the content up to date and accurate, we make no representations or warranties of any kind, express or implied, about the completeness, accuracy, reliability, suitability, or availability with respect to the website or the information, products, services, or related graphics contained on the sitemap. Any reliance you place on such information is therefore strictly at your own risk.