Specialists Archives
Sep 11, 2022
Team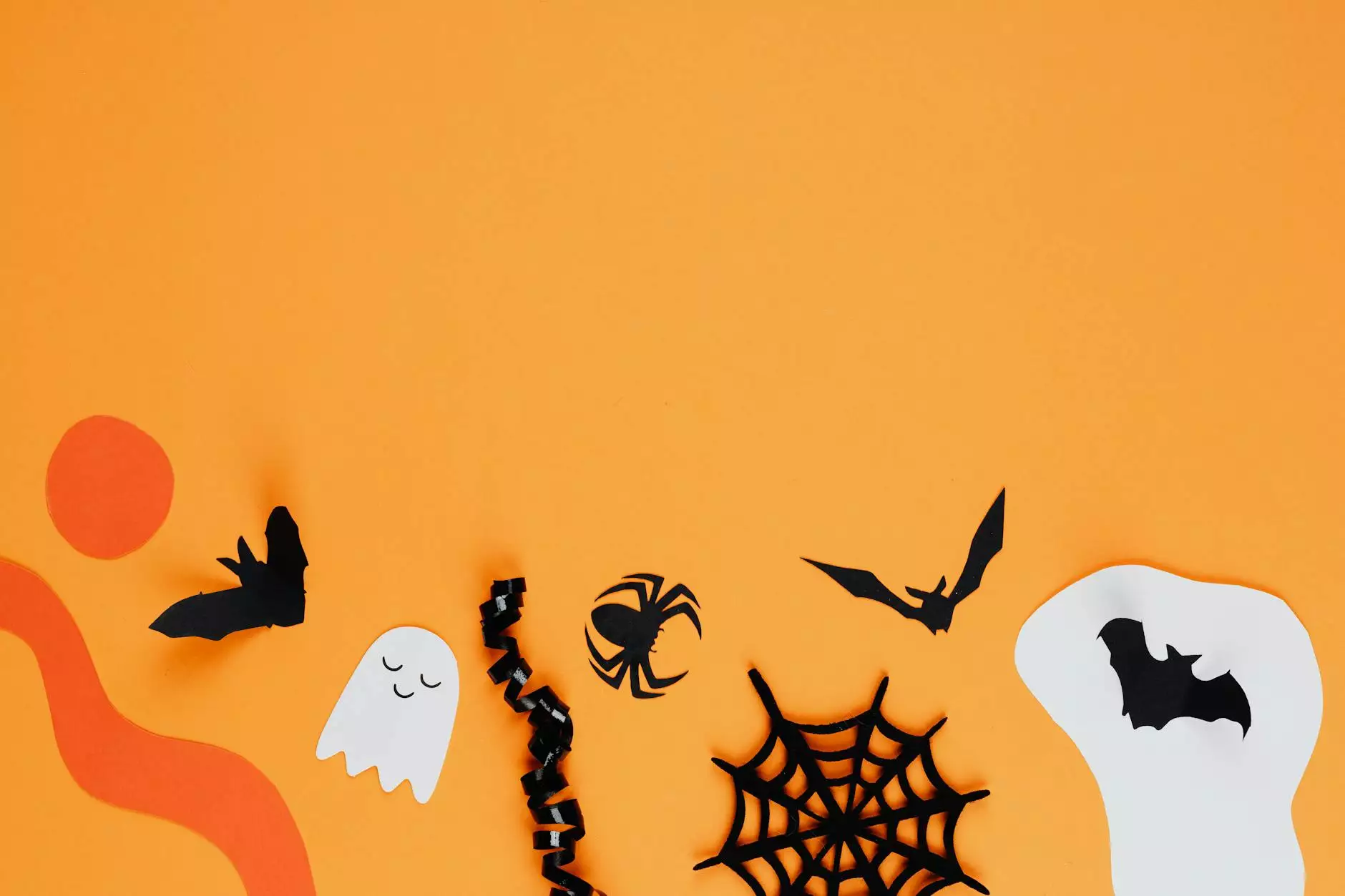 Expert Marketing Specialists in Website Development
If you are looking for highly proficient marketing specialists specializing in website development, you have come to the right place. At Jujub Web Design, we pride ourselves on offering a team of expert professionals who are well-versed in all aspects of website development, including search engine optimization (SEO). With our expertise, you can be assured of an online presence that stands out from the competition.
Unrivaled Expertise in SEO
Our marketing specialists have a deep understanding of the intricacies of SEO and are skilled in utilizing the latest techniques to improve search engine rankings. With their extensive knowledge and experience, they can craft highly effective strategies to help your website reach its full potential.
Comprehensive Website Development Services
When it comes to website development, our team offers a comprehensive range of services that cover all aspects of creating a successful online presence. From designing visually appealing and user-friendly websites to optimizing them for search engines, we have you covered.
Keyword Research and Optimization
A crucial aspect of SEO is keyword research and optimization. Our marketing specialists have the necessary tools and expertise to conduct in-depth keyword research, identifying the most relevant and valuable keywords for your business. By optimizing your website content with these keywords, we can increase its visibility in search engine results pages.
Content Creation and Copywriting
High-quality content is essential for enticing visitors and improving search engine rankings. Our team of copywriters specializes in creating compelling and engaging content that captures the attention of your target audience. From informative blog posts to persuasive landing pages, we can help you make a lasting impression.
On-Page and Off-Page Optimization
Our marketing specialists are well-versed in both on-page and off-page optimization techniques. They can optimize your website's meta tags, headings, and image alt attributes, among other elements, to improve its visibility to search engines. Additionally, they can implement effective link building strategies to enhance your website's authority and reputation.
Boosting Your Online Visibility
With our team of marketing specialists by your side, you can expect a significant boost in your online visibility. We understand the importance of ranking higher in search engine results pages and strive to help you outrank your competitors. Through a combination of cutting-edge techniques and meticulous attention to detail, we can help your business thrive in the digital landscape.
Business and Consumer Services - Website Development
Jujub Web Design specializes in providing professional website development services for both businesses and consumers. Whether you are a small startup or an established company, we have the expertise to create a website that fulfills your unique requirements.
Customized Website Solutions
We believe in delivering tailored website solutions that align with your specific goals and objectives. Our team takes the time to understand your business and target audience, ensuring that every aspect of your website is designed to engage and convert visitors.
Professional and Responsive Designs
A visually appealing website goes a long way in leaving a lasting impression on your visitors. Our web designers excel in creating professional and responsive designs that not only look stunning but also provide a seamless user experience across all devices.
E-commerce and Online Stores
If you are looking to expand your business into the digital realm, our team can help you set up an e-commerce website or online store. We have extensive experience in developing secure and user-friendly online shopping platforms that streamline the buying process for your customers.
Mobile-Friendly and SEO-Optimized
In today's mobile-centric world, having a mobile-friendly website is essential. Our development team ensures that your website is fully responsive, adapting seamlessly to different screen sizes and resolutions. Additionally, our marketing specialists optimize your website for search engines, helping you rank higher in search results and attract organic traffic.
Ongoing Support and Maintenance
At Jujub Web Design, our commitment to our clients goes beyond the initial website development phase. We offer ongoing support and maintenance services to ensure that your website remains up-to-date and performs optimally at all times. Whether you need regular updates or assistance with technical issues, our team is always ready to help.
Contact Our Expert Marketing Specialists Today
Ready to take your online presence to the next level? Contact our expert marketing specialists at Jujub Web Design today. We offer top-notch expertise and services in website development, SEO, and online marketing. Let us help you outrank your competitors and achieve your digital goals.
Contact Information: