WP Engine Review: Why It is the Best WordPress Website Hosting Provider
Aug 23, 2022
Reviews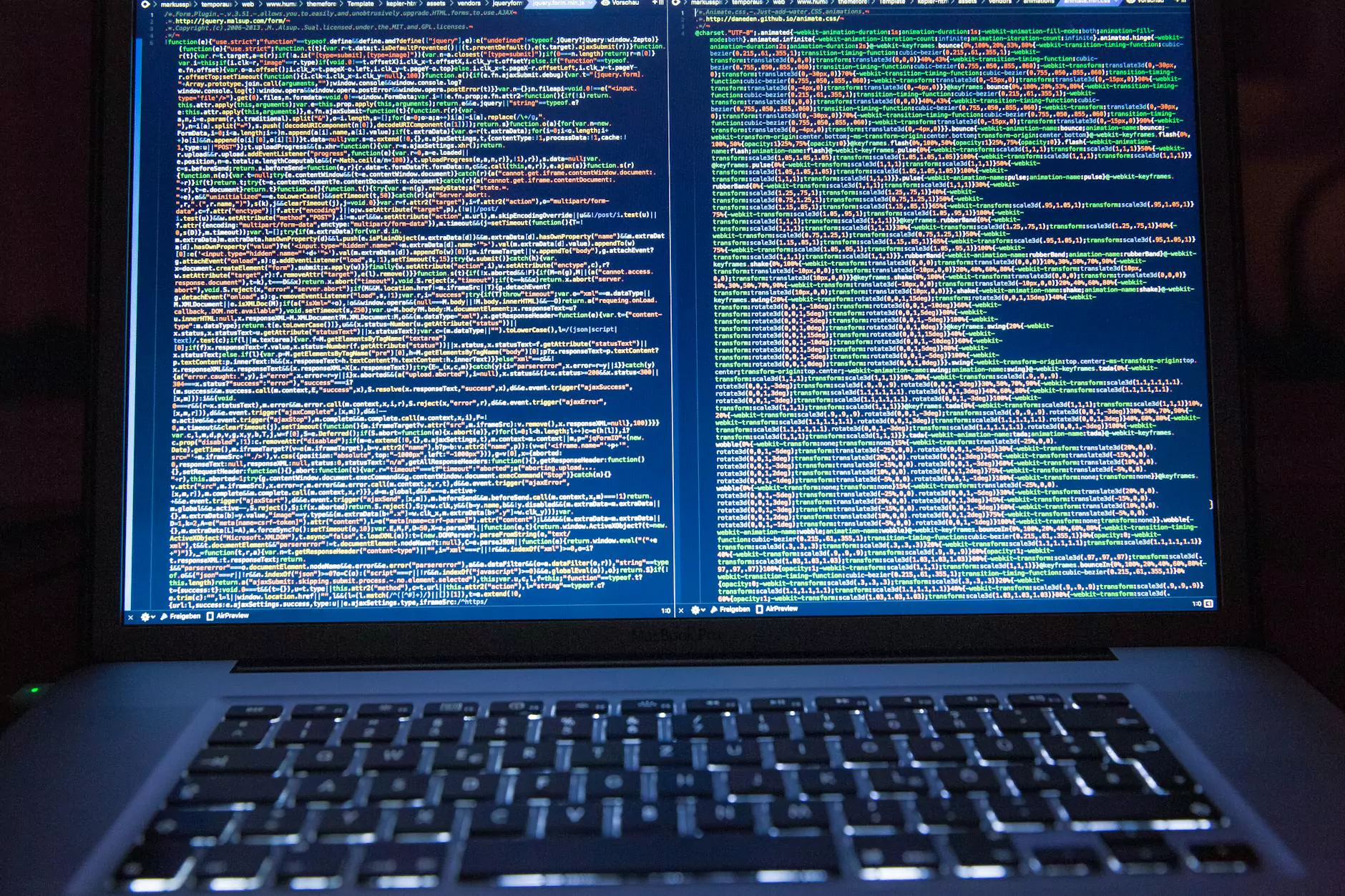 The Importance of Choosing the Right Website Hosting Provider
When it comes to running a successful online business, having a reliable and high-performing website is crucial. One of the key factors that significantly impacts your website's performance is the choice of a hosting provider. For WordPress websites, WP Engine stands out as the best hosting provider in the industry.
Unparalleled Performance and Speed
In the competitive online landscape, users expect fast-loading websites. Slow websites not only frustrate users but also negatively affect search engine rankings. WP Engine understands this and offers top-notch performance and speed for your WordPress website.
Their state-of-the-art servers and scalable infrastructure ensure that your website loads quickly, providing an optimal user experience. With WP Engine, you can say goodbye to long loading times and hello to seamless browsing for your visitors.
Robust Security Measures
Keeping your website secure is of utmost importance, especially in an era where cyber threats are constantly evolving. WP Engine takes security seriously and provides industry-leading measures to protect your website and data.
With WP Engine's built-in security features, including malware scanning and automatic backups, you can have peace of mind knowing that your website is safe and protected from potential threats. Focus on growing your business while WP Engine handles your website's security.
Optimized for WordPress
As a WordPress-centric hosting provider, WP Engine is specifically designed to cater to the unique needs of WordPress websites. Their platform is optimized for WordPress, ensuring seamless compatibility and enhanced performance for your site.
Whether you're a seasoned WordPress developer or a beginner, WP Engine offers valuable tools and resources to make managing your website a breeze. With their user-friendly interface and extensive WordPress expertise, you can easily customize your site and provide the best possible user experience.
Exceptional Customer Support
At Jujub Web Design, we understand the importance of excellent customer support. With WP Engine, you can expect nothing less than exceptional service and support.
Their team of WordPress experts is available 24/7 to assist you with any technical issues or concerns. From troubleshooting to optimizing your website's performance, WP Engine's support team is dedicated to ensuring your success.
Conclusion
When it comes to selecting a hosting provider for your WordPress website, the choice is clear. WP Engine offers unbeatable performance, robust security, WordPress optimization, and outstanding customer support.
At Jujub Web Design, we highly recommend WP Engine as the best WordPress website hosting provider. Experience the difference for yourself and take your online business to new heights with WP Engine.