Employee Spotlight: Andrew Zahrt
Oct 24, 2019
Team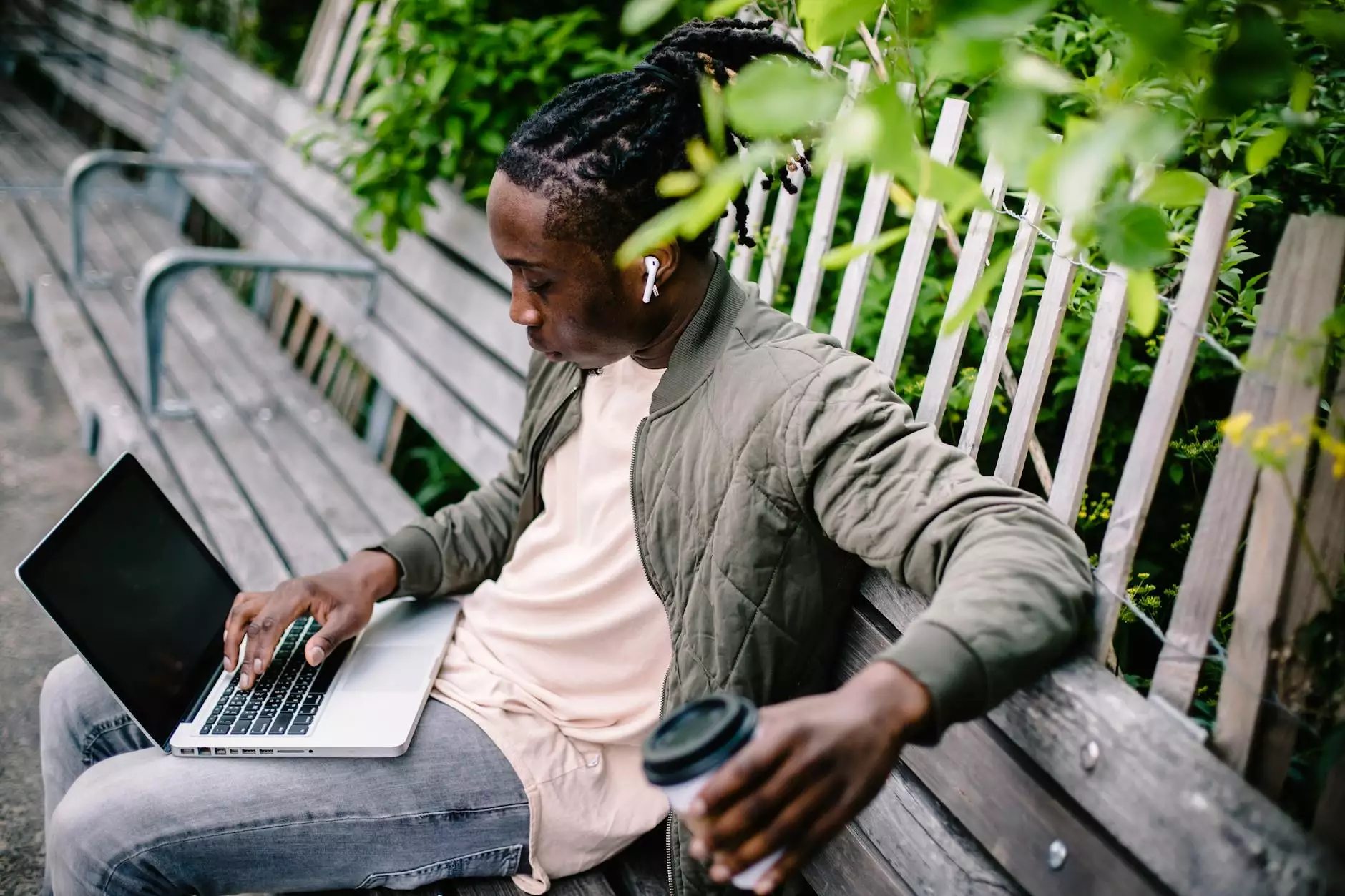 Welcome to the employee spotlight page of Jujub Web Design! In this spotlight, we are excited to introduce you to Andrew Zahrt – an exceptional member of our team. Andrew plays a vital role in our mission to deliver top-notch website development services to businesses in the business and consumer services industry.
Who is Andrew Zahrt?
Andrew is a highly skilled and experienced website developer at Jujub Web Design. With a passion for creating unique and user-friendly websites, Andrew has established himself as a valuable asset in the field of website development. His technical expertise combined with his creative flair has helped numerous businesses achieve their online goals.
Andrew's Expertise in Website Development
Having worked in the industry for over 10 years, Andrew possesses a deep understanding of website development practices and technologies. He is proficient in various programming languages such as HTML, CSS, JavaScript, and PHP. Andrew stays up-to-date with the latest industry trends and continuously hones his skills to deliver cutting-edge solutions.
With a strong focus on creating responsive and visually stunning websites, Andrew utilizes his expertise to ensure that every website he develops not only looks exceptional but also performs optimally on all devices and platforms. He implements industry-leading SEO techniques to improve search engine rankings and drive organic traffic to clients' websites.
Why Choose Andrew for Your Website Development Needs
When it comes to website development, Andrew's exceptional attention to detail sets him apart. He takes the time to understand each client's unique requirements and combines them with his expert knowledge to deliver custom-made websites that effectively represent their businesses.
Andrew believes in the power of collaboration and maintains open lines of communication with his clients throughout the development process. This ensures that the final product aligns perfectly with the client's vision and objectives.
Andrew's commitment to excellence extends beyond the completion of a project. He provides ongoing support and maintenance to ensure that clients' websites remain up-to-date, secure, and optimized for performance.
Testimonials from Satisfied Clients
"Working with Andrew was an absolute pleasure. His professionalism and expertise in website development exceeded our expectations. Our new website has significantly improved our online presence, and we couldn't be happier." - John, CEO of Company XYZ
"Andrew's attention to detail and ability to bring our ideas to life sets him apart from other developers. The website he created for us perfectly captures our brand and has helped attract new customers. We highly recommend his services." - Sarah, Marketing Manager at Company ABC
"We are incredibly impressed with Andrew's technical skills and his dedication to delivering exceptional results. He transformed our outdated website into a modern and functional platform that has increased our conversion rates. Thank you, Andrew!" - Michael, Small Business Owner
Contact Andrew Zahrt and Jujub Web Design
If you are looking for a highly skilled and reliable website developer in the business and consumer services industry, Andrew Zahrt and the team at Jujub Web Design are ready to assist you. Contact us today to discuss your website development needs and take your online presence to new heights!

Andrew Zahrt - Jujub Web Design 123 Web Development Street City, State, ZIP Phone: 123-456-7890 Email: [email protected]