Employee Spotlight: Travis Dodge
Jul 30, 2021
Team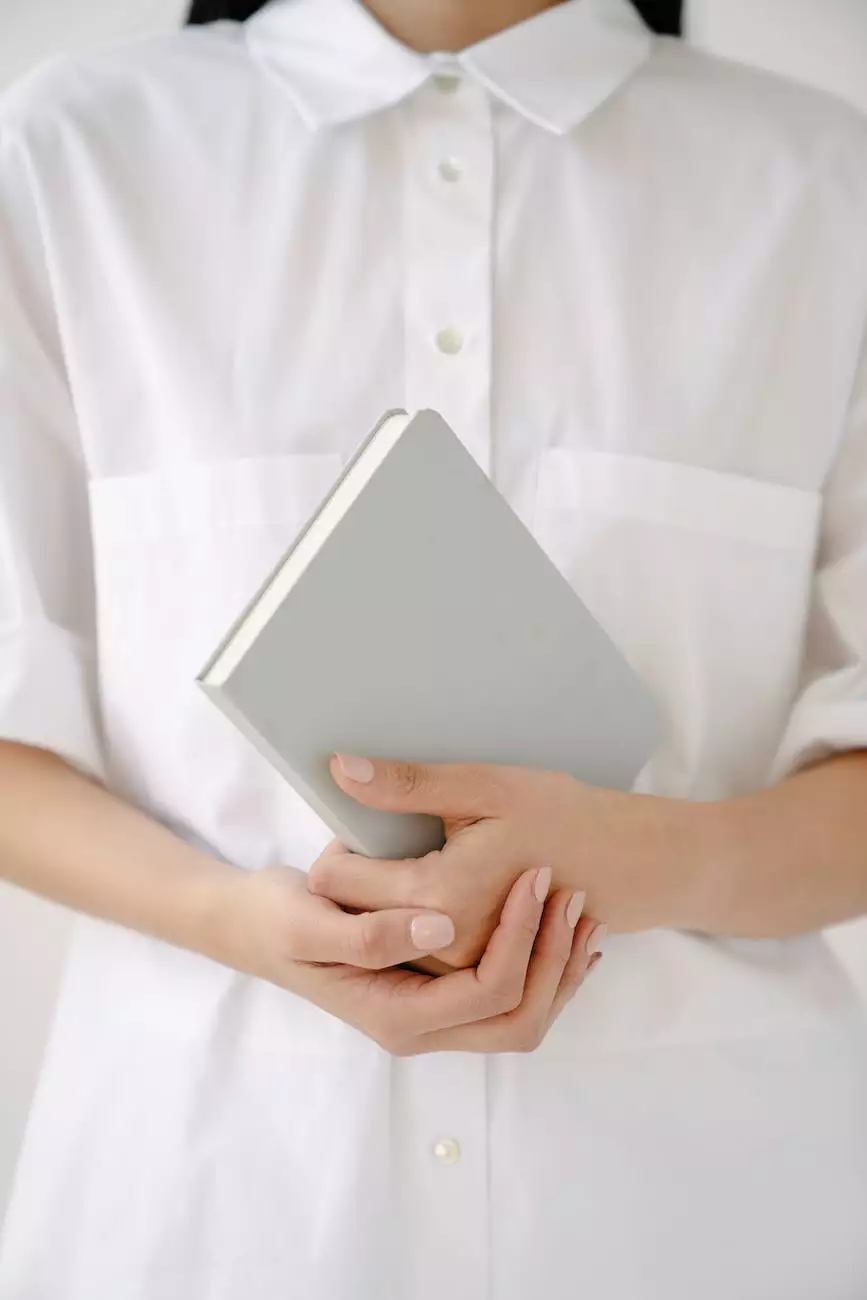 Greetings, valued visitors! We are thrilled to present to you the remarkable employee at Jujub Web Design - Travis Dodge. Get ready to meet our talented website development expert, who plays a vital role in our business and consumer services.
A Passionate Website Development Specialist
Travis Dodge, an integral part of Jujub Web Design, is a highly skilled and passionate website development specialist. With years of experience and unmatched expertise, Travis is committed to creating exceptional, user-friendly, and visually stunning websites that meet the needs and exceed the expectations of our clients.
Unleashing Creativity through Web Design
Web design is like an art form, and Travis is undoubtedly a master of his craft. His keen eye for detail, aesthetic sense, and ability to combine creativity with functionality allow him to develop visually captivating websites that leave a lasting impression on visitors.
Each project undertaken by Travis showcases his talent for understanding clients' visions and transforming them into stunning reality. From elegant layouts to engaging user interfaces, Travis's designs are tailored to elevate brands and drive online success.
Expertise in Cutting-Edge Technologies
Staying ahead in the ever-evolving digital landscape is a challenge, but Travis thrives on it. He keeps himself updated with the latest web development trends and technologies, ensuring that our clients receive websites built on the foundations of innovation and cutting-edge practices.
Travis's proficiency in HTML, CSS, JavaScript, and various content management systems empowers him to create dynamic, responsive, and search engine-friendly websites that not only look stunning but also function seamlessly across multiple devices.
Dedication to Client Satisfaction
Travis believes that a successful website is one that not only reflects a brand's identity but also delivers an exceptional user experience. He prioritizes clear communication, collaborative problem-solving, and a deep understanding of client goals to ensure every website he develops aligns perfectly with their objectives.
His commitment to client satisfaction has earned him a stellar reputation for delivering projects on time and exceeding expectations consistently. Travis's dedication is second to none, and it reflects in the positive feedback we receive from our valued clients.
Continual Growth and Learning
In the fast-paced world of web development, staying stagnant is not an option, and Travis understands this well. He embraces continuous learning, always seeking new challenges to enhance his skills and broaden his knowledge.
From attending industry conferences to staying up-to-date with emerging web technologies, Travis is committed to honing his expertise. The pursuit of knowledge equips him with the ability to adapt to evolving industry trends, helping our clients stay ahead of their competitors.
Contributing to Business and Consumer Services
Travis Dodge's immense contribution to Jujub Web Design's business and consumer services cannot be overstated. His skills, dedication, and passion fuel our ability to provide unparalleled website development solutions to our clients.
With Travis as a core member of our team, Jujub Web Design continues to set the bar high and established itself as a leader in the industry. Our commitment to excellence is rooted in the collective expertise of our employees, with Travis playing a vital role in driving our success.
Contact Us to Experience Travis Dodge's Expertise
If you are seeking a website that truly stands out and resonates with your audience, Travis Dodge is the website development expert you need. Contact Jujub Web Design today to discuss your project, and let Travis unleash his creativity to bring your vision to life.
Be sure to explore our website to discover other exceptional services we offer under the business and consumer services category. From web design to SEO optimization, we have a comprehensive range of solutions to help your brand thrive online.
Thank you for taking the time to learn more about Travis Dodge and our commitment to excellence in website development. We look forward to working with you and exceeding your expectations at Jujub Web Design.
Related Links:
Website Development Services
About Jujub Web Design
Contact Us