The Society of Bluffton Artists Old Town
Jan 14, 2022
About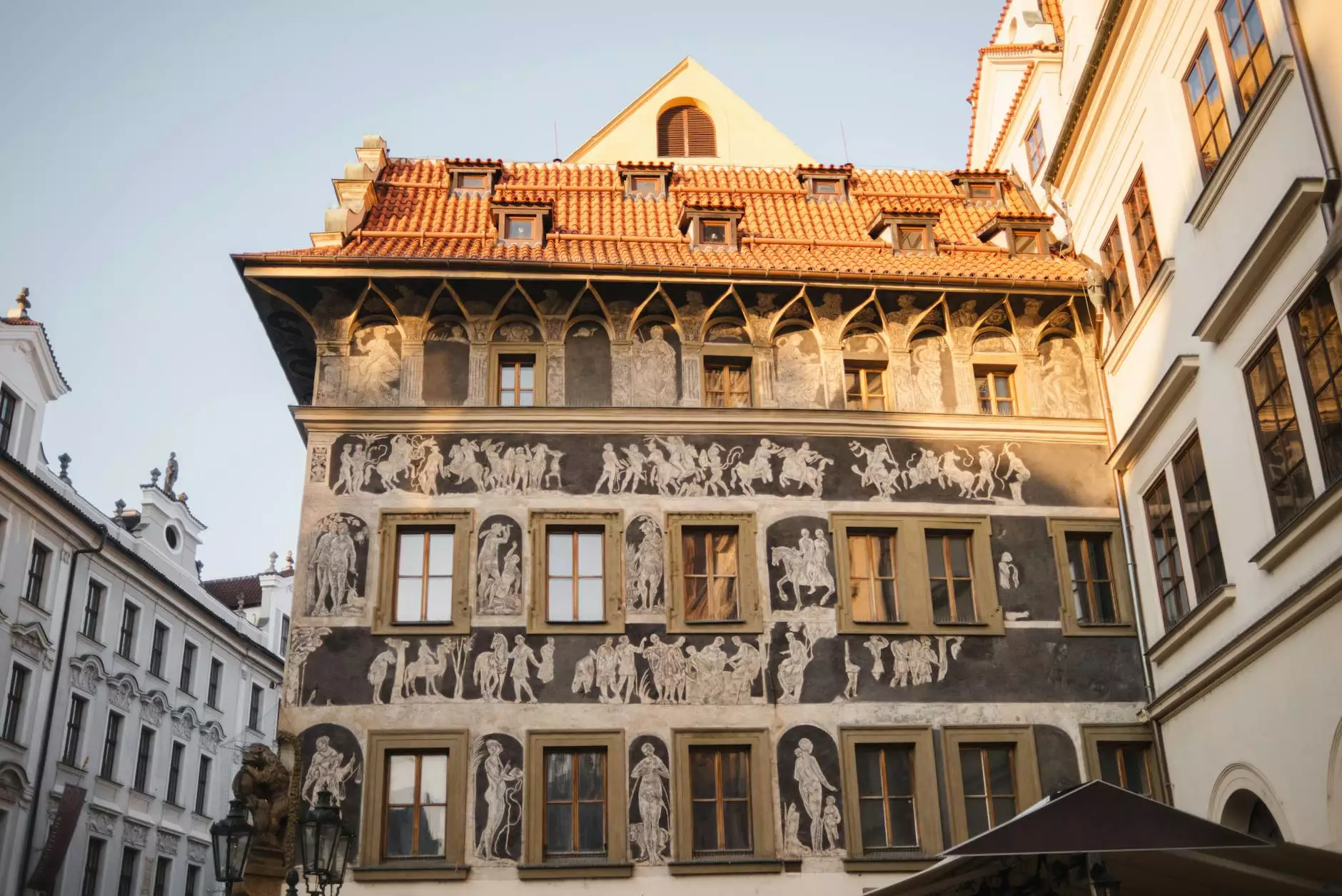 Welcome to The Society of Bluffton Artists Old Town webpage, brought to you by Jujub Web Design. If you are passionate about art and want to explore the vibrant art community in Bluffton, then you've come to the right place! Our website development services cater to businesses and consumer services in various industries.
Discover the Artistic Charm of Bluffton
Bluffton, South Carolina, known for its picturesque landscapes and rich cultural heritage, is a haven for artists and art enthusiasts. The Society of Bluffton Artists Old Town serves as a hub for local artists, providing a platform to showcase their talents and connect with like-minded individuals.
With numerous galleries, studios, and art events, Bluffton offers an immersive experience for those looking to be inspired and captivated by the creativity of the local art scene. Whether you're a seasoned art collector or simply appreciate the beauty of art, Bluffton has something to offer everyone.
Engage with the Art Community
The Society of Bluffton Artists Old Town aims to foster a sense of community among artists and art enthusiasts. By promoting networking opportunities, educational programs, and exhibitions, the society encourages growth and collaboration within the art community.
Artists affiliated with The Society of Bluffton Artists Old Town come from diverse backgrounds and work in various mediums, including painting, sculpture, photography, and more. Their creative expressions reflect the unique charm of Bluffton, capturing its essence and preserving its heritage through art.
Events and Exhibitions
Throughout the year, The Society of Bluffton Artists Old Town organizes a series of events and exhibitions to showcase the talent and creativity of local artists. These events not only provide a platform for artists to display their artwork but also create opportunities for art lovers to immerse themselves in the local art community.
From group exhibitions to solo shows, the society curates a diverse range of art experiences, ensuring there is always something exciting happening in Bluffton. The events are open to the public, allowing visitors from all walks of life to appreciate and support the local art scene.
Support Local Artists
The Society of Bluffton Artists Old Town believes in supporting local artists by providing them with resources, exposure, and a supportive community. By purchasing artwork from local artists, you are not only adding beauty to your life but also contributing to the growth and sustainability of the art community.
Whether you're looking to decorate your home, start an art collection, or find a unique gift, the society's gallery showcases a captivating selection of original artwork that reflects the talent and passion of Bluffton's artists. Every purchase directly supports the artists and the continued flourishing of the local art scene.
Experience Bluffton's Artistic Essence
Inspired by the scenic beauty and artistic essence of Bluffton, Jujub Web Design offers website development services to businesses and consumer services in the area. Our expertise in creating visually stunning and user-friendly websites ensures that your brand can effectively reach your target audience.
By incorporating the artistic charm of Bluffton into your online presence, you can showcase your products or services in a way that captures the attention and interest of potential customers. Our team at Jujub Web Design understands the importance of aligning your website with your brand identity while also optimizing it for search engines.
Contact Us
If you're ready to elevate your online presence and join the vibrant art community of Bluffton, contact Jujub Web Design today. We'd be delighted to discuss your website development needs and help you establish a strong digital presence that stands out in the competitive online landscape.
Join The Society of Bluffton Artists Old Town and embark on a journey of artistic expression, creativity, and community. We look forward to collaborating with you and making your online presence a work of art!