Pledge The Pink Breast Cancer Charity Event
Jun 15, 2019
About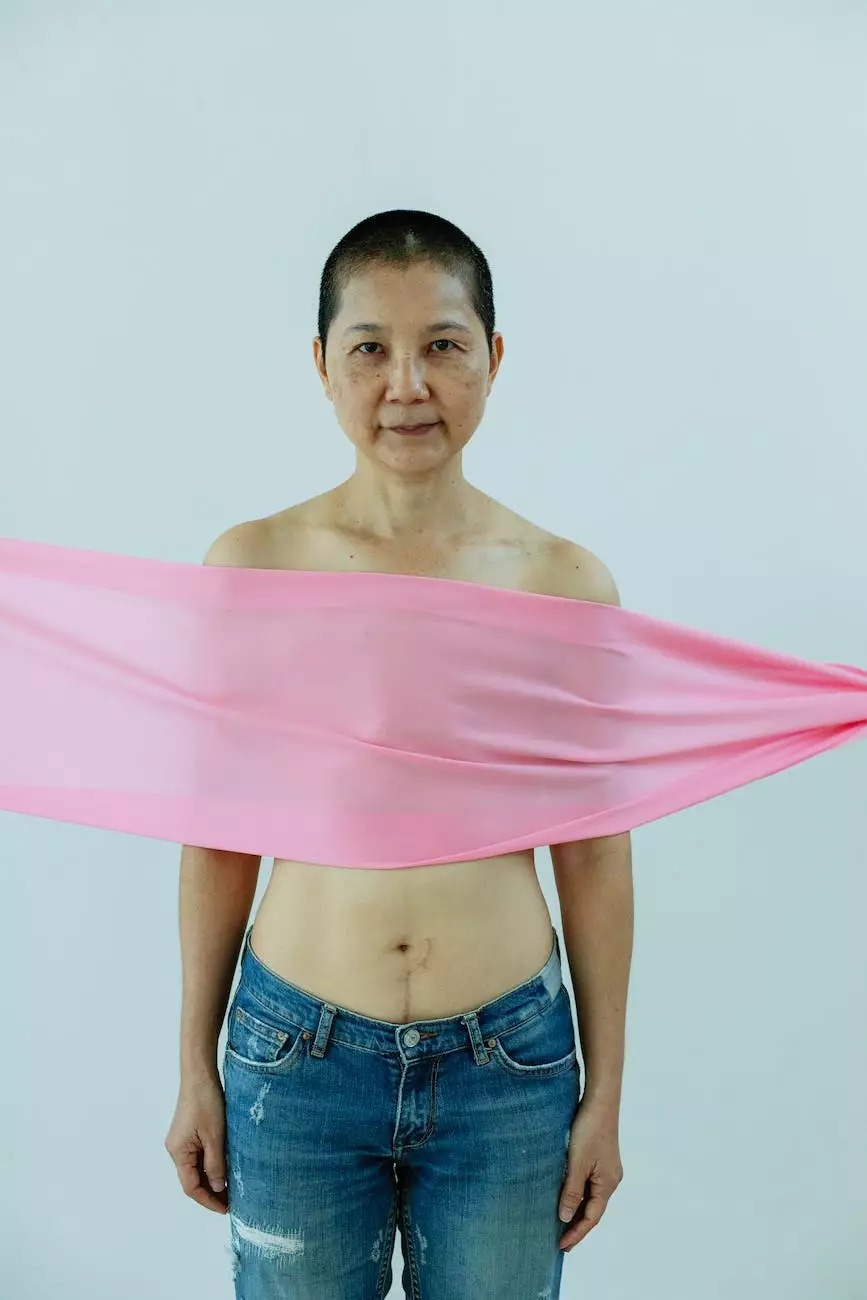 Are you passionate about making a difference? Join us for the Pledge The Pink Breast Cancer Charity Event organized by Jujub Web Design, a top-notch website development company that specializes in Business and Consumer Services. Prepare yourself for an unforgettable experience while supporting a great cause.
SUPPORTING BREAST CANCER AWARENESS
At Jujub Web Design, we firmly believe in using our expertise for a greater purpose. The Pledge The Pink Breast Cancer Charity Event aims to raise awareness and funds in the fight against breast cancer. We collaborate with various organizations, charities, and individuals who share our dedication to making a difference in the lives of breast cancer patients and their families.
By participating in this event, you become part of a community determined to support survivors, spread awareness, and contribute to groundbreaking research. Your involvement can help change lives and bring us closer to finding a cure.
EVENT DETAILS
The Pledge The Pink Breast Cancer Charity Event is a one-of-a-kind experience. From breathtakingly beautiful scenic routes to engaging activities and heartfelt interactions, we ensure every participant has a memorable and fulfilling experience. Here's what you can expect:
1. Scenic Walks
Embark on an incredible journey through breathtaking landscapes. Our routes are carefully designed to immerse you in the beauty of nature while you make a difference. The scenic walks offer the perfect opportunity to connect with fellow participants and enjoy the serene surroundings.
2. Inspiring Talks and Workshops
We believe in the power of knowledge. Our event features inspiring talks and workshops by experts in breast cancer research, survivor stories, and self-care practices. Gain valuable insights, learn about the latest advancements in the field, and discover ways to lead a healthier life.
3. Engaging Activities
We understand the importance of fun-filled activities to create a joyful atmosphere. From team challenges and group activities to live performances and entertainment, our event is designed to keep everyone engaged and excited throughout the experience.
4. Fundraising Opportunities
Charitable donations play a crucial role in supporting breast cancer research, patient care, and awareness campaigns. Our event provides various fundraising opportunities, enabling you to make a significant impact. Every donation, no matter how big or small, contributes to saving lives and fostering hope.
WHY PARTICIPATE?
By participating in the Pledge The Pink Breast Cancer Charity Event, you become an agent of change. Here are some compelling reasons why you should join us:
1. Make a Difference
Your involvement can change lives. By supporting breast cancer patients, survivors, and research initiatives, you contribute to the collective effort of creating a better future for all those affected by this disease. Your actions can inspire hope and promote awareness.
2. Connect and Network
Our event brings together individuals from various backgrounds who share a common goal. Networking with fellow participants, professionals, and organizations involved in the cause can lead to valuable connections, collaborations, and lifelong friendships.
3. Personal Growth
Participating in the Pledge The Pink Breast Cancer Charity Event is a transformative experience. It challenges you physically, mentally, and emotionally, helping you grow as an individual. It encourages resilience, compassion, and a deeper understanding of the importance of supporting others.
4. Raise Awareness
Being part of the event allows you to become an advocate for breast cancer awareness. By sharing your experience, fundraising efforts, and knowledge gained, you have the opportunity to educate others and amplify the message of early detection, self-care, and proactive healthcare.
JOIN US TODAY
We invite you to join us for the upcoming Pledge The Pink Breast Cancer Charity Event. Register now and embark on a memorable journey that combines adventure, camaraderie, and philanthropy. Together, we can make a significant impact in the fight against breast cancer.
Visit our website for more information and registration details. We look forward to having you as part of this life-changing event organized by Jujub Web Design, the leading name in Business and Consumer Services - Website development.