Sprout Momma Breads Hilton Head SC
Feb 14, 2019
Contact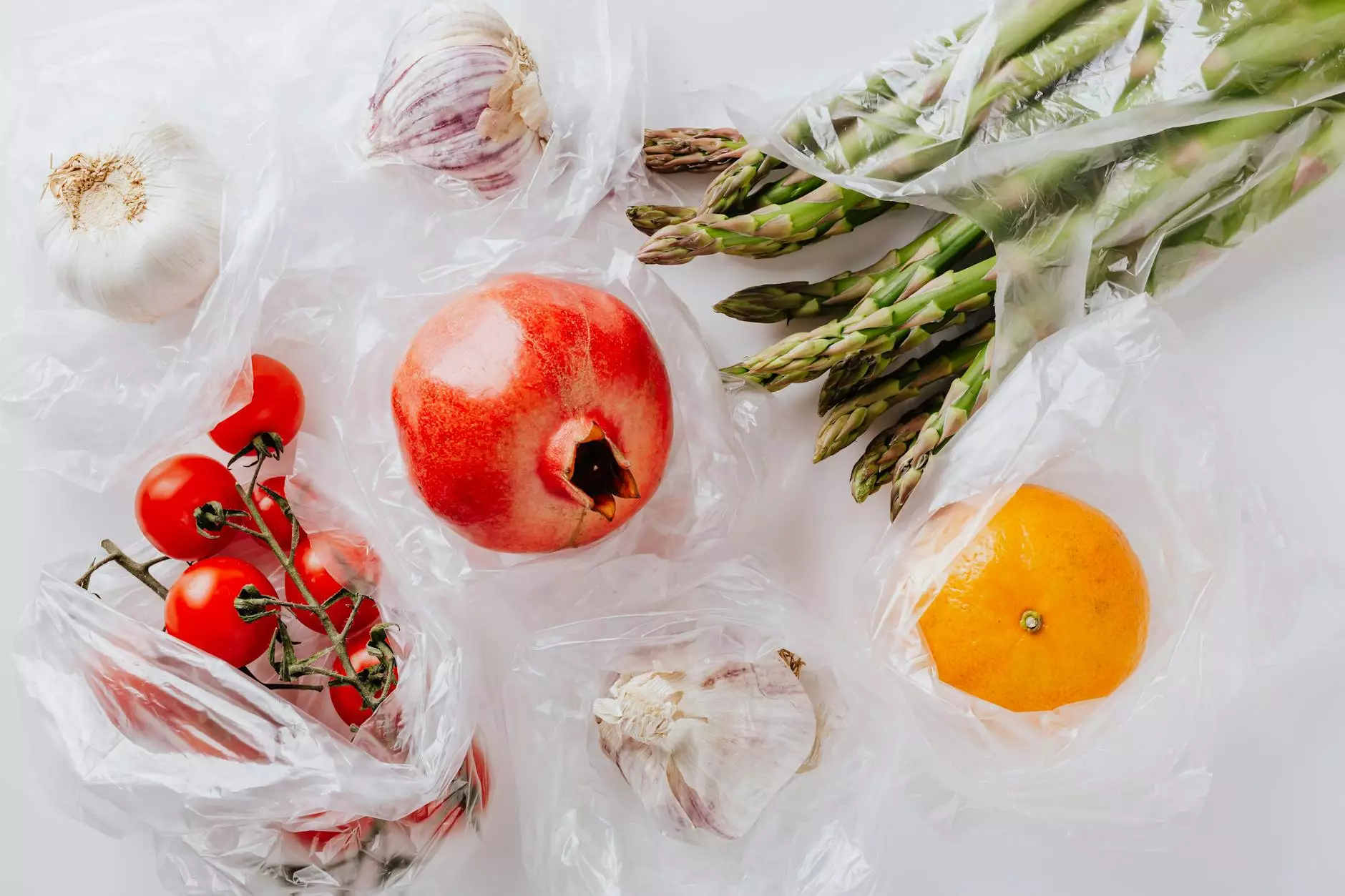 The Finest Artisanal Breads and Pastries in Hilton Head SC
Welcome to Sprout Momma Breads, your go-to destination for the most delectable artisanal breads and pastries in Hilton Head SC. Made with love and passion, our products are handcrafted using the finest ingredients, ensuring unparalleled taste and quality.
Experience Pure Delight
Indulge in our wide range of breads, from classic sourdough and hearty whole wheat to mouthwatering cinnamon raisin and everything in between. Each loaf is made with attention to detail, allowing you to experience the perfect balance of flavors and textures.
But it's not just bread that we excel in. At Sprout Momma Breads, we also offer an array of delightful pastries that will satisfy even the most discerning sweet tooth. From buttery croissants and flaky Danishes to rich chocolate-filled eclairs, our pastries are a treat for both the eyes and the taste buds.
Baked with Passion and Care
What sets Sprout Momma Breads apart is our commitment to using only the finest ingredients. We source local, organic grains to create breads that are not only delicious but also wholesome and nutritious. Our dedication to quality is evident in every bite, and we take pride in offering products that are free from artificial preservatives, flavors, and colors.
Our bakers are experienced artisans who have perfected their craft through years of training and passion for creating exceptional baked goods. Their attention to detail and commitment to excellence ensure that each loaf of bread and every pastry is an experience worth savoring.
Visit Our Bakery in Hilton Head SC
If you're in Hilton Head SC, we invite you to visit our cozy bakery, where the aromas of freshly baked breads and pastries will enchant your senses. Experience the warm ambiance and friendly service as you explore our wide selection of baked goods. Whether you're picking up breakfast for the family or treating yourself to a sweet indulgence, Sprout Momma Breads is the place to be.
Order Online for Convenience
Can't make it to our bakery? Don't worry, we've got you covered. Sprout Momma Breads offers online ordering, allowing you to enjoy our delectable treats from the comfort of your own home. With just a few clicks, you can have the finest artisanal breads and pastries delivered straight to your doorstep.
Our user-friendly website makes ordering a breeze, and our packaging ensures that your goodies arrive in perfect condition. We also offer local delivery options to make it even more convenient for our Hilton Head SC customers.
Jujub Web Design - Creating Stunning Websites for Businesses
Looking to enhance your online presence in the Business and Consumer Services industry? Jujub Web Design is here to help. As experts in website development, we specialize in creating stunning, visually appealing, and highly functional websites that captivate your audience.
With years of experience and a team of talented designers and developers, Jujub Web Design understands the unique needs and challenges of businesses in the digital landscape. We work closely with you to design a website that not only reflects your brand but also drives results and boosts your online visibility.
Contact Us Today
Ready to take your online presence to the next level? Contact Jujub Web Design today and let us create a website that stands out from the competition. Together with Sprout Momma Breads, we'll help you make a lasting impression and reach your target audience with confidence.
Remember, the key to success lies in showcasing your unique offerings and connecting with your audience through a carefully crafted online presence.
Efficient website development services
Captivating web design
High-quality content creation
Search engine optimization expertise
Ongoing support and maintenance
With Jujub Web Design, you can trust that your website will not only look stunning but also rank high on search engine result pages, helping you outrank your competition and attract more potential customers.
Don't settle for mediocre web design. Choose Jujub Web Design and let us create a website that truly represents your brand and drives business growth. Contact us today for a consultation.