30 Instagram Ideas for Real Estate Agents
May 24, 2023
Blog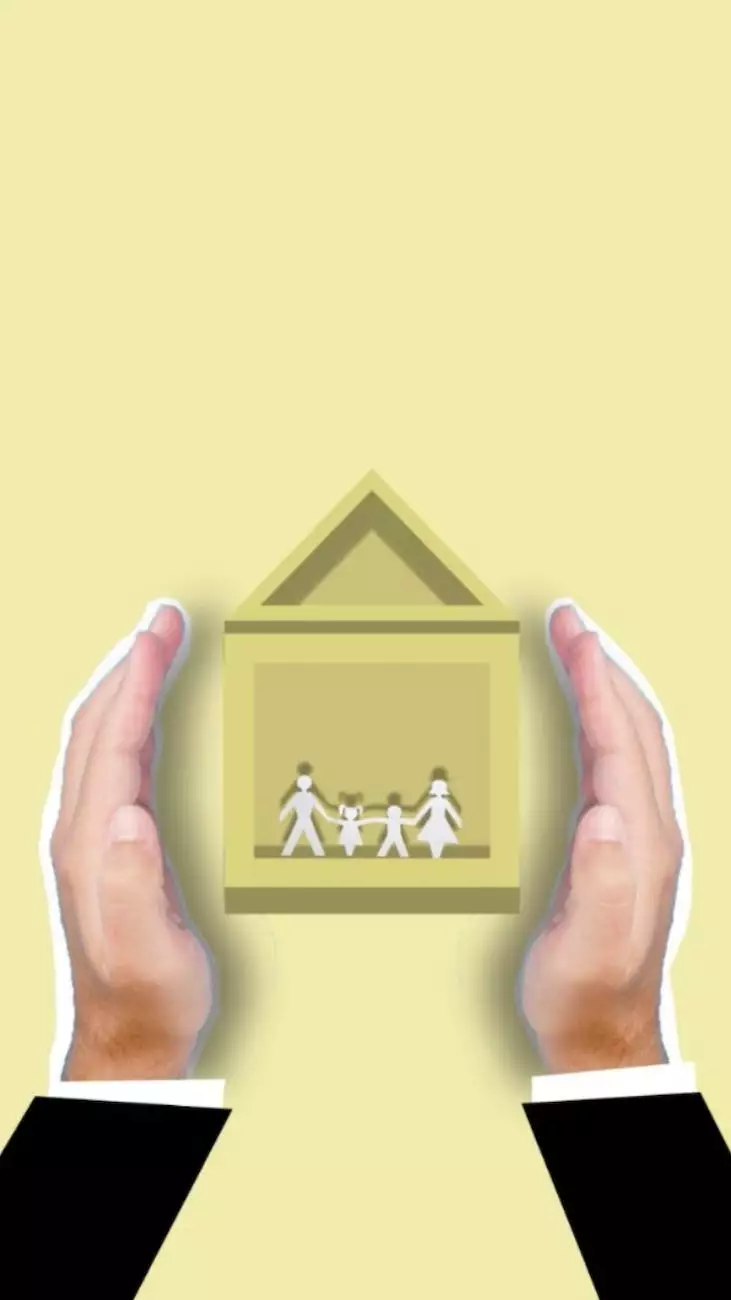 Welcome to Jujub Web Design! As a leading provider of website development services in the business and consumer services industry, we understand the importance of effective online marketing strategies for various businesses, including real estate agents. In this article, we will share 30 Instagram ideas that will help you take your real estate business to the next level.
1. Showcase Your Listings
Create visually appealing posts to showcase your current listings. Include high-quality photos, detailed descriptions, and relevant hashtags to attract potential buyers.
2. Highlight Local Attractions
Feature popular local attractions, such as parks, restaurants, or landmarks, to give potential clients a taste of the community. This helps create a connection and generates interest in the area.
3. Client Testimonials
Share testimonials from satisfied clients to build trust and credibility. Include their success stories and pictures, if possible, to make it more authentic.
4. Behind-the-Scenes
Offer a glimpse into your daily routine and work process. Show your team, office, or preparations for an open house. This humanizes your brand and builds a personal connection with your audience.
5. Neighborhood Guides
Create informative posts about different neighborhoods in your area. Include details about schools, amenities, and local events to attract potential buyers who are researching the community.
6. Real Estate Tips
Share valuable tips and insights related to buying, selling, or investing in real estate. This establishes you as an expert in the field and helps your audience make informed decisions.
7. Before and After
Showcase the transformation of a property through before and after photos. This highlights the value you bring as a real estate agent and captures the attention of potential clients.
8. Virtual Tours
Create engaging videos or interactive virtual tours of your properties. This allows potential buyers to explore the space from the comfort of their homes.
9. Collaborate with Local Businesses
Partner with local businesses such as interior designers, furniture stores, or landscapers to cross-promote each other's services. This expands your reach and attracts a wider audience.
10. Q&A Sessions
Host live Q&A sessions on Instagram to answer common questions and provide valuable insights. This encourages engagement and positions you as a trusted resource in the industry.
11. Market Updates
Keep your audience informed about the latest trends, market updates, and changes in real estate regulations. This helps establish your expertise and keeps your followers informed.
12. Local Events
Promote local events happening in your area, such as festivals, charity drives, or community gatherings. This shows your involvement in the community and attracts potential clients.
13. Home Staging Tips
Provide tips and inspiration for home staging to help potential sellers prepare their properties for listing. This positions you as a valuable resource for both buyers and sellers.
14. Market Statistics
Share statistical data on the local real estate market, such as average sale prices, market trends, or changes in supply and demand. This demonstrates your knowledge and expertise.
15. Inspirational Quotes
Post inspirational quotes related to homeownership, investment, or success in real estate. These quotes can resonate with your audience and create positive associations with your brand.
16. Infographics
Create visually appealing infographics to convey complex information in a simple and engaging way. This can include topics like the home buying process, mortgage options, or investment strategies.
17. Before and After Renovations
Showcase the transformation of a property through before and after renovations. This demonstrates the potential of properties and can inspire buyers to visualize their dream home.
18. 360-Degree Photos
Use 360-degree photos to give viewers an immersive experience of a property. This technology allows potential buyers to explore every angle and envision themselves in the space.
19. Monthly Market Reports
Create monthly market reports summarizing the local real estate market's performance. Share insights on key trends, changes, and upcoming opportunities to keep your audience informed.
20. Client Success Stories
Share success stories of clients who have found their dream homes or achieved outstanding results through your services. This builds trust and showcases your ability to deliver results.
21. DIY Home Improvement
Offer do-it-yourself home improvement tips and tricks. This content appeals to homeowners and potential buyers who are looking to add value to their properties.
22. Historical Properties
Highlight historical properties in your area, providing interesting facts, stories, and architectural features. This appeals to those interested in unique and culturally significant properties.
23. Seasonal Decor Ideas
Provide seasonal decor inspiration for homes. This engages your audience and adds a personal touch to your real estate marketing strategy.
24. Sustainability in Real Estate
Share information about sustainable features, energy-efficient homes, and eco-friendly practices in the real estate industry. This appeals to environmentally conscious buyers.
25. Local Celebrity Homes
Feature homes owned by local celebrities, providing insights into their luxurious properties. This generates curiosity and attracts attention from potential buyers and fans.
26. First-Time Homebuyer Tips
Offer advice and resources for first-time homebuyers, including financing options, government programs, and common pitfalls to avoid. This establishes you as a helpful guide for beginners.
27. Luxury Properties
Highlight luxury properties in your area, showcasing their unique features, amenities, and breathtaking views. This appeals to high-end buyers and investors.
28. Real Estate Industry News
Share the latest news and updates from the real estate industry. This includes changes in regulations, new developments, or innovative technologies that impact the market.
29. Home Maintenance Tips
Provide practical tips for maintaining homes, including seasonal maintenance checklists, DIY repairs, and recommended service providers. This establishes you as a reliable resource even after the sale.
30. Contests and Giveaways
Organize Instagram contests or giveaways to engage your audience and reward them for their support. This creates excitement and increases brand loyalty.
With these 30 Instagram ideas, you have a comprehensive guide to creating engaging and effective content for your real estate business. Start implementing these strategies today and watch your online presence soar. If you need professional website development services or assistance with your online marketing efforts, contact Jujub Web Design. We are committed to helping you succeed in the digital landscape. Let's take your real estate business to new heights together!