Digital Marketing for Law Firms: The Comprehensive Guide
Dec 24, 2018
Blog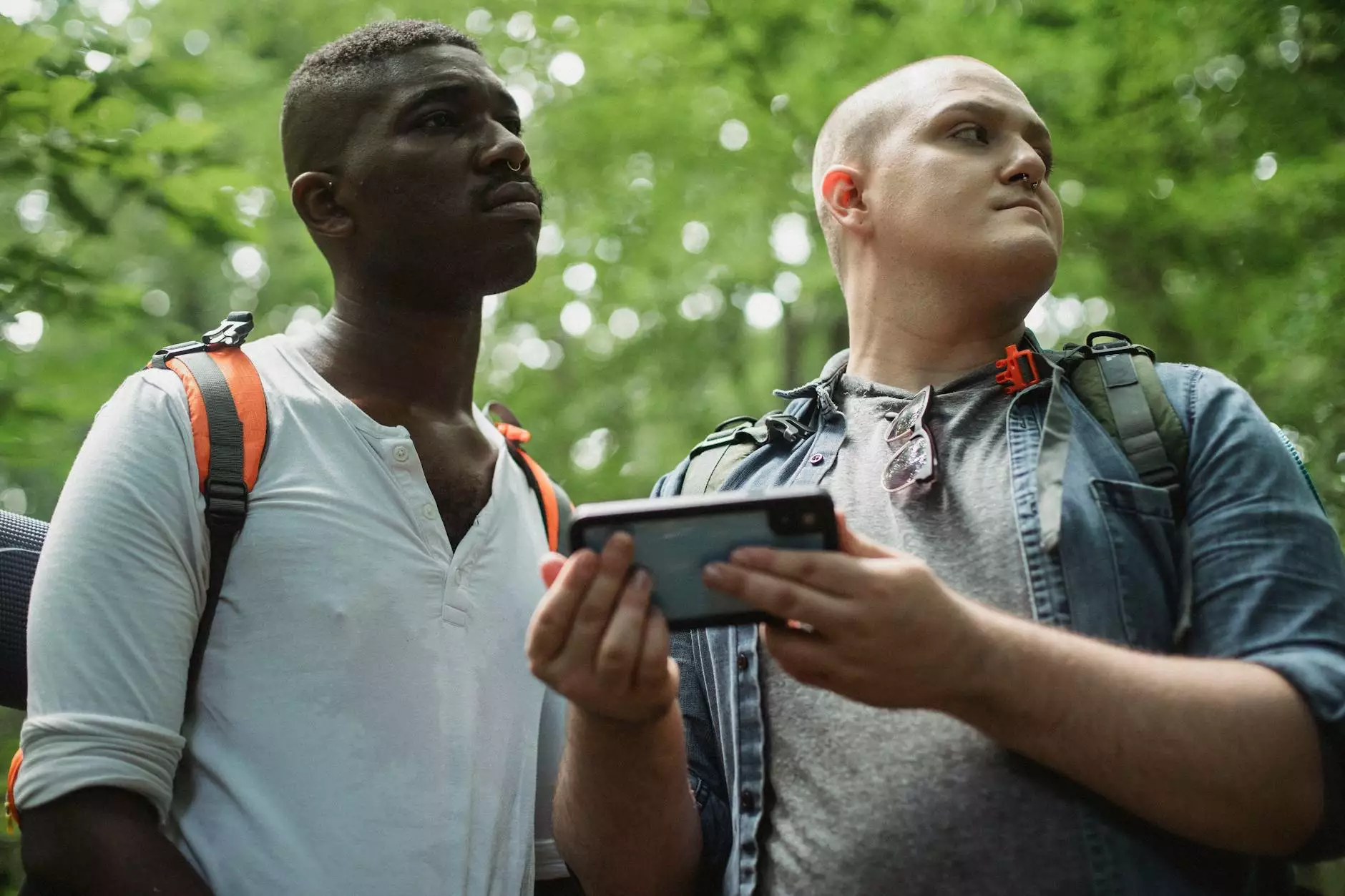 Welcome to our comprehensive guide on digital marketing for law firms. In today's competitive online landscape, it has become crucial for law firms to establish a strong online presence to stay ahead of the competition. At Jujub Web Design, we specialize in website development and digital marketing strategies tailored specifically for businesses in the legal industry. Our expertise in the business and consumer services sector allows us to create effective online campaigns for law firms like yours.
The Importance of Digital Marketing for Law Firms
Law firms, just like any other businesses, need to invest in digital marketing to attract potential clients and establish credibility in their respective fields. With the majority of people using search engines to find legal services, having a functional website and a well-executed digital marketing strategy is crucial to ensure your firm appears in relevant search results.
The comprehensive range of digital marketing services we offer at Jujub Web Design includes:
1. Website Development: A well-designed and user-friendly website is the foundation of any digital marketing strategy. Our team of expert developers will create a visually appealing and highly functional website that represents your law firm's brand and values. We ensure that your website is optimized for search engines, easily navigable, and mobile-responsive to cater to the ever-growing number of users accessing the internet through mobile devices.
2. Search Engine Optimization (SEO): SEO is a fundamental aspect of digital marketing that ensures your law firm's website ranks higher in organic search results. Our SEO strategies are tailored to the legal industry, focusing on relevant keywords, on-page optimization, link building, and content creation. With effective SEO techniques, we help your law firm outrank competitors and increase organic traffic to your website.
3. Pay-Per-Click (PPC) Advertising: PPC advertising allows you to target specific keywords and display ads that appear on search engine results pages (SERPs). Jujub Web Design will create and manage your PPC campaigns, optimizing your ads to reach your target audience effectively. We continually monitor and refine your campaigns to maximize your return on investment (ROI) and help you generate more leads.
4. Content Marketing: Providing informative and valuable content through blog posts, articles, and other forms of media establishes your firm as an authority in your field. Our experienced copywriters will create engaging and optimized content that resonates with your target audience and helps improve your website's search engine rankings.
5. Social Media Marketing: Social media platforms offer law firms ample opportunities to engage with their target audience and build brand awareness. Our social media experts will create and manage your social media accounts, crafting engaging posts, running targeted campaigns, and monitoring your online reputation.
Effective Strategies for Digital Marketing in the Legal Industry
When it comes to digital marketing for law firms, it's essential to develop a customized strategy that aligns with your firm's goals and target audience. Here are some effective strategies that Jujub Web Design implements for our clients:
1. Local SEO for Law Firms
For law firms targeting a specific geographical area, local SEO plays a significant role in attracting potential clients. Our team will optimize your website and business listings to ensure your firm appears in local search results when potential clients search for legal services in your area. Through effective local SEO strategies, we help increase your firm's visibility and drive qualified leads to your website.
2. Mobile Optimization
As the number of mobile users continues to rise, having a mobile-responsive website is crucial to ranking well in search results. An optimized mobile experience improves user engagement and ultimately increases the chances of potential clients contacting your firm. At Jujub Web Design, we prioritize mobile optimization to ensure your website provides an optimal experience across all devices.
3. Video Marketing
In the legal industry, visual content can be particularly impactful. Creating informative and engaging videos that address common legal questions or discuss relevant topics can help you build trust with potential clients. Our team can assist you in creating professional videos and optimize them to increase visibility and engagement on platforms like YouTube.
4. Email Marketing
With a well-executed email marketing strategy, you can nurture leads, build client relationships, and stay top-of-mind with previous clients. We can help you develop personalized email campaigns targeted to specific segments of your audience, ensuring your law firm stays connected and increases client retention.
5. Online Reputation Management
Protecting and managing your law firm's online reputation is crucial for attracting potential clients. Our experienced team will monitor your firm's online presence, respond to reviews, and proactively address any negative sentiments. By maintaining a positive online reputation, you can enhance trust and credibility, ultimately leading to more clients.
Partner with Jujub Web Design for Effective Digital Marketing
At Jujub Web Design, we understand the unique challenges law firms face when it comes to digital marketing. With our expertise in website development and digital marketing strategies tailored to the legal industry, we can help your firm outrank competitors and attract high-quality leads. Contact us today to learn more about our comprehensive digital marketing services for law firms.