Obstetrics Gynecology OB/GYN Marketing Agency
Jan 15, 2020
Services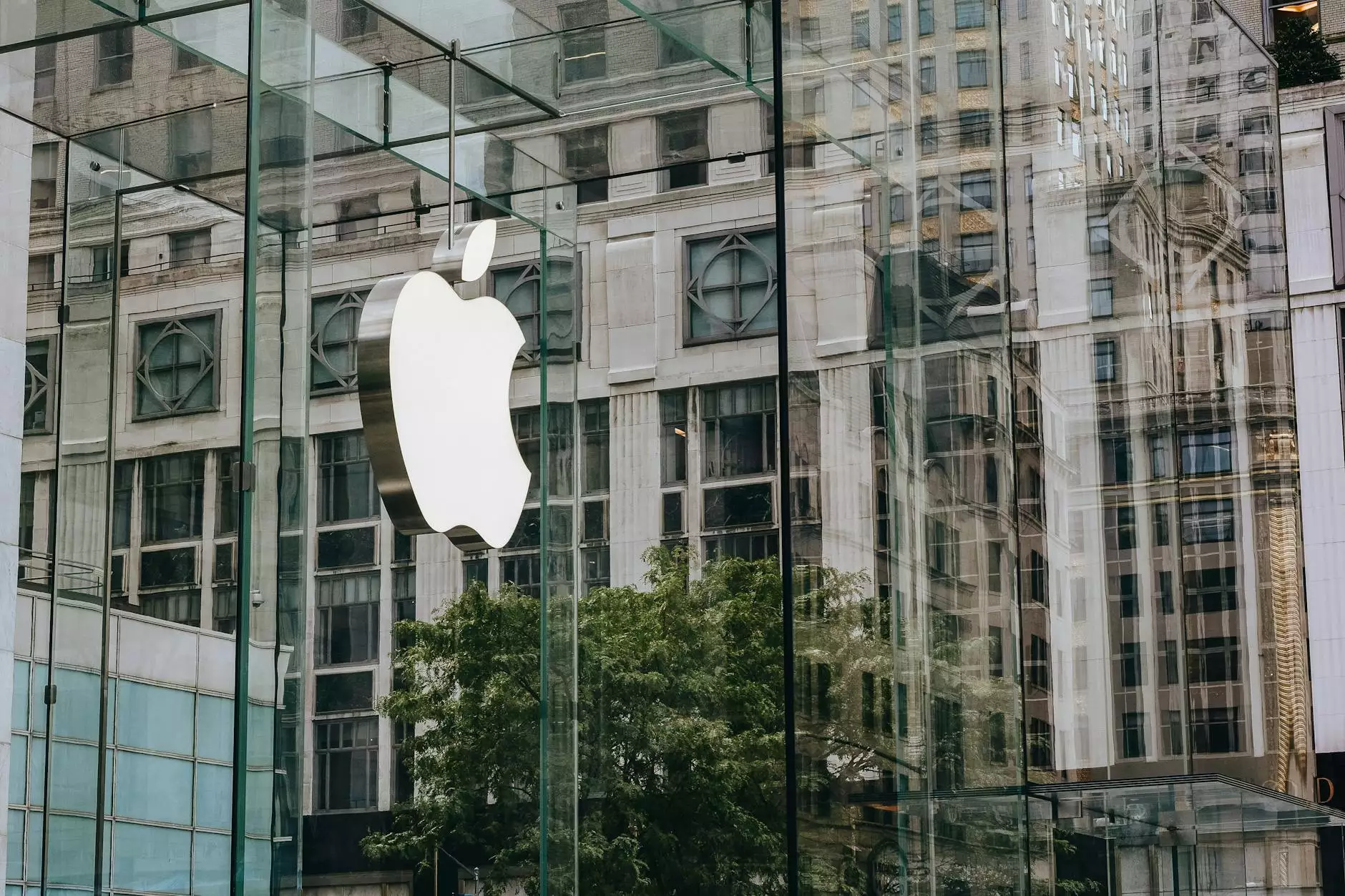 Welcome to Jujub Web Design, your premier partner for healthcare marketing solutions. We specialize in providing high-quality website development and SEO services tailored specifically for the gynecology industry. With a deep understanding of the unique challenges faced by gynecology practices, our team is dedicated to helping you achieve online success and stand out from your competitors.
Why Choose Jujub Web Design?
At Jujub Web Design, we pride ourselves on delivering top-notch marketing strategies that are designed to drive qualified traffic, enhance your online presence, and increase patient engagement. Our team of highly proficient SEO experts and high-end copywriters are dedicated to crafting content that not only meets, but surpasses, the requirements of search engine algorithms, ensuring that your website ranks prominently on Google and other search engines.
Comprehensive Healthcare Marketing Solutions
As a leading OB/GYN marketing agency, we offer a wide range of comprehensive healthcare marketing solutions to meet the unique needs of gynecology practices. From website design and development to search engine optimization, content creation, and social media management, we have the expertise to create a cohesive and highly effective online presence for your practice.
Website Development
Our team of skilled web developers specializes in creating visually stunning and user-friendly websites that are not only aesthetically pleasing but also highly functional. We understand that your website serves as the online face of your gynecology practice, and we strive to create an impactful first impression that encourages visitors to explore further, engage, and become potential patients.
Search Engine Optimization (SEO)
With our in-depth knowledge of gynecology marketing trends and algorithms, we employ advanced SEO strategies to optimize your website for search engines. By conducting thorough keyword research and analysis, optimizing on-page elements, and building authoritative backlinks, we ensure that your website ranks prominently for relevant keywords, driving targeted traffic and increasing your online visibility.
Content Creation
Our team of high-end copywriters excels at creating compelling and informative content that resonates with your target audience. From blog posts and articles to landing page copy and social media content, we produce high-quality content that positions your gynecology practice as an authority in the field and engages your potential patients.
Social Media Management
In today's digital age, an active and engaging social media presence is crucial for the success of any business. Our social media management services help you build a strong online presence, engage with your audience, and foster meaningful relationships with your current and potential patients. We tailor our social media strategies to align with your unique goals and provide comprehensive analytics to measure your success.
Driving Growth and Success for Gynecology Practices
At Jujub Web Design, your growth and success are our top priorities. We don't just focus on delivering superficial results; we are committed to driving tangible outcomes that impact your practice's bottom line. Our data-driven approach, combined with our industry expertise and dedication to exceeding client expectations, has established us as the go-to OB/GYN marketing agency in the industry.
Contact Jujub Web Design Today
If you're ready to take your gynecology practice to the next level and achieve unprecedented online success, don't hesitate to reach out to us at Jujub Web Design. Our team of experts is ready to develop a customized marketing strategy that aligns with your unique goals and challenges. Contact us today for a consultation and let us help you outrank the competition and grow your practice.