Web Design and Branding - Digital Limelight Media
Jul 20, 2018
Services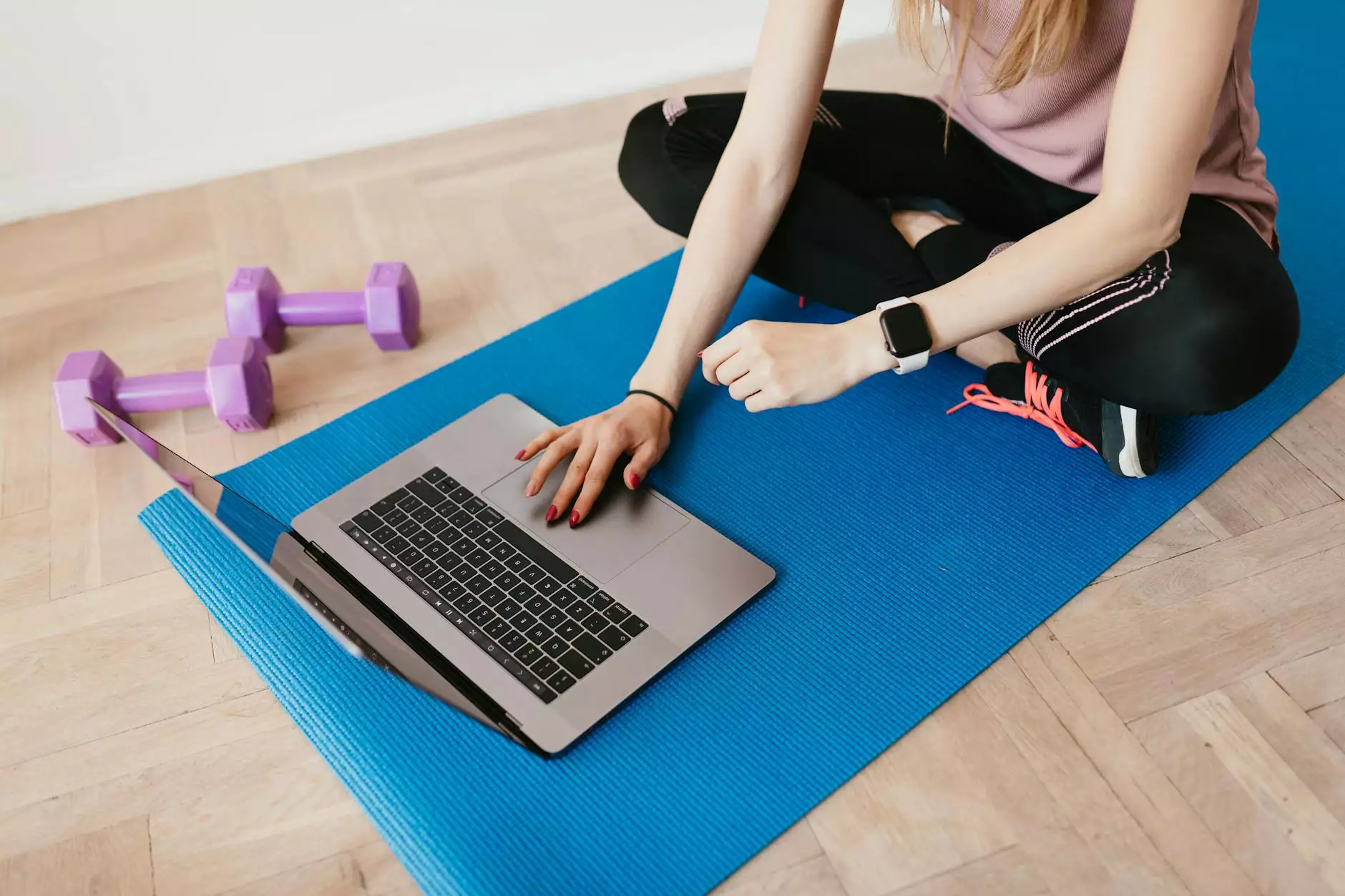 Introduction
Welcome to Digital Limelight Media, your premier destination for web design and branding services. Through the expertise of our dedicated team at Jujub Web Design, we offer innovative and cutting-edge solutions for businesses and consumer services. Our comprehensive website development services ensure that your online presence gets the attention it deserves. Let's explore how our expertise in web design and branding can help your business succeed.
Building Unique and Engaging Websites
In today's digital world, having a strong online presence is essential for any business. At Digital Limelight Media, we understand the importance of creating unique and engaging websites that leave a lasting impression. Our team of skilled web designers combines creativity and technical expertise to develop custom websites tailored to your specific business needs. We ensure that your website not only looks stunning but also provides a seamless user experience that drives conversions and boosts your brand's visibility.
Strategic Branding to Elevate Your Business
Branding plays a crucial role in establishing a strong identity for your business. Our branding services are designed to capture the essence of your brand and effectively communicate it to your target audience. We work closely with you to understand your brand's core values, mission, and target market, allowing us to develop a comprehensive branding strategy that resonates with your customers. From logo design to brand guidelines, our team ensures that every aspect of your brand reflects its unique personality and sets you apart from the competition.
Search Engine Optimization (SEO) for Enhanced Visibility
A visually appealing website and a strong brand identity are only effective if your target audience can find you online. That's where our expertise in Search Engine Optimization (SEO) comes in. Our team of SEO specialists utilizes industry-leading techniques to optimize your website for search engines, ensuring that your business ranks higher in search results. We conduct thorough keyword research, optimize meta tags, improve website load speed, and create valuable content that attracts organic traffic. With our SEO strategies, your business will enjoy increased visibility, more qualified leads, and higher conversion rates.
Responsive Design for Seamless User Experience
In today's mobile-first world, having a website that is responsive across different devices is crucial. Our team at Digital Limelight Media specializes in creating responsive designs that adapt seamlessly to various screen sizes. Whether your audience is browsing on desktops, tablets, or smartphones, we ensure that your website delivers a consistent and user-friendly experience. A responsive website not only enhances user satisfaction but also improves your search engine rankings, ultimately driving more organic traffic to your business.
Integrated Digital Marketing Strategies
Web design and branding are just the beginning of your online journey. To truly excel in the digital landscape, it's essential to implement integrated marketing strategies that maximize your online presence. At Digital Limelight Media, we offer a holistic approach by incorporating digital marketing elements such as social media marketing, content creation, email marketing, and more. Our goal is to help your business establish a strong online presence, increase brand awareness, and generate valuable leads. Let our team of experts guide you in implementing an integrated digital marketing strategy that drives long-term success.
Contact Us Today
Are you ready to take your business to new heights with our web design and branding services? Contact Digital Limelight Media today and let us help you stand out in the digital realm. Our team at Jujub Web Design is committed to delivering exceptional results that exceed your expectations. Get in touch with us to discuss your project and discover how our expertise can transform your online presence.