Law Firm Marketing - Website Design & SEO Services
May 20, 2020
Services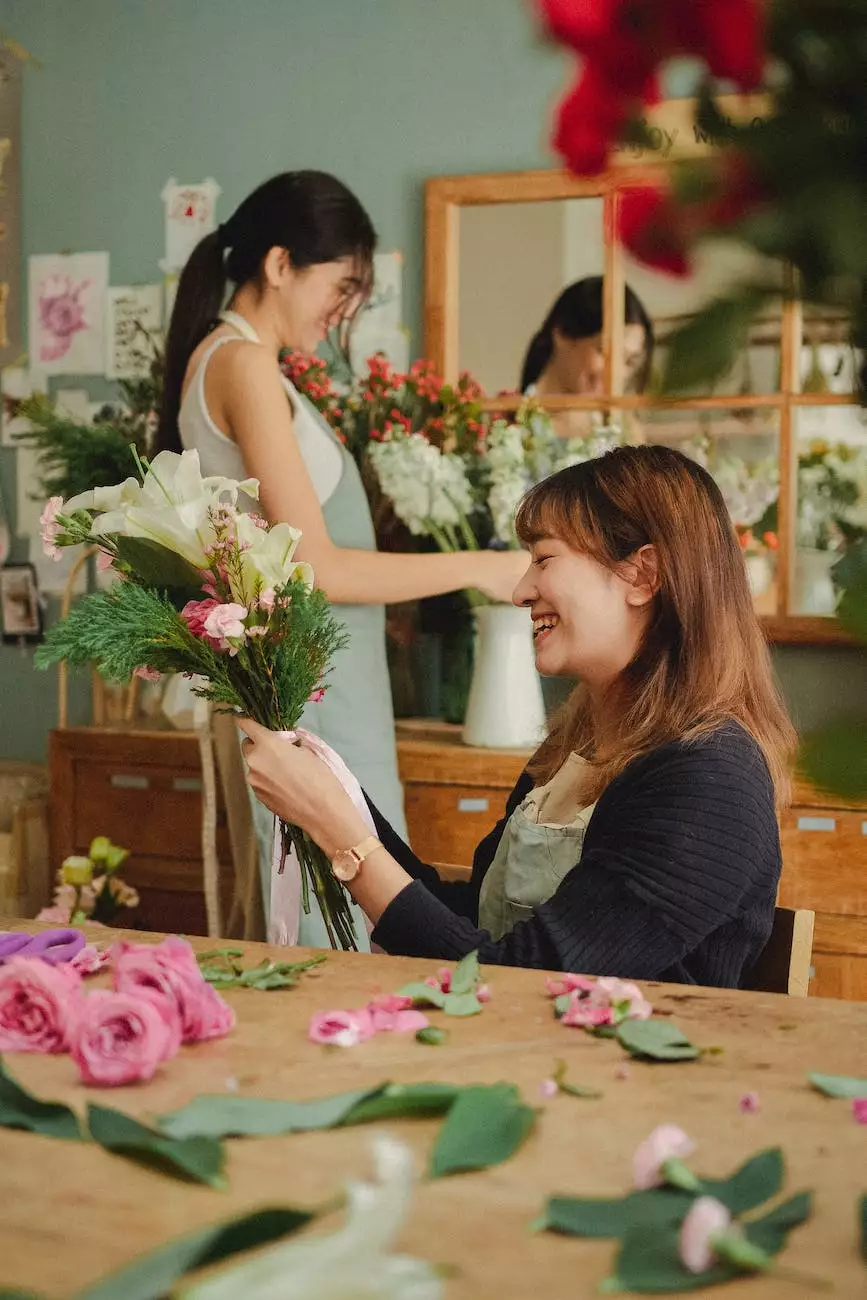 Welcome to Jujub Web Design, your go-to source for high-quality website design and SEO services for law firms in Michigan. With our expertise in the field of law firm marketing, we are dedicated to helping you boost your online presence, attract more clients, and grow your business. Our comprehensive services cover all aspects of website development, SEO, and internet marketing strategies tailored specifically for law firms.
Custom Website Design for Law Firms
At Jujub Web Design, we believe that a professional and visually appealing website is a crucial element in today's digital age. Our team of experienced designers and developers will work closely with you to create a custom website that reflects the unique identity and values of your law firm. We understand that every law firm is different, and we aim to deliver a website that stands out from the competition.
Our websites are not only aesthetically pleasing but are also optimized for user experience, ensuring that visitors can easily navigate through your content and find the information they need. We utilize modern web design techniques to create responsive websites that look great on any device, whether it's a desktop, tablet, or mobile phone. This responsive design approach is crucial for providing an optimal browsing experience for potential clients, leading to increased engagement and conversions.
Search Engine Optimization (SEO) Services
Having a visually appealing website is just the first step. To ensure that your law firm gets maximum visibility online, we also provide comprehensive SEO services. Our team of skilled SEO professionals will optimize your website to rank higher in search engine results. Through in-depth keyword research, on-page optimization, technical SEO, and content creation, we'll help you outrank your competitors and attract organic traffic to your website.
We use cutting-edge SEO strategies and best practices to increase your website's visibility on search engines like Google. By targeting strategic keywords related to your law firm's practice areas and location, we can generate targeted traffic from potential clients actively searching for legal services. Our goal is to improve your search engine rankings, increase your website's authority, and ultimately drive more leads to your law firm.
Comprehensive Online Marketing Strategies
At Jujub Web Design, we understand that effective law firm marketing goes beyond just having a great website and high search engine rankings. That's why we offer comprehensive online marketing strategies to help you reach your target audience and maximize your online presence.
In addition to SEO, we provide services such as content marketing, social media management, pay-per-click advertising, and email marketing. Our experts will develop a tailored marketing plan that integrates these strategies to ensure consistency and maximum exposure across various online platforms.
Why Choose Jujub Web Design for Your Law Firm's Online Success
When it comes to law firm marketing, we understand the unique challenges and requirements of the legal industry. Our team of professionals has years of experience working with law firms, and our track record speaks for itself. Here's why you should choose Jujub Web Design:
Specialization: We specialize in law firm marketing, which means we have a deep understanding of the industry and its specific needs.
Custom Solutions: We offer tailored solutions to meet the unique requirements of your law firm. We don't believe in a one-size-fits-all approach.
Proven Results: Our strategies have helped numerous law firms achieve higher search engine rankings, increased website traffic, and improved conversions.
Transparent Communication: We believe in fostering open and honest communication with our clients. You'll always be kept up-to-date on the progress of your projects.
Long-Term Partnership: We aim to build long-term relationships with our clients. Your success is our success, and we'll work hard to help your law firm thrive online.
Don't compromise on your law firm's online success. Contact Jujub Web Design today to discuss how we can elevate your website and implement effective marketing strategies to drive growth and generate more leads for your law firm.