Remote Support for Your Website by Jujub Web Design
Mar 9, 2022
Services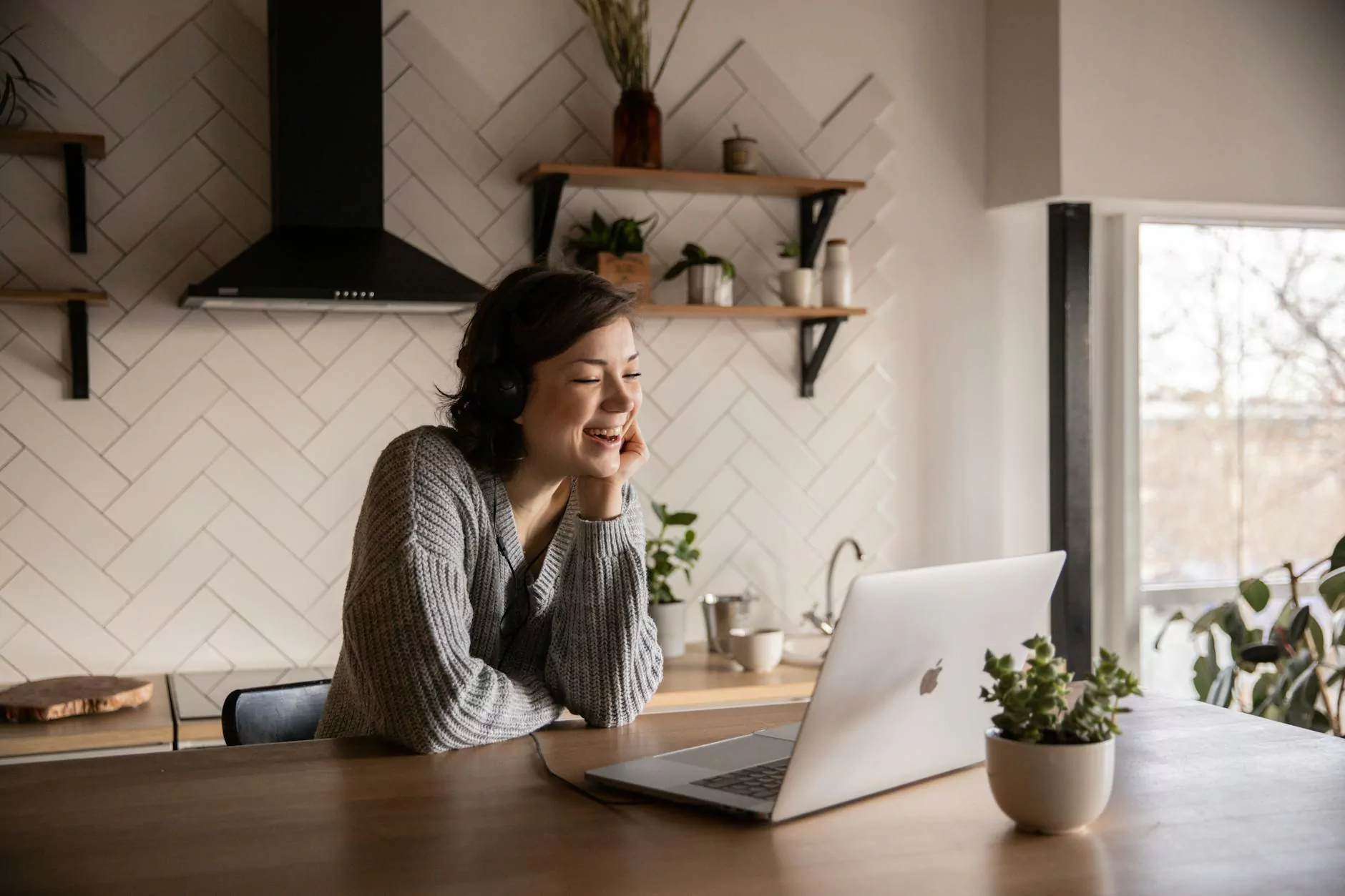 Why Choose Jujub Web Design for Remote Support?
When it comes to ensuring your website's smooth operation, reliable remote support is crucial. At Jujub Web Design, we understand the importance of providing exceptional service, and our team of experts is here to assist you every step of the way. As a prominent player in the business and consumer services industry, we specialize in website development and offer a comprehensive range of remote support services.
Industry-Leading Remote Support Solutions
At Jujub Web Design, we pride ourselves on delivering industry-leading remote support solutions tailored to meet your unique website requirements. Our highly skilled team of professionals possesses the knowledge and expertise necessary to address any technical issue you may encounter. Whether it's troubleshooting website errors, optimizing site performance, or handling security concerns, we have you covered.
The Benefits of Remote Support
Remote support allows us to provide efficient assistance to our clients without the need for in-person visits. This not only saves time but also minimizes disruption to your daily operations. Our remote support services are designed to offer convenience and flexibility, ensuring that your website receives prompt attention and resolution, regardless of your location.
Key Remote Support Features:
24/7 Availability: Our remote support team is available round the clock to handle any urgent issues that may arise.
Rapid Response: We understand the critical nature of website downtime, which is why we strive to provide quick responses and solutions to minimize any potential impact on your business.
Expert Assistance: Our experienced technicians possess an in-depth understanding of website development, allowing them to provide accurate and reliable support.
Secure Connections: We utilize advanced encryption protocols to ensure secure remote access to your website, maintaining the confidentiality of sensitive data.
Cost-Effective: Remote support eliminates the need for travel expenses, enabling us to provide cost-effective assistance without compromising on quality.
Get Started with Jujub Web Design Remote Support
If you require professional remote support for your website, Jujub Web Design is here to help. With our extensive experience in website development and commitment to customer satisfaction, you can trust us to deliver exceptional service. Contact our dedicated support team today to discuss your requirements and let us provide you with the remote support you need to keep your website running smoothly.
For more information about our business and consumer services, including website development, please browse the rest of our website. We look forward to working with you!