Turn your Canva website template into a WordPress Website
Oct 9, 2021
Blog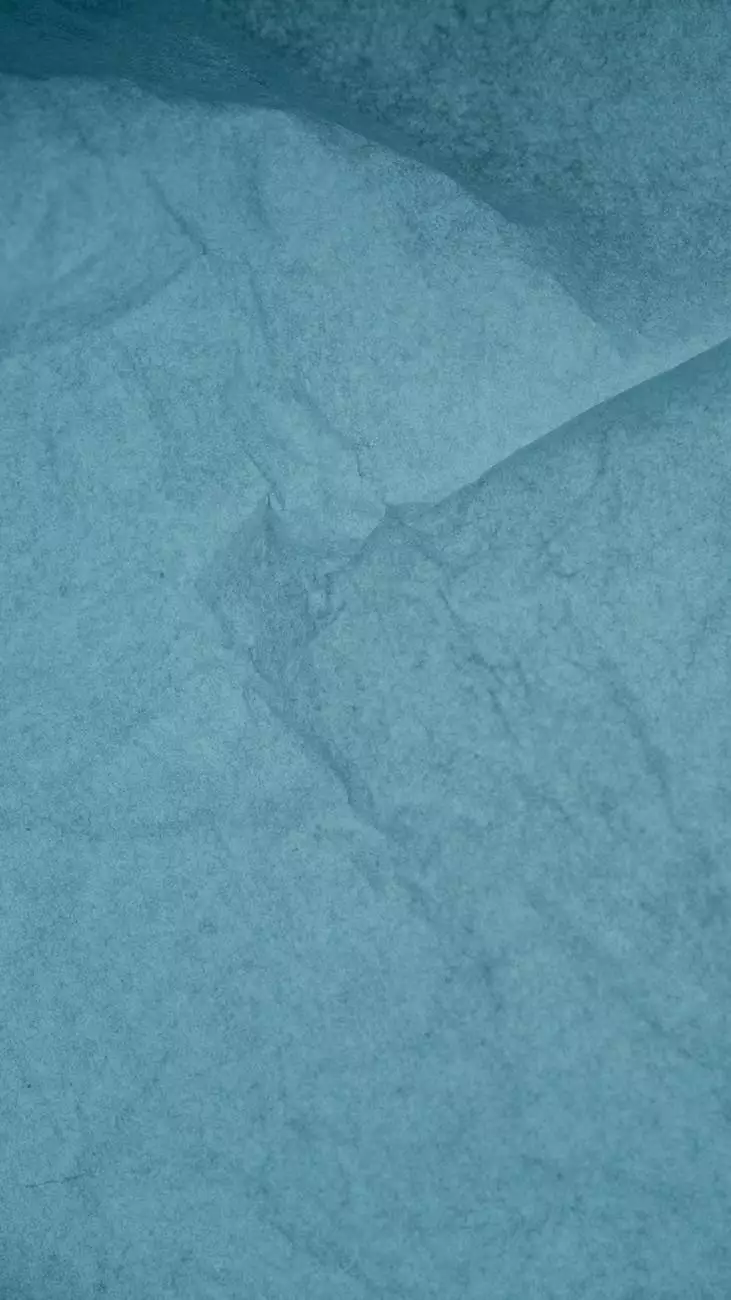 Welcome to Jujub Web Design, your go-to solution for professional website development. If you already have a Canva website template and want to take it to the next level, we have the expertise and skills to help you convert it into a powerful WordPress website.
Why Choose Jujub Web Design?
As a leading provider of website development services in the Business and Consumer Services category, we pride ourselves on delivering high-quality solutions tailored to meet your specific needs. Here's why you should choose us for your Canva to WordPress conversion:
Expertise: Our team of experienced developers has extensive knowledge of Canva and WordPress platforms, ensuring a seamless transition and exceptional results.
Customization: We understand the importance of creating a unique online presence. With our expertise, we can customize your WordPress website to reflect your brand identity and overall objectives.
Functionality: While Canva provides beautiful templates, it may lack certain functionalities. With WordPress, we can enhance your website's capabilities by integrating plugins and features to boost its performance and user experience.
SEO Optimization: We follow the latest SEO best practices to optimize your WordPress website, helping it rank higher in search engine results and attracting more organic traffic.
Our Canva to WordPress Conversion Process
At Jujub Web Design, we follow a systematic approach to turn your Canva website template into a fully-functional WordPress site. Here's an overview of our conversion process:
Analysis: We start by analyzing your Canva template and understanding your requirements. This helps us determine the most efficient way to convert it into a WordPress website.
Design and Development: Our team of skilled designers and developers then work collaboratively to recreate the design and structure of your Canva template using WordPress.
Content Migration: We ensure a seamless transfer of your existing content from Canva to WordPress, preserving its formatting and optimizing it for the new platform.
Functionality Enhancement: Once the basic structure is in place, we enhance your WordPress website's functionality by integrating plugins, widgets, and other tools to meet your specific requirements.
Testing and Optimization: Before delivering the final product, we thoroughly test your website across different devices and web browsers to ensure its responsiveness and optimal performance.
Training and Support: We provide comprehensive training to help you manage and update your WordPress website. Additionally, our team is always available to assist you with any technical issues or queries.
Transform Your Canva Template Today!
Don't limit the potential of your Canva website template. Let Jujub Web Design transform it into a fully-functional and visually stunning WordPress website that will leave a lasting impression on your target audience.
Contact us today to discuss your project requirements and get started on turning your Canva website template into a WordPress powerhouse. Elevate your online presence and drive your business forward with Jujub Web Design!