Websites For Security Guard Companies | Free SEO Included
Oct 3, 2019
Services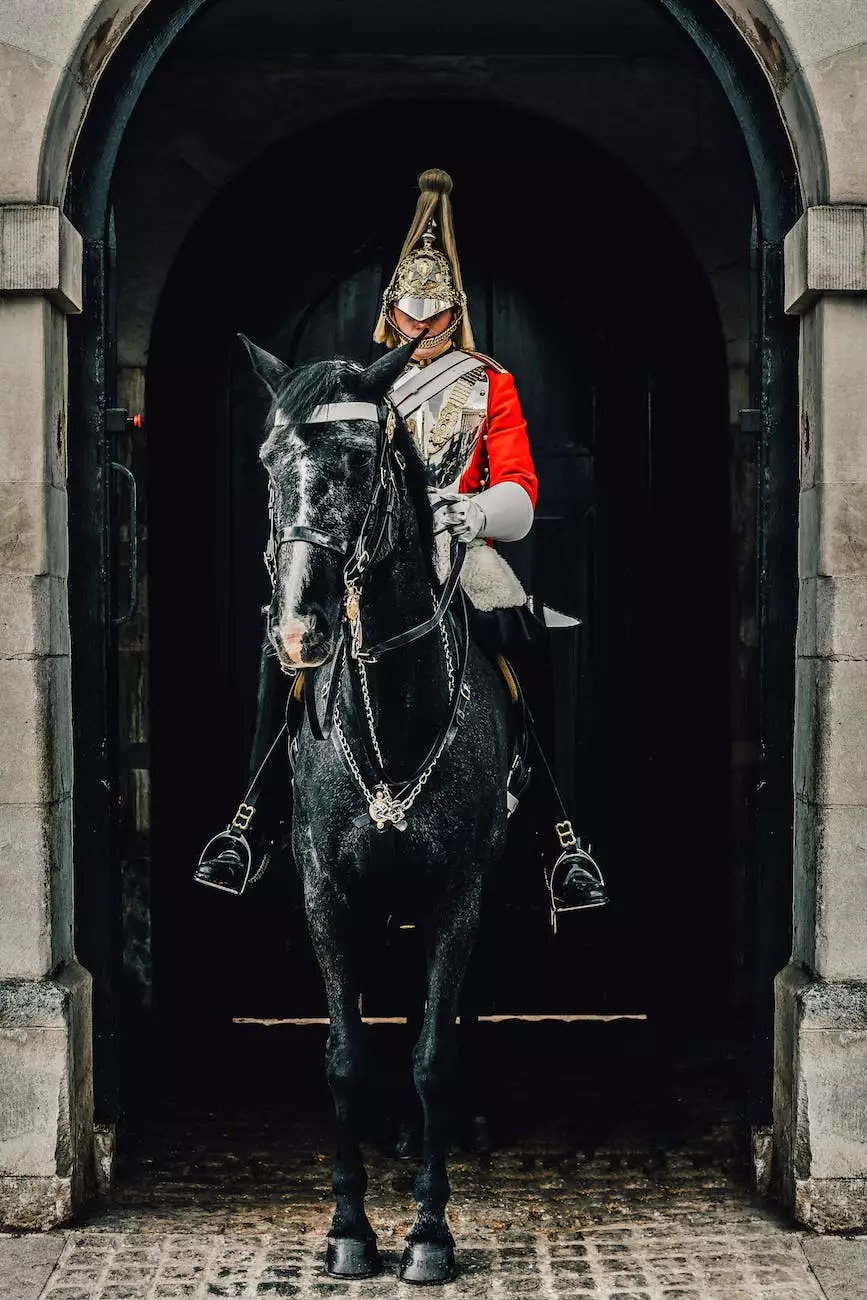 Welcome to Jujub Web Design, the leading provider of custom website development services for security guard companies. We understand the unique requirements of businesses in the security industry and specialize in creating high-quality, visually appealing websites that effectively represent your brand and attract new clients.
Why Choose Jujub Web Design?
When it comes to establishing a strong online presence, having a professionally designed website is crucial. At Jujub Web Design, we offer a range of features and services that set us apart from our competitors:
1. Tailored Solutions for Security Companies
We understand that security guard companies have specific needs and requirements when it comes to their online presence. Our team of experienced designers and developers will work closely with you to create a website that reflects the unique aspects of your business. From highlighting your services to showcasing your team, we ensure that your website is customized to cater to your target audience.
2. SEO-Friendly Designs
An aesthetically pleasing website is not enough if it does not appear in search engine results. At Jujub Web Design, we integrate SEO strategies into every aspect of your website to ensure maximum online visibility. Our team of SEO experts will optimize your website structure, content, and metadata to outrank your competitors and drive organic traffic to your site.
3. Engaging and Interactive Features
A well-designed website should capture the attention of your visitors and encourage them to explore further. Jujub Web Design excels in creating engaging and interactive features that enhance user experience. From animated banners to interactive galleries, we incorporate elements that leave a lasting impression on potential clients, increasing the chances of conversion.
4. Mobile-Friendly and Responsive Designs
In today's digital era, a significant portion of internet browsing occurs on mobile devices. To ensure your website reaches a broad audience, our designs are mobile-friendly and responsive. This means that your website will adapt seamlessly to any screen size, providing an optimal browsing experience for both desktop and mobile users.
5. Free SEO Included
Unlike other web development agencies, we include complimentary SEO services with all our website packages. Our team will conduct keyword research, optimize your website's on-page elements, and create SEO-friendly content to enhance your search engine rankings. By choosing Jujub Web Design, you effectively save on additional SEO costs while benefiting from our expertise.
Our Process
At Jujub Web Design, we believe in a collaborative approach to website development. Our process involves the following steps:
1. Consultation and Goal Definition
We begin by understanding your specific business goals and objectives. Whether you want to increase brand awareness, attract new clients, or improve online conversions, we tailor our strategies to align with your requirements.
2. Website Design and Development
Our experienced team of designers will create mockups and wireframes to provide you with a visual representation of your website. Once approved, our developers will bring your vision to life using the latest web technologies and industry best practices.
3. Content Creation and Optimization
Quality content is key to attracting and retaining visitors. Our copywriters will create compelling, SEO-friendly content tailored to your target audience and optimized for search engines. We ensure that your website's content aligns with your brand voice and effectively communicates your unique selling propositions.
4. Testing and Launch
Prior to launching your website, our team conducts rigorous testing to ensure optimal performance, compatibility, and responsiveness across different devices and browsers. We leave no stone unturned to guarantee a seamless user experience for your visitors.
5. Ongoing Support and Maintenance
Our relationship doesn't end once your website goes live. We provide ongoing support and maintenance services to ensure your website remains up-to-date, secure, and optimized. Our team is always available to address any concerns or implement enhancements as your business evolves.
Get Started Today
Don't let your security guard company get left behind in the digital age. At Jujub Web Design, we have the expertise and resources to create a top-ranking website that drives results. Contact us today for a free consultation and take the first step towards a successful online presence!
Disclaimer: Jujub Web Design is a reputable provider of website development services but cannot guarantee specific search engine rankings. Search rankings are influenced by various factors and may vary based on competition and search algorithms.