Websites for Beauty Salons | Responsive Web Designers by Jujub Web Design
Jun 20, 2019
Services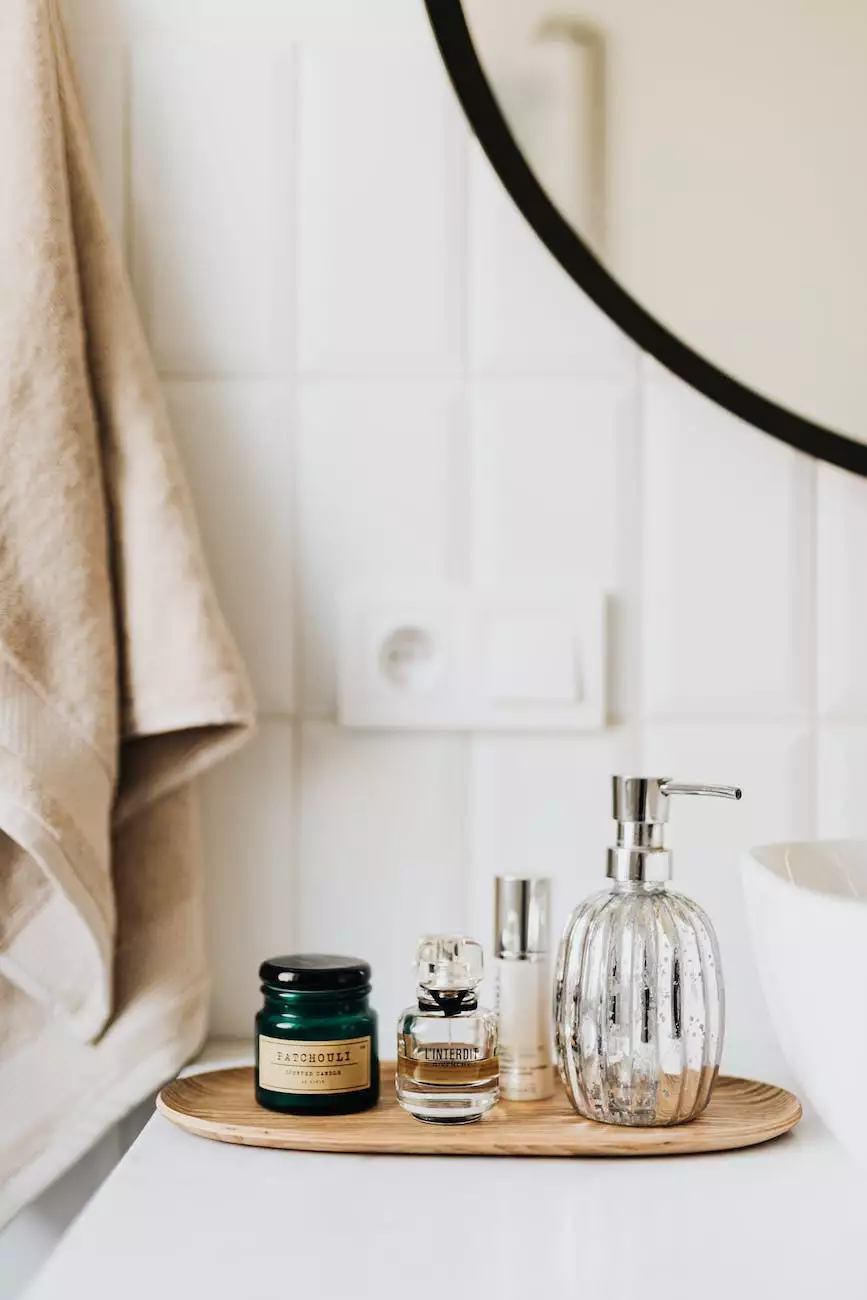 Your Online Presence, Transformed
Welcome to Jujub Web Design, your premier destination for cutting-edge website development services in the beauty salon industry. We understand the importance of a strong online presence for your business, and our team of expert web designers is dedicated to creating visually stunning and highly functional websites that will captivate your audience and drive growth.
Why Choose Jujub Web Design?
With years of experience in the web design industry, we pride ourselves on our ability to deliver exceptional results that exceed our clients' expectations. Our passion for web design, combined with in-depth knowledge of the beauty salon industry, allows us to create websites tailored to your specific needs and goals.
Responsive Web Design
In today's mobile-driven world, having a responsive website is crucial. At Jujub Web Design, we ensure that your beauty salon website looks stunning and functions flawlessly on all devices, including smartphones, tablets, and desktop computers. With our responsive web design expertise, you can rest assured that your website will provide an optimal user experience for every visitor.
Customized Solutions
We believe that every beauty salon is unique, and your website should reflect that. Our team of creative designers and developers will work closely with you to understand your brand identity, target audience, and business goals. By combining our technical expertise with your vision, we create customized solutions that resonate with your clients, leaving a lasting impression that translates into increased bookings and revenue.
SEO-Optimized Content
While a visually appealing website is important, it's equally crucial to rank well on search engine results pages (SERPs) to drive organic traffic. Our team of SEO experts will optimize your website with carefully researched keywords and compelling content, giving you a competitive edge in the online marketplace. We stay up-to-date with the latest SEO trends and algorithms to ensure maximum visibility for your beauty salon.
Streamlined User Experience
A seamless user experience is vital for converting website visitors into loyal customers. Jujub Web Design focuses on creating intuitive navigation, quick loading times, and easy-to-use interfaces that make it effortless for potential clients to browse through your services, book appointments, and explore what your beauty salon has to offer. By enhancing the user experience, we help you establish credibility and trust with your online audience.
Integration and Features
Beyond stunning design and functionality, we offer a range of integrations and features to enhance the performance of your beauty salon website. Whether it's integrating online booking systems, showcasing customer testimonials, or incorporating social media platforms, we have the expertise to empower your online presence. Our goal is to provide you with a comprehensive web solution that sets you apart from the competition and drives business growth.
Mobile App Development
In addition to website design, Jujub Web Design offers mobile app development services to further expand your reach and engage with your mobile-savvy audience. Our team can create a customized, user-friendly mobile application for your beauty salon that delivers convenience, boosts customer loyalty, and increases overall engagement. Let us help you take your business to the next level with our cutting-edge mobile app solutions.
Contact Us Today
Ready to transform your beauty salon's online presence? Contact Jujub Web Design today to discuss your website development needs. Our dedicated team is passionate about helping your beauty salon thrive in the digital landscape, and we are excited to bring your vision to life. Don't settle for an average website – choose Jujub Web Design for results that exceed expectations.
© 2021 Jujub Web Design | Business and Consumer Services - Website development