Ask These Questions Before Signing A Healthcare Marketing Agency
Jul 11, 2018
Blog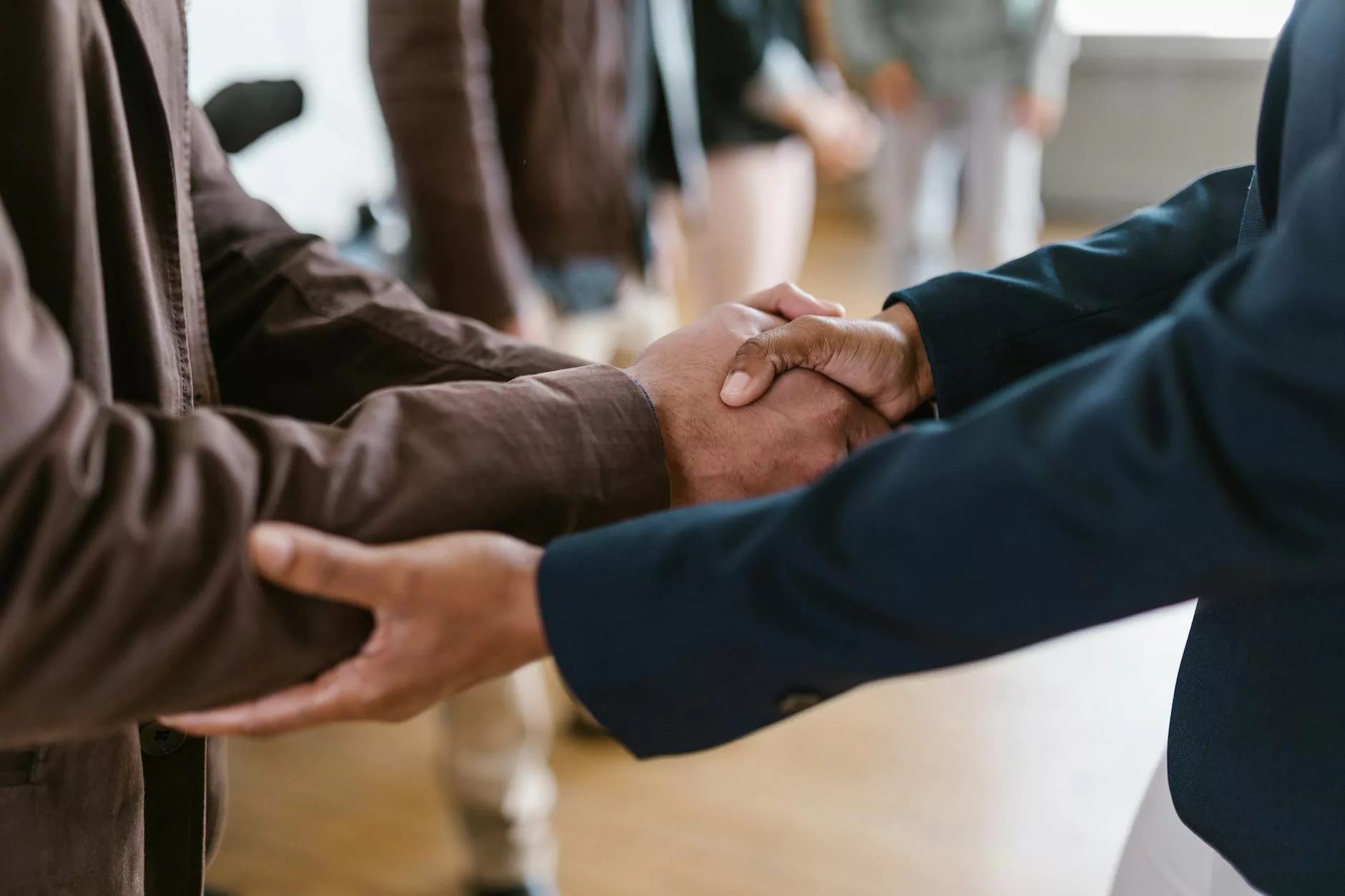 Introduction
As a healthcare professional or organization, it's essential to find the right marketing agency to promote your services effectively. With the ever-increasing competition in the healthcare industry, a strategic marketing approach can make all the difference in reaching your target audience and growing your patient base. At Jujub Web Design, we understand the importance of selecting the right healthcare marketing agency, and we are here to help you with a comprehensive guide of questions to ask before signing a contract.
1. What is Your Experience in Healthcare Marketing?
When evaluating a healthcare marketing agency, their experience within the industry is crucial. Look for agencies that have a proven track record of working with healthcare clients and have achieved positive results. A specialized agency with expertise in healthcare marketing will understand the unique challenges and regulations that come with promoting healthcare services.
2. Can You Provide Examples of Your Previous Work?
Reviewing the agency's previous work can give you a glimpse into their creativity, style, and capabilities. Ask for case studies and samples of their healthcare marketing campaigns. Look for evidence of successful strategies, innovative ideas, and measurable outcomes. This will help you assess whether their approach aligns with your desired goals and objectives.
3. What Digital Marketing Services Do You Provide?
Effective healthcare marketing requires a comprehensive digital strategy. Inquire about the specific digital marketing services the agency offers. This may include website development, search engine optimization (SEO), pay-per-click advertising (PPC), social media management, content creation, email marketing, and more. A full-service agency like Jujub Web Design, experienced in various digital channels, can provide an integrated approach to maximize your online presence.
4. How Will You Tailor the Marketing Strategy to my Healthcare Practice?
Every healthcare practice is unique, and your marketing strategy should reflect that. A reputable healthcare marketing agency will take the time to understand your goals, target audience, and competitive landscape. They should develop a customized marketing plan tailored to your specific needs, ensuring maximum effectiveness in reaching your ideal patients.
5. How Will You Ensure Compliance with Healthcare Regulations?
Marketing in the healthcare industry comes with a set of strict regulations and ethical guidelines. It's vital to work with an agency that has a thorough understanding of these rules to ensure compliance. Ask the agency how they plan to navigate healthcare regulations while still delivering an impactful marketing campaign.
6. How Will You Measure Success?
Measuring the success of your marketing efforts is crucial for ongoing optimization and return on investment (ROI) analysis. A reputable healthcare marketing agency should be able to define key performance indicators (KPIs) and provide regular reports showing the progress of your campaigns. Ask about their reporting process and how they demonstrate the impact of their strategies in terms of increased website traffic, lead generation, or patient acquisition.
7. Can You Provide References or Client Testimonials?
References and client testimonials provide valuable insights into the agency's reputation and client satisfaction. Ask for references from healthcare clients similar to your practice or organization. Contact these references to get an unbiased opinion about their experience working with the agency, the results achieved, and the overall level of professionalism.
Conclusion
Choosing the right healthcare marketing agency is a decision that can significantly impact your business or practice. By asking these questions and carefully evaluating their responses, you can make an informed decision and find a reliable partner to help you achieve your marketing goals in the competitive healthcare industry. At Jujub Web Design, we are dedicated to providing exceptional healthcare marketing services tailored to your unique needs. Contact us today to learn more and start growing your patient base!