The Telephone Consumer Protection Act (TCPA)
Apr 13, 2022
Blog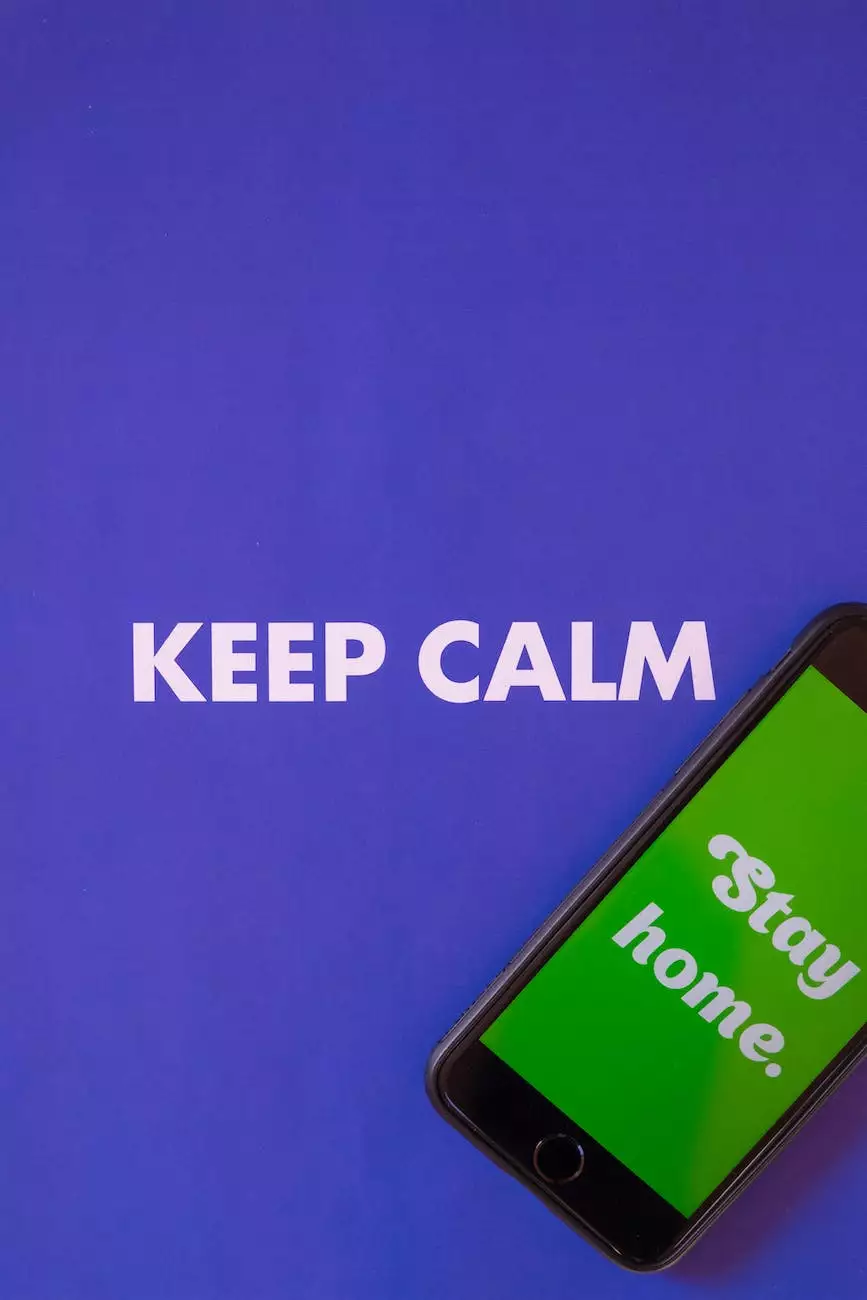 Welcome to Jujub Web Design, your trusted source for professional website development and other business and consumer services. In this comprehensive guide, we will explore the Telephone Consumer Protection Act (TCPA) and its implications for your business.
What is the TCPA?
The Telephone Consumer Protection Act (TCPA) is a federal law enacted in 1991 to protect consumers from unwanted telemarketing and communication practices. The law sets limitations and requirements for businesses when making calls or sending text messages to consumers. The TCPA aims to protect individuals' privacy and prevent harassment through unsolicited communications.
Key Provisions of the TCPA
1. Consent Requirement
Under the TCPA, businesses must obtain express written consent from consumers before making non-emergency calls or sending text messages for solicitation purposes. This written consent can be in various forms, including electronic or paper-based agreements. It is crucial for businesses to have clear records of consenting customers.
2. Do-Not-Call List
The TCPA also establishes a national Do-Not-Call list, which allows consumers to opt out of receiving telemarketing calls. Businesses are required to check this list regularly and refrain from contacting individuals who have opted for this service. Compliance with the Do-Not-Call list is essential to avoid legal consequences and maintain a positive brand reputation.
3. Identification and Opt-Out Requirements
When making calls or sending messages, businesses must identify themselves and provide a valid contact number or opt-out mechanism. This allows consumers to easily request not to receive any further communications from the business. Failure to provide this information can result in penalties for non-compliance with the TCPA.
Why Compliance is Essential
Complying with the TCPA is crucial for businesses operating in the modern digital landscape. Failing to adhere to the TCPA regulations can lead to severe implications, including legal liabilities, hefty fines, and damage to your business reputation. Keeping up with the TCPA requirements demonstrates your commitment to consumer privacy and helps build trust among your audience.
How Jujub Web Design Can Help
At Jujub Web Design, we understand the significance of complying with the TCPA regulations while maintaining effective communication with your customers. As a leader in the website development industry, we offer tailored solutions to help businesses navigate the intricacies of the TCPA.
Our team of experts can assist you in implementing the necessary tools and strategies to ensure TCPA compliance. We can integrate features on your website that allow customers to provide clear consent and opt-out preferences. Additionally, our professional website development services optimize your website's performance, ensuring a seamless user experience for both potential and existing customers.
By partnering with Jujub Web Design, you can focus on growing your business while we handle the technical aspects of TCPA compliance and website development. Our solutions are designed to help you stay ahead of the game and outrank your competitors in the online arena.
Contact Jujub Web Design Today
Ready to take your business to the next level? Contact Jujub Web Design today to learn more about our comprehensive website development and other business and consumer services. Our team of professionals is eager to assist you in achieving TCPA compliance and driving your business success.
Don't let TCPA compliance be a challenge. Trust Jujub Web Design, the experts in business and consumer services - website development!