LaFleur Gives Back with Dégagé Ministries, Humane Society West Michigan
Sep 6, 2018
Blog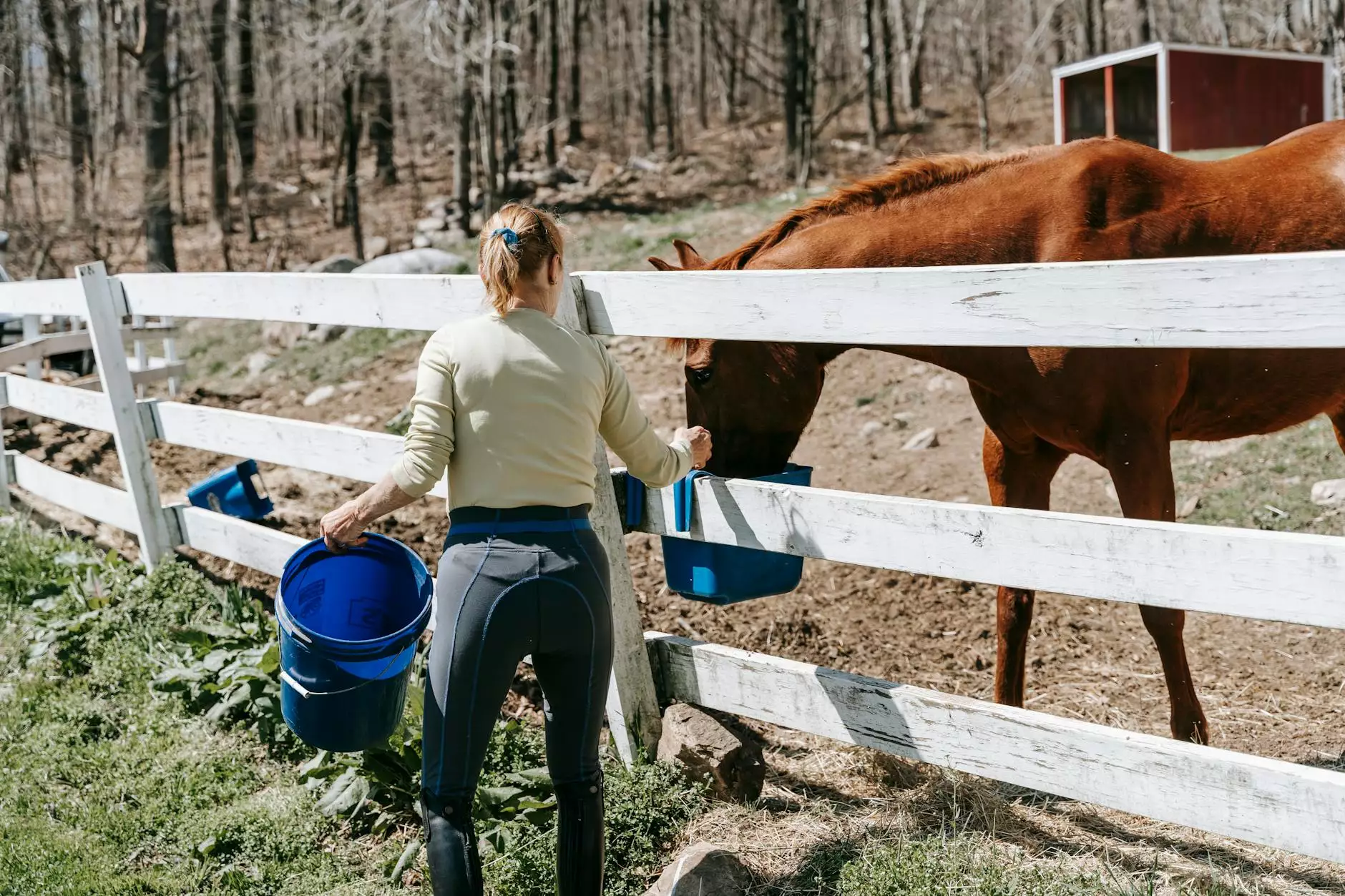 Introduction
Welcome to LaFleur Gives Back, an initiative by Jujub Web Design to support local organizations that make a positive impact in our community. In this edition, we are proud to highlight our partnership with Dégagé Ministries and the Humane Society of West Michigan.
About Dégagé Ministries
Dégagé Ministries is a renowned organization dedicated to helping individuals experiencing homelessness in the West Michigan area. Through various programs and services, Dégagé Ministries aims to provide safety, support, and resources to those in need.
Our Involvement
At Jujub Web Design, we firmly believe in giving back to our community. That's why we have partnered with Dégagé Ministries to offer our expertise in website development, helping them enhance their online presence.
Website Development for Dégagé Ministries
We worked closely with Dégagé Ministries to create a user-friendly website that showcases their mission, programs, and success stories. By implementing an intuitive navigation system and incorporating impactful visuals, we aimed to deliver an engaging online experience for visitors.
Optimizing Accessibility
Accessibility is crucial for any website, especially for organizations like Dégagé Ministries. We ensured that the website adheres to WCAG 2.1 guidelines, making it accessible to individuals with disabilities.
Responsive Design
In today's digital landscape, mobile devices play a significant role in browsing the web. Therefore, we employed responsive design techniques to optimize the website for different screen sizes, ensuring an excellent user experience across devices.
Streamlined Donation Process
As a non-profit organization, Dégagé Ministries relies on donations to fund their essential programs. We implemented a secure and streamlined donation process on their website, allowing visitors to contribute easily and support their cause.
Results and Impact
Since the launch of their new website, Dégagé Ministries has experienced a significant increase in online engagement. The compelling design, coupled with user-centric features, has resulted in improved user satisfaction and a boost in donations.
About the Humane Society of West Michigan
The Humane Society of West Michigan is a trusted animal welfare organization dedicated to providing a safe haven and finding loving homes for animals in our community. They offer adoption services, education programs, and promote responsible pet ownership.
Our Support
Jujub Web Design is proud to be a supporter and partner of the Humane Society of West Michigan. We recognize the importance of their work in caring for animals and finding them forever homes.
Website Enhancements
Our collaboration with the Humane Society involved revamping their website to create a more engaging and informative platform for pet lovers and potential adopters.
User-Friendly Navigation
We utilized our expertise in user experience design to create an intuitive navigation structure that allows easy access to important information such as adoption procedures, upcoming events, and volunteer opportunities.
Featured Pet Showcase
To increase adoption rates, we implemented a featured pet showcase on the homepage. This visually appealing section highlights adoptable animals and their stories, fostering an emotional connection with visitors.
Education and Resources
In addition to adoption services, the Humane Society of West Michigan offers educational resources on responsible pet ownership. We integrated a dedicated section on the website to provide valuable information and support for pet owners.
Measurable Impact
Following the website redesign, the Humane Society of West Michigan experienced an upswing in online traffic, adoption inquiries, and volunteer registrations. This demonstrates the effectiveness of the website in driving engagement and achieving their goals.
Conclusion
LaFleur Gives Back is a testament to Jujub Web Design's commitment to supporting organizations that make a positive impact in West Michigan. Our collaboration with Dégagé Ministries and the Humane Society of West Michigan showcases how we utilize our expertise in website development to amplify their missions and drive meaningful results.
By leveraging our knowledge in SEO practices and high-end copywriting, we aim to create content that organically ranks in search engines, helping Jujub Web Design stand out in the competitive landscape of the business and consumer services industry.