Orchard Insights joins the LaFleur One organization
Mar 12, 2018
Blog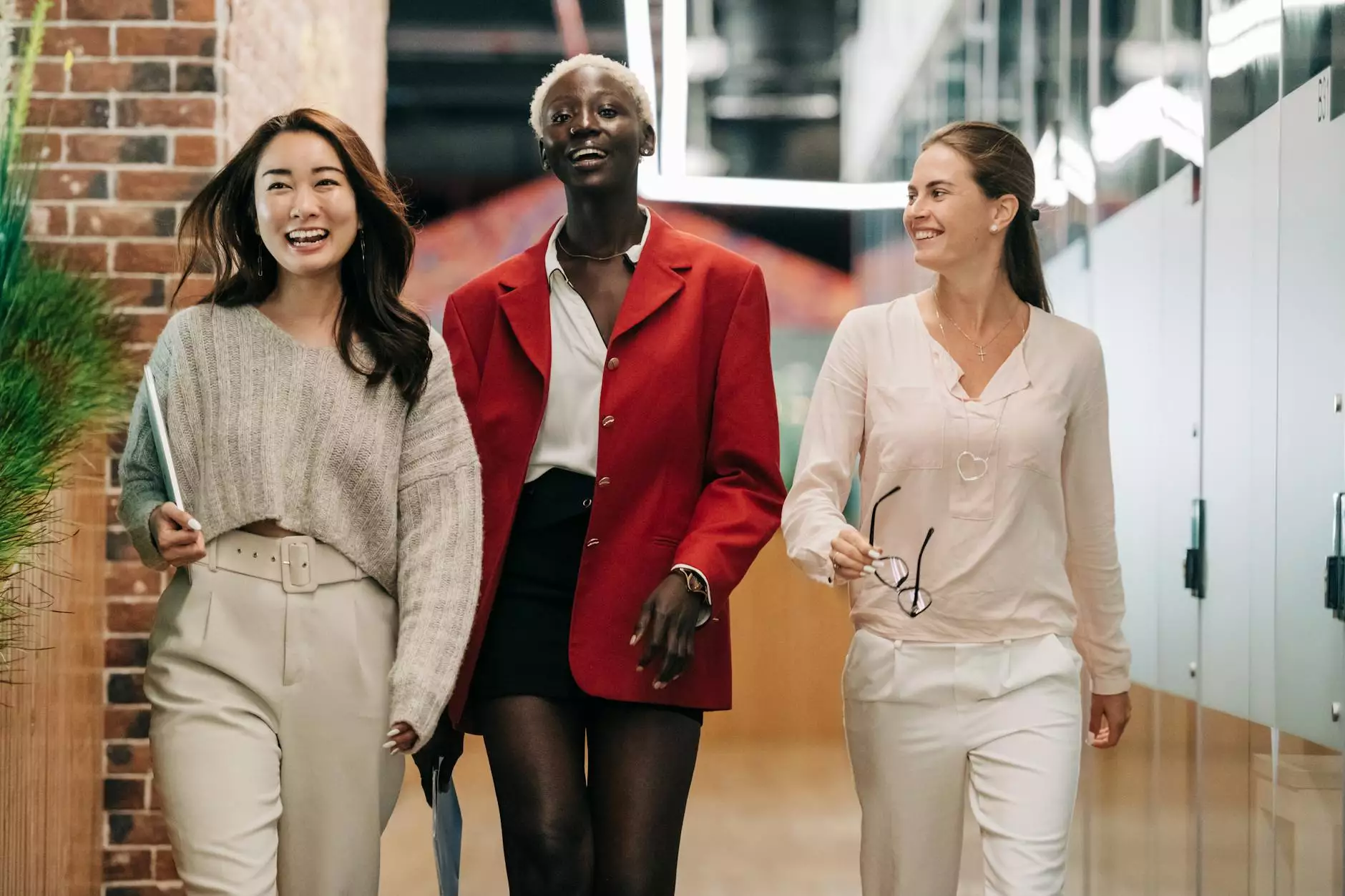 Jujub Web Design is excited to announce an important milestone: Orchard Insights, a leading player in the website development industry, has officially joined the prestigious LaFleur One organization. This strategic move strengthens Jujub Web Design's position as a powerhouse in the business and consumer services sector, reinforcing our commitment to delivering outstanding website development solutions to our clients.
Unleashing Enhanced Capabilities
By joining forces with LaFleur One, Orchard Insights and Jujub Web Design have combined their complementary talents and expertise to create a synergy that will revolutionize the website development landscape. This partnership enables us to provide our clients with a wider array of services and enhanced capabilities, unrivaled by our competitors.
Bolstering Business and Consumer Services
As the backbone of modern businesses, websites play a crucial role in establishing a digital presence and driving growth. Understanding this need, Jujub Web Design has always strived to deliver outstanding website development solutions to its clients. The addition of Orchard Insights to our organization further strengthens our ability to cater to the diverse needs of business and consumer services.
Unrivaled Expertise in Website Development
With decades of experience in the industry, Jujub Web Design has built countless successful websites that have helped businesses thrive in the online world. Our team of skilled web developers, graphic designers, and content creators has a deep understanding of the ever-evolving digital landscape.
Orchard Insights, too, brings a wealth of experience and a proven track record in website development. Combining our expertise will ensure that we continue to excel in crafting attractive, functional, and optimized websites that propel our clients' businesses forward.
Delivering Customized Solutions
At Jujub Web Design, we understand that each business is unique, and their website should reflect their individuality. Our approach to website development is centered around customization. By taking the time to understand our clients' goals, target audience, and industry dynamics, we create tailor-made web solutions that truly resonate with their brand identity.
With the addition of Orchard Insights, our ability to deliver customized solutions reaches new heights. Their team of experts brings fresh perspectives and innovative ideas, elevating the level of personalization in our web development projects.
Unlocking Unparalleled Value for Clients
Our partnership with Orchard Insights not only strengthens our abilities but also affords our clients unmatched value. Here is a glimpse of what clients can expect as a result of this collaboration:
Expanded Service Offerings
With combined resources and expertise, Jujub Web Design now offers an expanded range of website development services, including:
Responsive Web Design: Crafting websites that seamlessly adapt to different devices, providing an optimal user experience.
E-Commerce Solutions: Developing robust online stores with secure payment gateways and user-friendly interfaces.
Search Engine Optimization (SEO): Optimizing websites to rank higher in search engine results pages, driving organic traffic.
Content Management Systems: Implementing user-friendly platforms that allow clients to easily update and manage website content.
Website Maintenance: Providing ongoing support and maintenance services to ensure websites are secure and up to date.
Unparalleled Customer Support
At Jujub Web Design, we pride ourselves on maintaining exceptional client relationships. With the addition of Orchard Insights, we can now offer even more comprehensive customer support, ensuring that our clients receive prompt assistance and top-notch service throughout their web development journey.
Optimized User Experience
A successful website not only looks sleek but also performs flawlessly. Jujub Web Design's partnership with Orchard Insights allows us to leverage advanced tools and technologies to optimize user experiences. From fast loading times to intuitive navigation, we go the extra mile to ensure that visitors have a positive interaction with our clients' websites.
Partner with Jujub Web Design Today
As Orchard Insights joins the LaFleur One organization, Jujub Web Design enters a new era of excellence in website development. We are excited to bring enhanced capabilities, a broader service offering, and unparalleled value to our clients. Whether you are a small business owner or a large corporation, our team of experts is ready to deliver top-tier web solutions tailored to your unique needs.
Contact Jujub Web Design today to discuss your website development project and unlock the full potential of your digital presence.
© 2022 Jujub Web Design. All rights reserved.