Is Your Marketing Agency Transparent Enough? Consider ...
Dec 4, 2022
Blog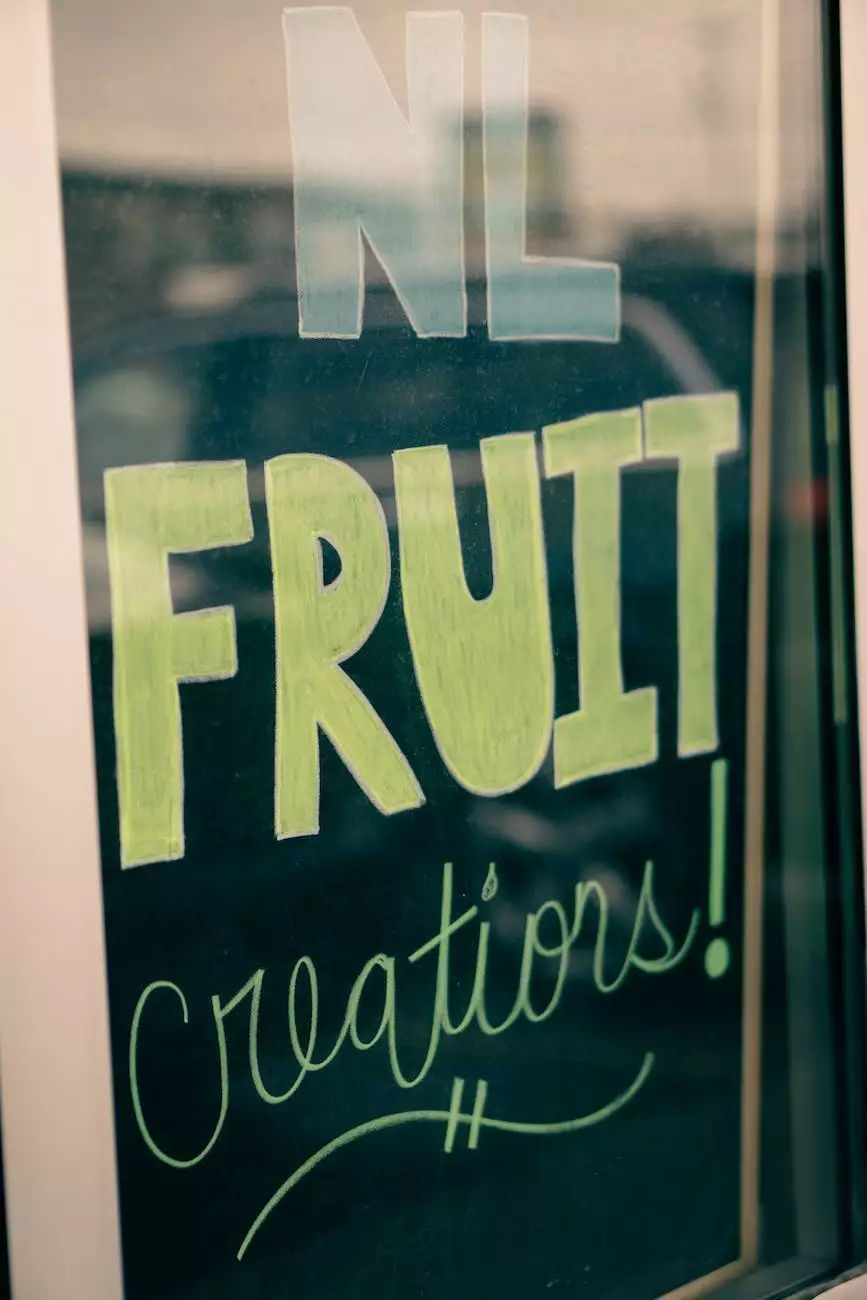 When it comes to choosing a marketing agency for your business, transparency is a crucial factor that often gets overlooked. However, transparency plays a significant role in ensuring that your marketing goals are aligned with the strategies implemented by the agency. At Jujub Web Design, we understand the importance of transparency and strive to provide our clients with a level of openness that sets us apart from other agencies in the business and consumer services - website development category.
Why Transparency Matters
Transparency fosters trust between clients and their marketing agencies. It allows clients to have a clear understanding of the strategies, techniques, and progress made towards achieving their marketing objectives. When you partner with Jujub Web Design, we ensure that you are well-informed every step of the way. Our transparency helps in building a strong relationship with our clients, ensuring that their goals are met with utmost satisfaction.
The Benefits of Transparent Marketing Agencies
1. Enhanced Collaboration: Transparent agencies encourage open communication, allowing clients to actively participate in the decision-making process. This collaboration leads to better results as clients can share their insights and provide feedback that shapes the marketing strategies implemented by the agency.
2. Measurable Results: By providing transparency, Jujub Web Design ensures that clients have access to detailed reports and analytics. This allows clients to measure the effectiveness of their marketing campaigns, analyze the return on investment (ROI), and make informed decisions on the future direction of their marketing efforts.
3. Greater Accountability: Transparent marketing agencies take responsibility for their actions and results. By keeping clients informed about the progress and challenges faced during the marketing process, Jujub Web Design ensures that accountability is maintained. Clients have peace of mind knowing that their agency is committed to their success and is transparent about any obstacles encountered along the way.
How Jujub Web Design Prioritizes Transparency
At Jujub Web Design, we firmly believe that transparency is the cornerstone of effective marketing services. Here's how we prioritize transparency:
1. Clear Communication Channels
We maintain open lines of communication with our clients, ensuring that they can easily reach out to us with any queries or concerns. Our dedicated account managers keep clients updated with regular progress reports, ensuring that there is complete transparency throughout the marketing campaign.
2. Detailed Project Plans
Before implementing any marketing strategies, we provide our clients with detailed project plans that outline the objectives, timelines, and expected outcomes. By setting clear expectations from the beginning, Jujub Web Design ensures that clients understand the strategies being implemented and can track the progress of their campaigns.
3. Transparent Reporting
We believe in sharing comprehensive and transparent reports with our clients. Our detailed analytics and reports provide insightful data on website traffic, engagement metrics, conversion rates, and more. This enables clients to understand the impact of our marketing efforts and make data-driven decisions.
4. Access to Campaign Monitoring Tools
Jujub Web Design provides clients with access to sophisticated campaign monitoring tools, allowing them to monitor their marketing campaigns in real-time. This level of transparency empowers clients to stay informed, make adjustments when necessary, and optimize their marketing strategies for better results.
The Jujub Web Design Difference
Choosing Jujub Web Design as your marketing agency ensures that you are partnering with a transparent and results-driven team. We specialize in business and consumer services - website development, and our expertise stems from years of experience in the industry.
Our commitment to transparency sets us apart from competitors. We understand that your success is dependent on our ability to deliver measurable results and keep you informed every step of the way. When you choose Jujub Web Design, you can expect unwavering transparency, open communication, and a collaborative approach that focuses on your business growth.
Don't settle for a marketing agency that operates in the shadows. Join forces with Jujub Web Design and experience the power of transparent marketing. Contact us today to discuss your marketing goals and how we can help you achieve them.