What is Brand Identity and Brand Awareness?
Mar 30, 2021
Services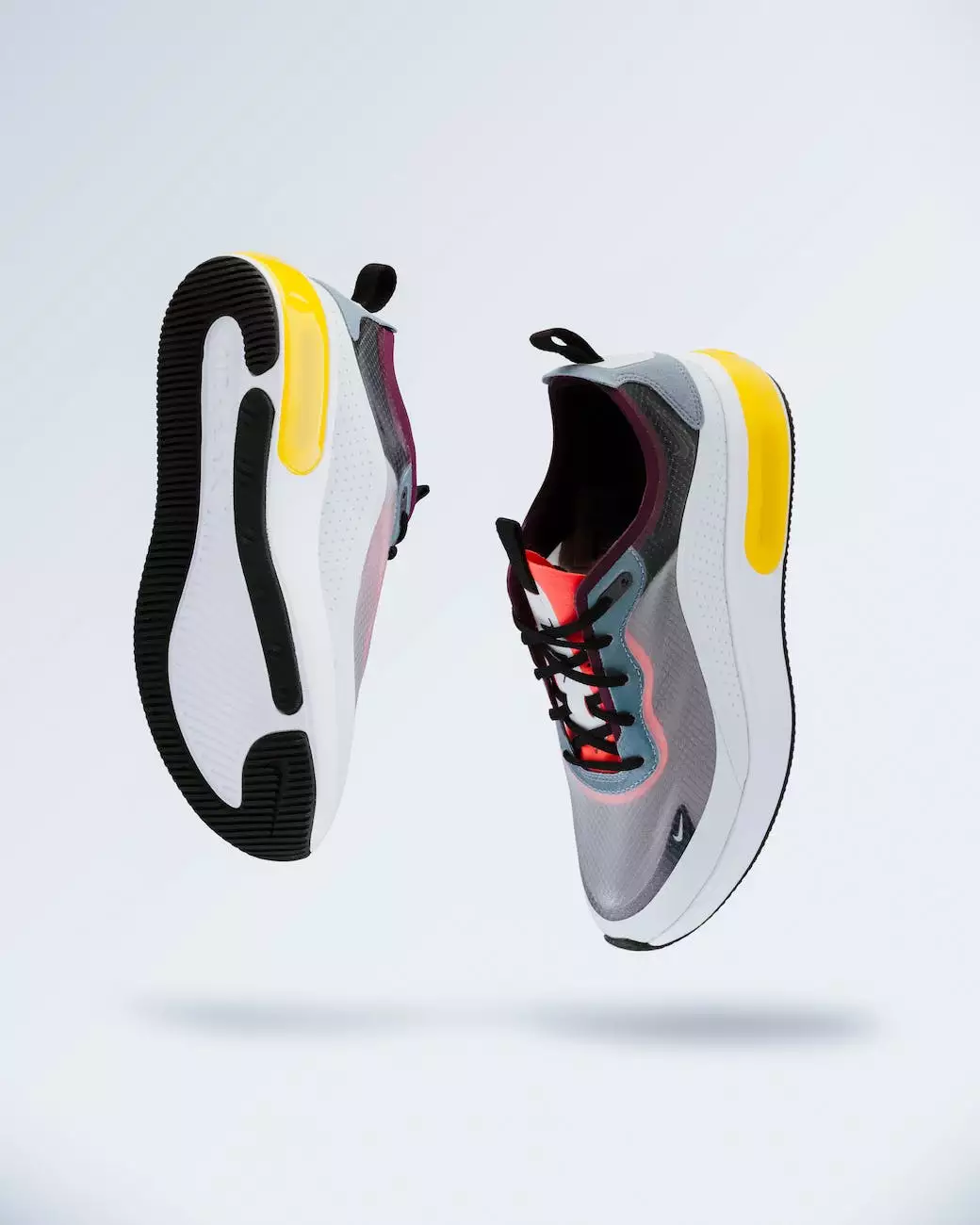 In the digital era, a strong brand identity and brand awareness are crucial for the success of any business. Jujub Web Design understands the importance of these factors and specializes in providing exceptional brand identity design services to businesses seeking to establish a powerful online presence.
Defining Brand Identity
Brand identity is the collection of visual and auditory elements that distinguish a brand, giving it a unique identity and personality. It encompasses the logo, color palette, typography, imagery, and tone of voice used throughout a brand's communication channels.
Jujub Web Design recognizes that a strong brand identity builds credibility, trust, and recognition among target audiences. Our talented team of designers and marketers work closely with clients to develop a cohesive brand identity that accurately represents their business values, purpose, and vision.
The Importance of Brand Awareness
Brand awareness is the extent to which consumers are familiar with and recognize a particular brand. It is crucial for businesses to cultivate brand awareness as it directly correlates to customer acquisition, retention, and overall success.
Jujub Web Design understands that a well-established brand identity goes hand in hand with brand awareness. We employ effective digital marketing strategies tailored to your business objectives to enhance brand visibility and reach. By utilizing search engine optimization (SEO), social media marketing, and content creation, we can help your business gain the exposure it deserves.
Building a Strong Brand Identity and Brand Awareness
Creating a strong brand identity and building brand awareness require a comprehensive approach. Jujub Web Design offers a range of services to help businesses strengthen their online presence, attract customers, and stand out from the competition.
Logo Design
Your logo is the visual representation of your brand. Our expert designers take the time to understand your business and create a logo that resonates with your target audience, leaving a lasting impression and fostering brand recognition.
Color Palette and Typography
Choosing the right color palette and typography is essential for creating a consistent and memorable brand identity. Our designers are adept at selecting colors that evoke the desired emotions and typography that reflects your brand's personality.
Imagery and Graphics
Visual elements such as photographs, illustrations, and graphics play a significant role in brand identity. Jujub Web Design provides stunning imagery and graphics that align with your brand's style, enhancing its overall appeal and professionalism.
Tone of Voice
The tone of voice used in your brand's messaging sets the tone for how your audience perceives your business. Our marketing experts assist in crafting a compelling and consistent tone of voice that resonates with your target audience, enhancing brand recognition and customer loyalty.
Search Engine Optimization (SEO)
Effective SEO strategies are paramount for improving online visibility and ranking on search engine results pages. Jujub Web Design employs proven SEO techniques to optimize your website, ensuring it ranks high for relevant keywords and attracts organic traffic.
Social Media Marketing
Social media platforms provide incredible opportunities for businesses to connect with their target audience. Our social media marketing specialists develop tailored campaigns, leveraging these platforms to increase brand awareness, engagement, and website traffic.
Content Creation
Engaging and informative content is the backbone of any successful digital marketing strategy. Jujub Web Design's skilled copywriters create compelling content that resonates with your target audience, positioning your brand as an industry leader and driving conversions.
Why Choose Jujub Web Design?
With countless web design agencies vying for your business, it's crucial to choose a partner that understands your unique needs and objectives. Jujub Web Design stands out from the competition for several reasons:
Expertise: Our team consists of experienced professionals who are well-versed in brand identity design, digital marketing, and website development.
Customization: We believe in tailoring our services to meet your specific requirements. No two businesses are the same, and your brand identity deserves to reflect your unique qualities.
Collaboration: We value strong client relationships and recognize the importance of collaboration. We work closely with you throughout the process to ensure your brand identity exceeds your expectations.
Results: Our track record speaks for itself. We have helped numerous businesses elevate their brand identity and enhance brand awareness, leading to increased customer engagement and revenue growth.
Customer Satisfaction: At Jujub Web Design, your satisfaction is our top priority. We go above and beyond to deliver exceptional results and provide ongoing support to ensure your long-term success.
Contact Jujub Web Design Today
Ready to take your brand identity and brand awareness to new heights? Contact Jujub Web Design today to discuss your requirements and learn how we can help your business succeed in the fast-paced digital world. Together, we can create a compelling brand identity that resonates with your target audience and drives meaningful results.