What the Fyre Festival can teach you about marketing
Feb 11, 2020
Blog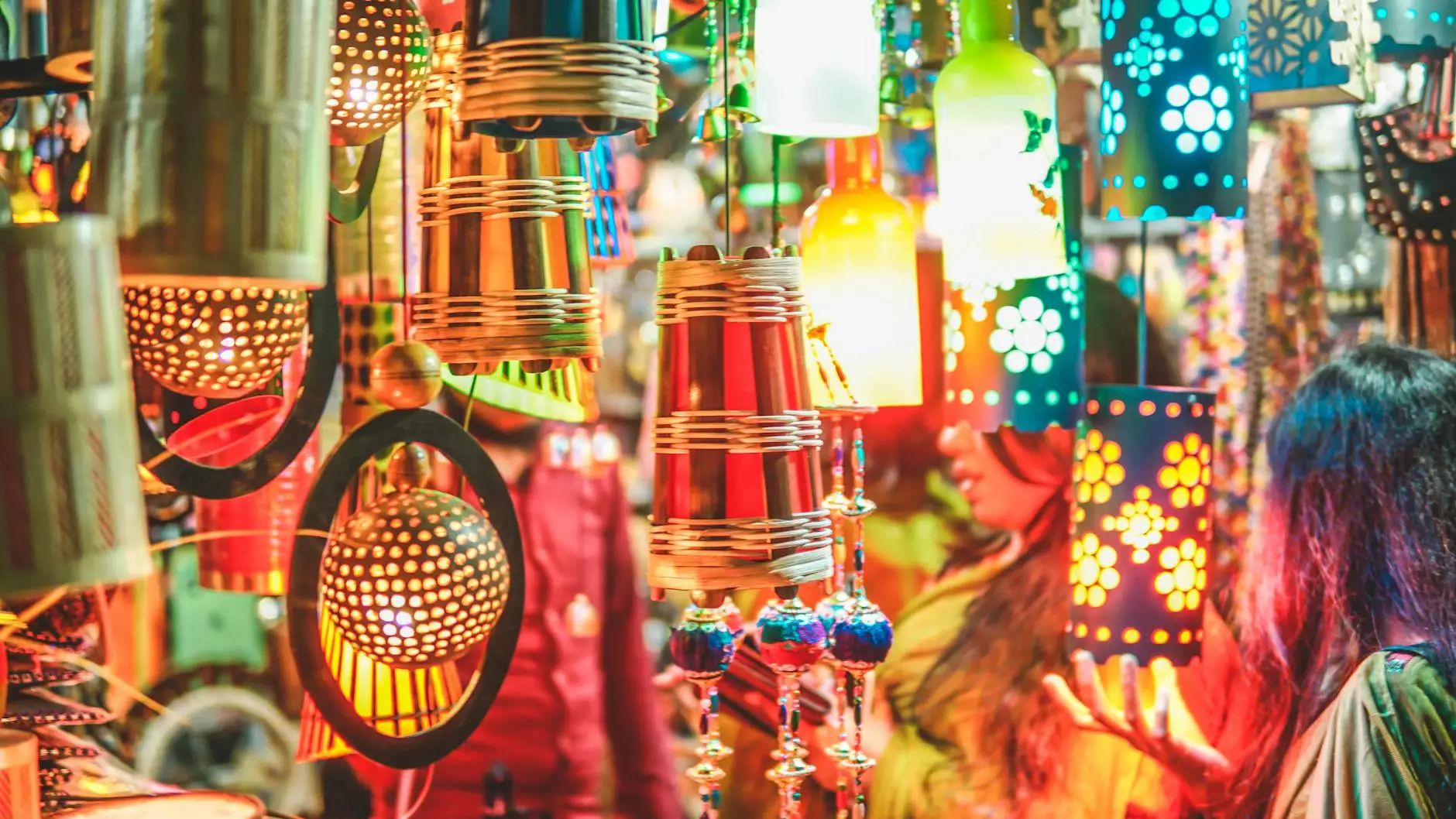 Introduction
Welcome to the world of marketing, where success stories and cautionary tales go hand in hand. In this article, Jujub Web Design takes a closer look at the infamous Fyre Festival and how it offers valuable lessons for businesses in the field of website development and business and consumer services.
The Rise and Fall of the Fyre Festival
The Fyre Festival was advertised as an exclusive, high-end music festival set in the picturesque island of Great Exuma, Bahamas. With promises of luxury accommodations, gourmet food, and A-list artists, it quickly gained traction and evolved into one of the most talked-about events on social media.
However, as the festival date drew closer, it became evident that the organizers had failed to deliver on their extravagant promises. Lack of infrastructure, poor planning, and inadequate management caused the event to spiral into chaos, leaving attendees stranded and disappointed.
Lessons in Transparency and Managing Expectations
One of the key takeaways from the Fyre Festival debacle is the importance of transparency and managing expectations. When marketing your business or services, it is crucial to provide accurate and honest information to your target audience. Overpromising and underdelivering can have severe consequences, leading to a loss of trust and credibility.
Jujub Web Design understands the significance of setting realistic expectations with clients. Our dedicated team ensures that we deliver what we promise, providing transparent communication throughout the website development process. We believe in building long-lasting relationships based on trust and accountability.
The Power of Influencer Marketing
One of the central aspects of the Fyre Festival's marketing strategy was influencer marketing. By leveraging the influence of social media personalities and celebrities, the festival was able to generate buzz and excitement. However, this strategy backfired when the influencers themselves realized the event was not what they had promoted.
Jujub Web Design acknowledges the potential of influencer marketing but ensures authenticity and alignment with the brand's values. We collaborate with influencers who genuinely believe in our services and share our dedication to customer satisfaction. Our approach focuses on building meaningful connections rather than solely relying on numbers.
The Importance of Crisis Management
When the Fyre Festival turned into a logistical nightmare, the lack of a comprehensive crisis management plan exacerbated the situation. The organizers failed to address the mounting issues effectively, leading to widespread chaos and negative publicity.
At Jujub Web Design, we prioritize crisis management to handle unexpected challenges with grace and professionalism. We have experienced teams dedicated to resolving any issues promptly, ensuring minimal disruption to our clients' online presence. Our commitment to efficient crisis management sets us apart in the website development industry.
Learning from Mistakes: Enhancing Your Marketing Strategies
While the Fyre Festival serves as a cautionary tale, it also provides valuable insights into enhancing your marketing strategies:
1. Authenticity and Transparency
Build trust with your audience by being authentic and transparent in your messaging. Present a realistic portrayal of your products or services, setting achievable expectations.
2. Collaborate with the Right Influencers
Choose influencers who align with your brand values and genuinely support what you offer. Focus on building a network of influencers who can provide meaningful partnerships.
3. Plan for the Unexpected
Develop a robust crisis management plan to address unforeseen challenges effectively. Be prepared to handle any hurdles that may arise, providing prompt solutions to minimize the impact on your business.
Conclusion
The Fyre Festival may have been an event marred by failures, but it offers valuable lessons for businesses in the marketing and website development realm. By acknowledging the importance of transparency, authenticity, and crisis management, you can improve your marketing strategies and provide exceptional services to your clients.
Trust Jujub Web Design to guide you through the intricacies of website development, ensuring a seamless and successful online presence for your business.