Content Ideas for Tarot Readers and Life Coaches
Mar 15, 2020
Blog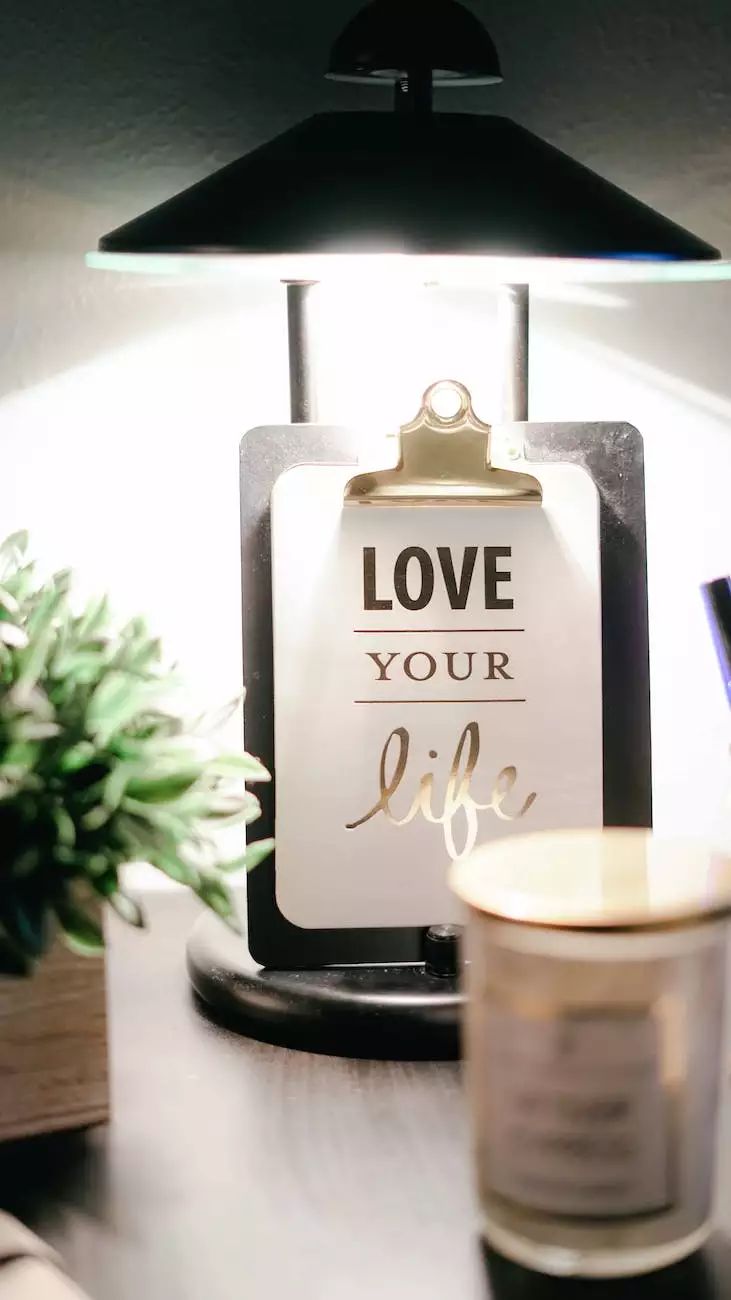 Unlock the Power of Engaging Content for Your Spiritual Advisory Journey
At Jujub Web Design, we understand the importance of captivating your audience with compelling content. Whether you're a tarot reader or a life coach, providing valuable and engaging information to your clients is crucial for building trust and driving success in your business.
Why Content Matters
Content is the heart and soul of any successful online business. It serves as a powerful tool to educate, inspire, and entertain your audience, while also boosting your website's visibility on search engines like Google. By offering valuable content that aligns with the interests and needs of your tarot readers and life coaching clients, you can establish yourself as an authoritative figure in your industry.
Downloadable Content Ideas: Fueling Your Spiritual Advisory Business
Our downloadable content ideas for tarot readers, spiritual advisors, and life coaches are tailormade to cater to a variety of topics and customer preferences. From insightful e-books to inspiring videos, our comprehensive resource is designed to empower you with innovative content strategies that will set you apart from your competition.
Tarot Reading Resources
Delve into the world of tarot with our extensive library of downloadable resources. We offer in-depth guides on tarot card meanings, spreads, and interpretations, helping you enhance your knowledge and provide deeper insights to your clients. Our engaging e-books are supported by eye-catching visuals and illustrations, ensuring an immersive learning experience for both beginners and experienced tarot enthusiasts.
Life Coaching Inspiration
As a life coach, it's essential to have a vast array of informational and motivational resources at your fingertips. Our downloadable content ideas include thought-provoking worksheets, self-reflection exercises, and inspirational quotes to help your clients embark on a transformative journey. Explore our collection to discover unique content that resonates with your coaching style and empowers your clients to achieve their goals.
Staying Connected with Newsletters
Engage your audience and stay connected with our professionally crafted newsletters. Our downloadable newsletter templates offer a hassle-free way to regularly communicate with your tarot readers and life coaching clients. With expertly curated content and visually appealing designs, your newsletters will captivate your subscribers, further establishing your brand as a trusted source of insightful information.
Unleash Your Online Potential
By incorporating our downloadable content ideas into your spiritual advisory business, you can unlock the true potential of your online presence. With captivating and valuable resources, you'll attract new clients, retain existing ones, and establish yourself as an industry expert.
At Jujub Web Design, we specialize in creating bespoke websites for businesses in the business and consumer services category, specifically tailored to help you achieve your goals. Our team of experienced professionals understands the intricate needs of tarot readers, spiritual advisors, and life coaches, and we are committed to providing you with the tools and support necessary to succeed.
Contact Jujub Web Design Today
Don't miss out on the opportunity to elevate your spiritual advisory business with our extraordinary downloadable content ideas. Contact Jujub Web Design today to discuss your unique content requirements and take the first step towards outranking your competitors in the online realm. Let's collaborate and create a website that truly reflects your expertise and captivates your audience.