Careers at Jujub Web Design
Feb 26, 2021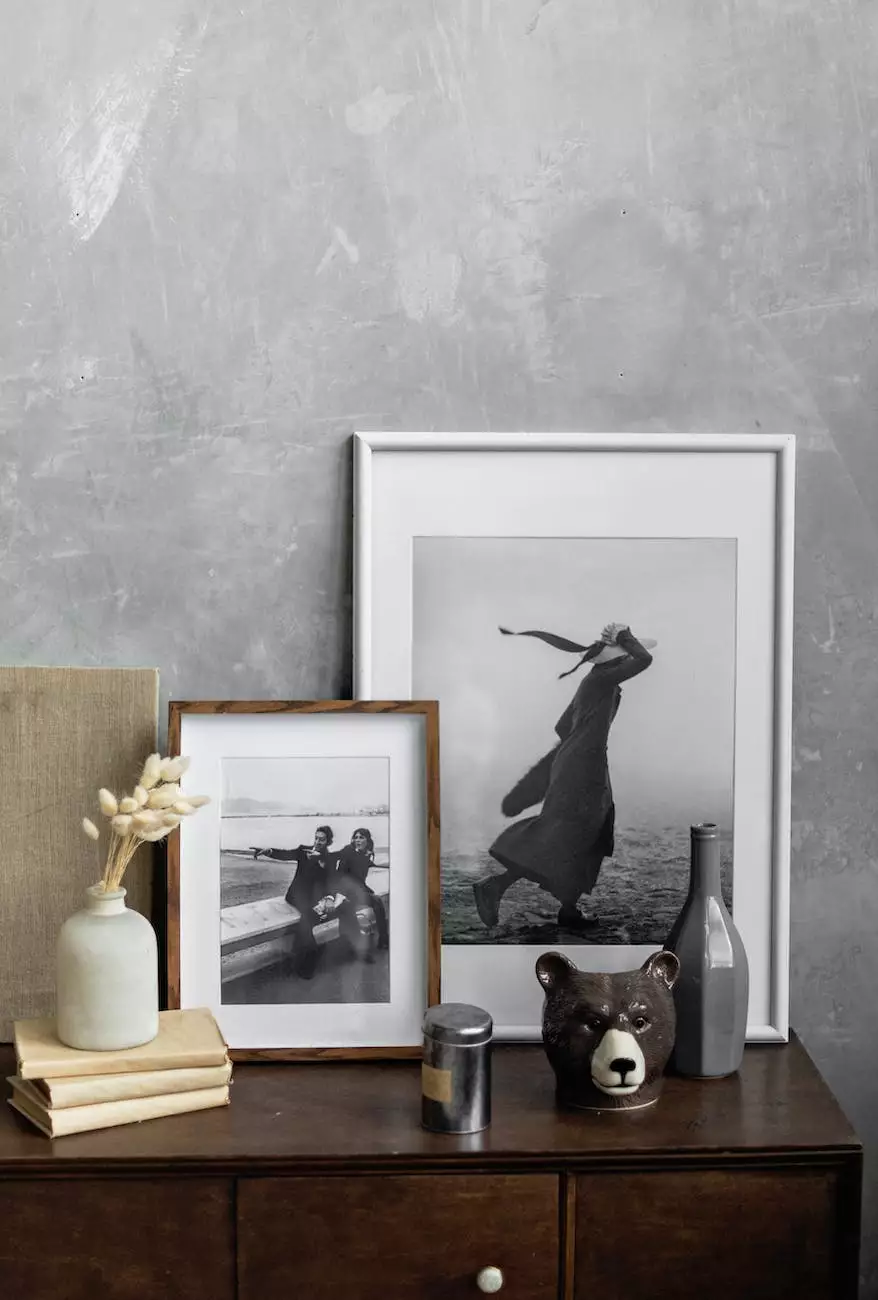 Join Our Team in the Thriving Field of Website Development
Welcome to the Careers page of Jujub Web Design, a prominent player in the business and consumer services industry specializing in website development. If you are passionate about creating exceptional web experiences and seeking exciting career opportunities, you have come to the right place!
Why Choose a Career with Jujub Web Design?
At Jujub Web Design, we believe that our employees are the core of our success. We foster a collaborative and inclusive work environment where creativity is nurtured, growth is encouraged, and innovation is celebrated. We strive to create a workplace that inspires, challenges, and values each individual's unique skills and contributions.
When you join our team, you become part of a dynamic and talented group of professionals dedicated to delivering top-notch website solutions to our clients. We are committed to staying ahead of the curve in the ever-evolving field of website development and providing our employees with continuous learning and personal growth opportunities.
Current Job Openings
Explore our current job openings below:
1. Web Developer As a web developer at Jujub Web Design, you will be responsible for designing, coding, and modifying websites to deliver outstanding user experiences. Strong proficiency in HTML, CSS, JavaScript, and experience with content management systems is required.
2. UI/UX Designer Join our team as a UI/UX designer and craft visually stunning and intuitive user interfaces. We are seeking individuals with a keen eye for design, proficiency in industry-standard design tools, and a solid understanding of user-centered design principles.
3. SEO Specialist If you have a passion for optimizing websites and driving organic traffic, this position is for you. As an SEO Specialist at Jujub Web Design, you will be responsible for conducting keyword research, implementing on-page and off-page SEO strategies, and analyzing data to improve website rankings.
4. Project Manager As a project manager, you will play a crucial role in ensuring successful project execution, managing timelines, budgets, and client expectations. Strong communication and organizational skills are essential for this role, along with a solid understanding of the website development process.
Employee Benefits and Perks
We believe that a healthy work-life balance is key to fostering employee satisfaction and well-being. As a valued member of our team, you can enjoy a range of benefits and perks, including:
Flexible work hours and remote work options
Competitive salary packages with performance-based incentives
Comprehensive health and dental insurance
Generous vacation and paid time off
Ongoing training and professional development opportunities
Fun team-building activities and company outings
How to Apply
If you are ready to take your career to new heights and join our innovative team at Jujub Web Design, we would love to hear from you! To apply for any of our current job openings, please submit your resume, portfolio, and a brief cover letter to [email protected].
Don't see a suitable position for you? Feel free to send us your resume anyway. We are always on the lookout for talented individuals and may have future opportunities that match your skill set.
Thank you for considering Jujub Web Design as your employer of choice. We look forward to reviewing your application!