Pricing - Affordable and High-Quality Website Development Services
Jan 2, 2019
Services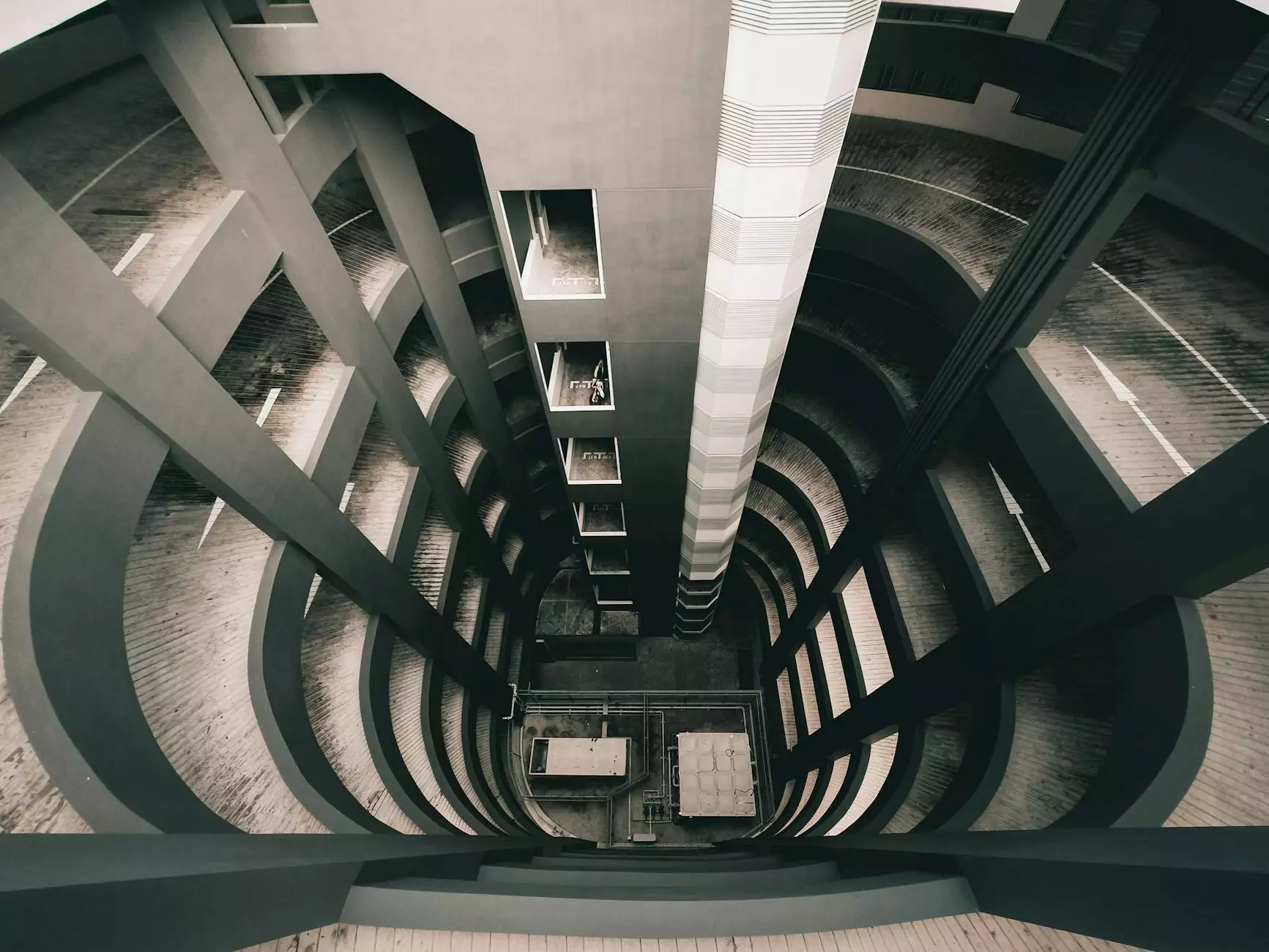 Introduction
Welcome to Jujub Web Design, your go-to solution for professional and innovative website development services in the business and consumer services industry. We understand the importance of a well-designed website to establish a strong online presence for your business. Our pricing options are carefully crafted to suit your specific needs while delivering exceptional results.
Why Choose Jujub Web Design?
With intense competition in the digital space, it is crucial to have a visually appealing and user-friendly website that stands out from the crowd. At Jujub Web Design, we take pride in our ability to create stunning websites that not only capture your brand's essence but also attract and engage your target audience. Here are some reasons why you should choose us:
Expertise: Our team of highly skilled professionals has extensive experience in website development, enabling us to deliver exceptional results.
Customization: We understand that each business is unique, and we tailor our services to meet your specific requirements. Our customization options allow us to create a website that reflects your brand's personality and resonates with your target audience.
Responsive Design: In today's mobile-driven world, it is essential to have a website that adapts seamlessly to different devices. We specialize in responsive web design, ensuring that your website looks and functions flawlessly on desktops, tablets, and smartphones.
Search Engine Optimization (SEO): We implement SEO best practices throughout the development process to help your website rank higher in search engine results. Our SEO strategies focus on driving relevant organic traffic and increasing your online visibility.
Quality and Reliability: Jujub Web Design is committed to delivering top-notch quality and exceptional customer service. We prioritize your satisfaction and strive to exceed your expectations.
Our Pricing Options
Standard Package
Our Standard Package provides a cost-effective solution for businesses looking to establish their online presence. This package includes:
Customized Website Design: Our designers will create a visually appealing and user-friendly website that aligns with your brand's identity.
Responsive Development: We ensure that your website functions seamlessly across all devices, providing an optimal user experience.
Content Creation: Our team can assist you in crafting engaging and persuasive content that resonates with your target audience.
Basic SEO: We implement fundamental SEO techniques to optimize your website for search engine crawlers and improve its visibility.
Domain and Hosting Assistance: If you need assistance with domain registration and hosting set-up, our team is here to help.
Support and Maintenance: We provide ongoing support and maintenance to ensure your website remains up-to-date and secure.
Premium Package
If you're looking for advanced features and customization options, our Premium Package is the perfect option for you. This package includes all the features of the Standard Package, plus:
E-commerce Functionality: If you plan to sell products or services online, we can integrate a secure e-commerce platform into your website.
Advanced SEO: Our team will implement advanced SEO strategies to boost your website's visibility and drive targeted traffic.
Integration of Third-Party Services: We can seamlessly integrate various third-party services, such as payment gateways or customer relationship management (CRM) tools, to streamline your business operations.
Enhanced Security Measures: We implement robust security measures to protect your website from potential threats and vulnerabilities.
Analytics and Reporting: Gain valuable insights into your website's performance with comprehensive analytics and reporting features.
Priority Support: As a Premium Package client, you will receive priority support, ensuring that your queries and concerns are addressed promptly.
Get Started Today
Take your online presence to the next level with Jujub Web Design's affordable and high-quality website development services. Our pricing options are designed to cater to businesses of all sizes and budgets. Contact us today to discuss your website development needs and get a personalized quote that suits your requirements.