Hootsuite vs. MeetEdgar: Choosing the Best Social Media Management Tool
Jul 24, 2023
Blog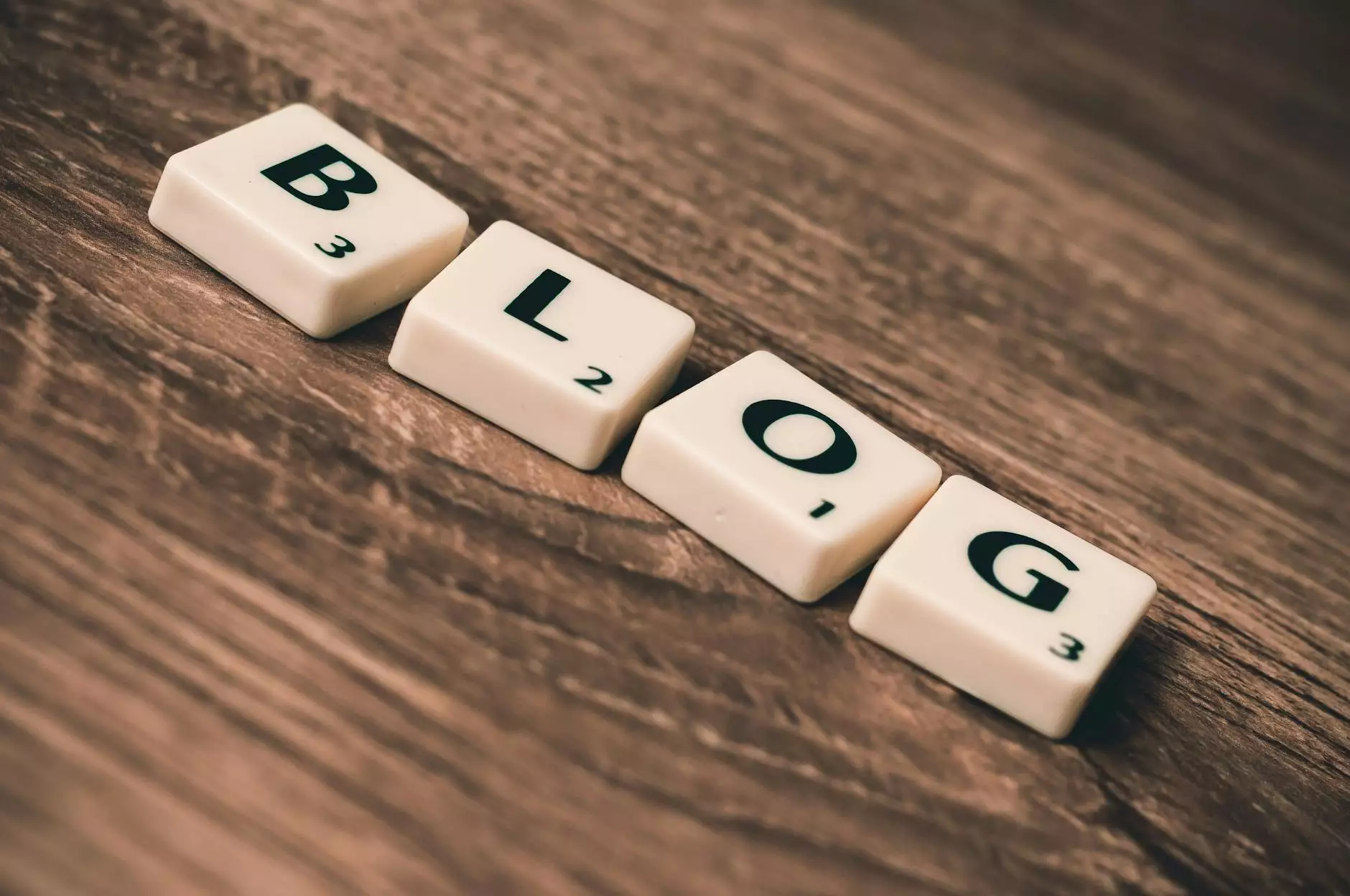 As a business owner in the digital age, harnessing the power of social media is crucial for success. However, managing multiple social media accounts efficiently can be a daunting task. That's where social media management tools like Hootsuite and MeetEdgar come into play. In this comprehensive comparison, we will delve into the features, benefits, and shortcomings of these two popular tools. By the end of this article, you'll have a clear understanding of which tool aligns best with your business needs.
1. Understanding Hootsuite
Hootsuite is a widely recognized social media management platform that enables businesses to manage and schedule their social media posts across various platforms. It offers a user-friendly interface, allowing users to streamline their social media marketing efforts efficiently. With Hootsuite, you can easily monitor social media activities, engage with your audience, and analyze performance metrics.
2. MeetEdgar: An Overview
MeetEdgar is another social media scheduling tool that boasts powerful automation features. Unlike Hootsuite, MeetEdgar focuses on evergreen content, making it an excellent choice for businesses that want to recycle and repurpose their social media posts. Its intuitive interface and smart scheduling options make it a popular choice for businesses of all sizes.
3. Feature Comparison
Let's dive deeper into a side-by-side comparison of the features offered by Hootsuite and MeetEdgar to help you make an informed decision:
3.1 Scheduling and Automation
Hootsuite offers robust scheduling capabilities, allowing users to plan and publish posts in advance across multiple social media platforms. Its automation features help streamline content distribution and save time. On the other hand, MeetEdgar specializes in evergreen content and offers a unique recycling feature, which automatically republishes your best-performing content.
3.2 Analytics and Reporting
Both Hootsuite and MeetEdgar provide valuable insights into your social media performance. Hootsuite offers detailed analytics and reporting tools to track key metrics such as engagement, reach, and conversions. MeetEdgar provides basic analytics, focusing on content performance and the impact of evergreen posts.
3.3 Social Listening and Engagement
Hootsuite's social listening feature enables businesses to monitor conversations and mentions across social media, allowing them to engage with their audience effectively. MeetEdgar does not offer a social listening feature but excels in social media scheduling and automation.
3.4 Team Collaboration
Both tools offer team collaboration features, allowing multiple users to collaborate on social media campaigns, manage workflows, and assign tasks. Hootsuite provides more extensive collaboration capabilities, including advanced permission settings and approvals.
4. Pricing and Plans
When it comes to pricing, both Hootsuite and MeetEdgar offer different subscription plans catered to businesses of varying sizes. It's essential to evaluate your business needs and choose a plan that aligns with your budget and requirements. Always take advantage of free trials before committing to a paid plan to ensure compatibility with your workflow.
5. Which Tool is Right for You?
The answer ultimately depends on your specific business objectives and needs. If you're looking for a comprehensive social media management tool with advanced analytics, social listening capabilities, and robust scheduling, Hootsuite may be the ideal choice. However, if your focus is on evergreen content recycling and intuitive scheduling options, MeetEdgar might be the better fit.
6. Final Thoughts
Both Hootsuite and MeetEdgar offer valuable features that can significantly enhance your social media management efforts. It's crucial to consider your business requirements, budget, and overall goals before making a decision. Remember, effective social media management is an ongoing process, and choosing the right tool is just the first step towards success.
For professional website development services that can elevate your online presence and help grow your business, trust Jujub Web Design. We specialize in creating stunning and user-friendly websites tailored to your unique needs. Contact us today to discuss your web design and development requirements!