Set up Recurring Reminders in Slack
Sep 23, 2018
Blog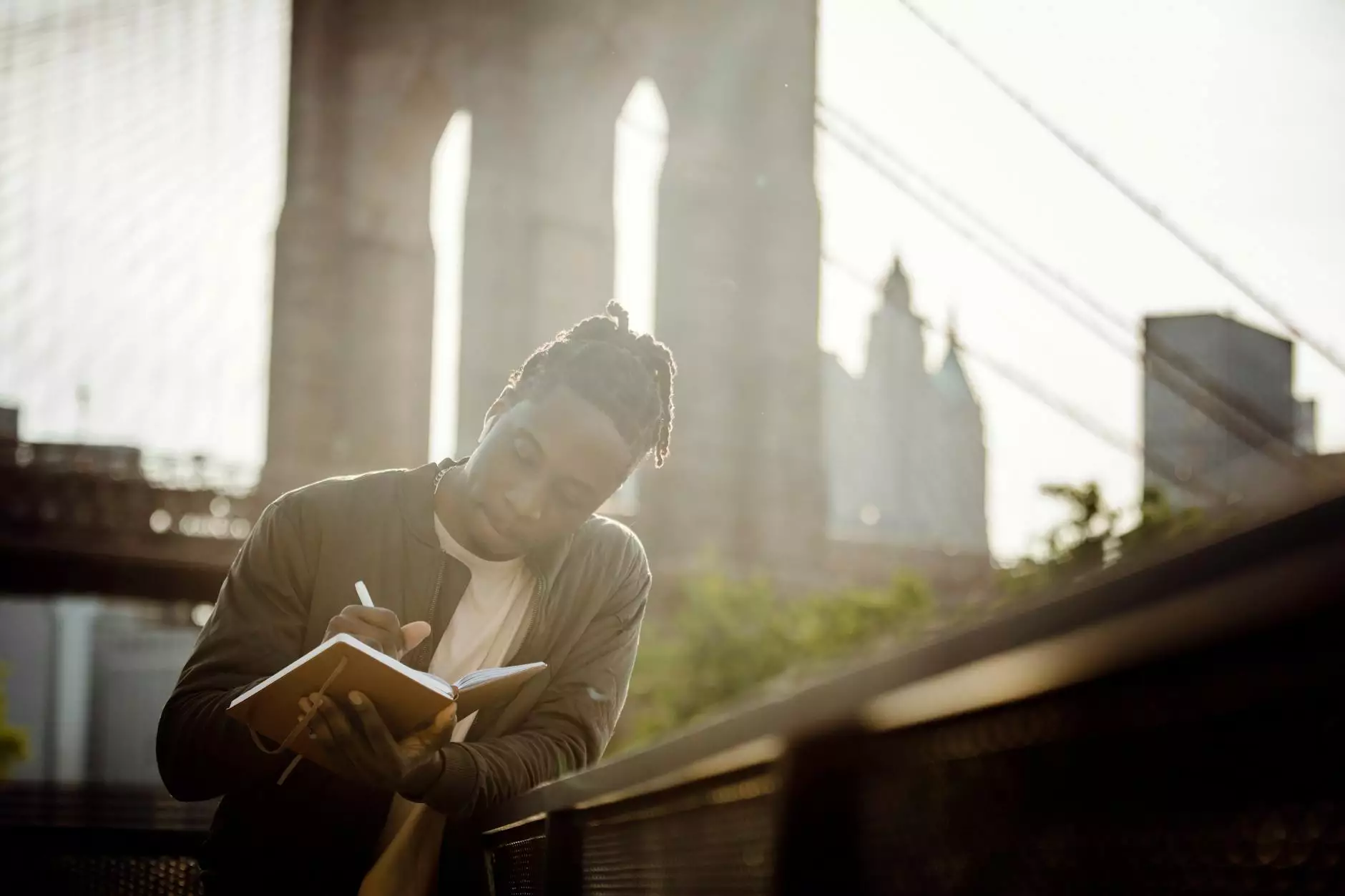 Are you looking to improve your productivity at work? Look no further than Jujub Web Design! In this guide, we will walk you through the steps required to set up recurring reminders in Slack, the ultimate team communication tool.
Why Use Slack for Recurring Reminders?
Slack is a widely popular messaging platform used by businesses and teams of all sizes. With its powerful features and integrations, Slack has become an essential tool for effective collaboration and communication. One of its useful features is the ability to set up recurring reminders, which can help you stay organized, never miss important tasks and deadlines, and streamline your workflow.
Step-by-Step Guide to Set up Recurring Reminders in Slack
Follow these detailed instructions to configure recurring reminders for yourself or your team:
Access the Slack App: To get started, open the Slack app on your desktop or mobile device. If you don't have it installed, head over to the official Slack website to download and set it up.
Choose a Channel: Decide on the channel where you want the recurring reminder message to appear. You can select an existing channel or create a new one specifically for reminders.
Open the Channel's Settings: Once you've chosen the appropriate channel, click on the channel name from the sidebar and select "Channel Details." This will open the settings menu for the channel.
Navigate to the Reminders Section: Within the Channel Details settings, scroll down until you find the "Reminders" section. This is where you'll configure your recurring reminders.
Add a New Reminder: Click on the "+ Add reminder" button to create a new reminder.
Set the Reminder Schedule: Specify the frequency and timing of your reminder. You can choose from options such as daily, weekly, monthly, or customize the schedule according to your needs.
Customize the Reminder Message: Craft a clear and concise reminder message that will be sent to the channel at the scheduled time. Make sure to include all relevant details and any specific instructions if necessary.
Save and Enable the Reminder: Once you're satisfied with the reminder settings, click on "Save" to enable it. You'll now start receiving recurring reminders as per your chosen schedule.
Benefits of Recurring Reminders in Slack
Implementing recurring reminders in Slack can greatly enhance your productivity and improve team collaboration. Here are some key benefits:
Efficient Task and Deadline Management: With recurring reminders, you can stay on top of your tasks and deadlines, ensuring that nothing slips through the cracks.
Improved Organization: Slack's reminders help you maintain a structured workflow and keep your team aligned by ensuring everyone stays informed and accountable.
Increased Accountability: By setting up reminders in a shared channel, you can foster a sense of responsibility among team members, leading to better overall productivity.
Flexibility and Customization: Slack allows you to tailor your recurring reminders to fit your unique needs, whether it's daily stand-up meetings, project updates, or important milestones.
Integration with Other Tools: Slack seamlessly integrates with various project management and productivity tools, enabling you to consolidate your workflows and streamline communication.
Start Boosting Productivity with Recurring Reminders in Slack!
Now that you have learned how to set up recurring reminders in Slack, it's time to take advantage of this powerful feature and elevate your productivity. Whether you are an individual professional, a small business owner, or part of a larger organization, Jujub Web Design can help you harness the full potential of Slack and other cutting-edge technologies.
At Jujub Web Design, we specialize in website development and business and consumer services. Our team of experts is well-versed in providing tailored solutions to meet your unique needs. Contact us today to learn more about our services and how we can assist you in enhancing your productivity.