Email Marketing Services • Bragg Media Marketing Agency
Nov 21, 2022
Services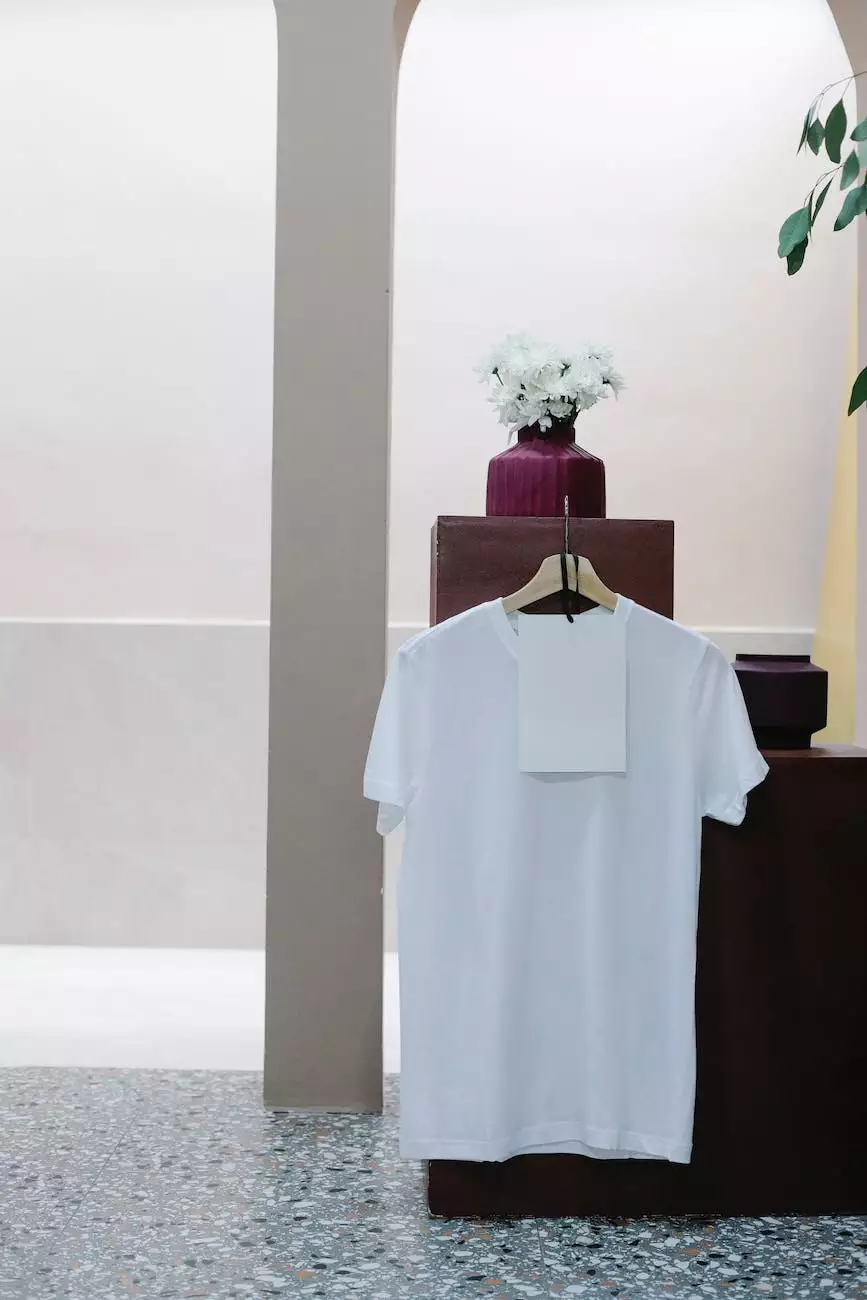 Welcome to Jujub Web Design, your premier destination for comprehensive email marketing services. In today's digital age, email marketing has become an essential tool for businesses looking to engage their audience, drive conversions, and boost revenue. With our expertise and cutting-edge strategies, we can help your business achieve exceptional results.
The Power of Email Marketing
Email marketing is a highly effective and cost-efficient method of staying connected with your customer base and driving desired actions. It allows you to deliver personalized messages directly to your audience's inbox, making it a powerful tool for building relationships, promoting products or services, and nurturing leads. With our email marketing services, we can help you leverage this incredible power to grow your business.
Comprehensive Email Marketing Solutions
At Jujub Web Design, we understand that every business is unique and requires tailored email marketing solutions. Our team of experts will work closely with you to develop a customized strategy that aligns with your goals and targets your specific audience. Whether you're looking to send promotional newsletters, automated drip campaigns, or personalized transactional emails, we have the knowledge and experience to deliver exceptional results.
1. Strategy Development and Planning
Before diving into any campaign, a solid strategy is crucial. We'll conduct in-depth research to understand your target audience, analyze your competitors, and identify key opportunities. Based on these insights, we'll develop a comprehensive email marketing plan that outlines the goals, messaging, frequency, and segmentation strategies that will maximize your ROI.
2. High-Quality Email Design
A visually appealing and professional email design is essential for capturing your recipients' attention and conveying your brand's message effectively. Our talented design team will create stunning email templates that reflect your brand identity and optimize conversion rates. Whether it's a promotional email, newsletter, or transactional message, we'll ensure that every email aligns with your brand and engages your audience.
3. List Building and Segmentation
Building a high-quality email list is integral to the success of your email marketing campaigns. We'll assist you in implementing effective list building strategies that attract relevant subscribers who are genuinely interested in your products or services. Additionally, we'll segment your audience based on various demographics, preferences, and behaviors to deliver highly targeted messages and increase engagement.
4. Engaging Content Creation
Compelling and valuable content is the backbone of any successful email campaign. Our skilled copywriters will craft engaging email content that resonates with your audience, drives actions, and generates results. From attention-grabbing subject lines to persuasive call-to-actions, we'll ensure that every word is meticulously chosen to maximize open rates, click-through rates, and conversions.
5. Automation and Personalization
Automation and personalization are key to creating hyper-targeted email campaigns that deliver the right message at the right time. We'll leverage advanced automation tools to set up personalized drip sequences, triggered emails, and dynamic content that caters to each recipient's unique needs and preferences. By automating repetitive tasks, we'll save you time and boost your efficiency.
6. Email Analytics and Optimization
Analyzing the performance of your email campaigns is essential for continuous improvement and achieving optimal results. Our team will monitor key metrics, such as open rates, click-through rates, conversions, and subscriber behavior, to gain valuable insights. With this data, we'll implement strategic optimizations to enhance engagement, increase conversions, and drive higher ROI.
Why Choose Jujub Web Design for Email Marketing?
When it comes to email marketing, partnering with the right agency can make all the difference. Here's why Jujub Web Design should be your go-to choice:
Expertise: Our team of email marketing specialists possesses extensive knowledge and expertise in developing and executing successful campaigns across various industries.
Personalized Approach: We understand that every business is unique, and we'll tailor our email marketing services to fit your specific needs, goals, and target audience.
Creative Excellence: Our talented design and copywriting team will ensure that your emails are visually captivating and feature compelling content that drives engagement and conversions.
Advanced Tools: We leverage cutting-edge email marketing tools and technology to optimize your campaigns, automate workflows, and provide actionable insights.
Measurable Results: We're committed to delivering results that matter. Through detailed reporting and analytics, you'll have clear visibility into the performance of your email campaigns.
Get Started with Our Email Marketing Services Today
Don't miss out on the incredible potential of email marketing. Partner with Jujub Web Design and take your email campaigns to new heights. Contact us today to discuss your email marketing needs and get a personalized quote.