How much is brand identity?
Oct 22, 2021
Services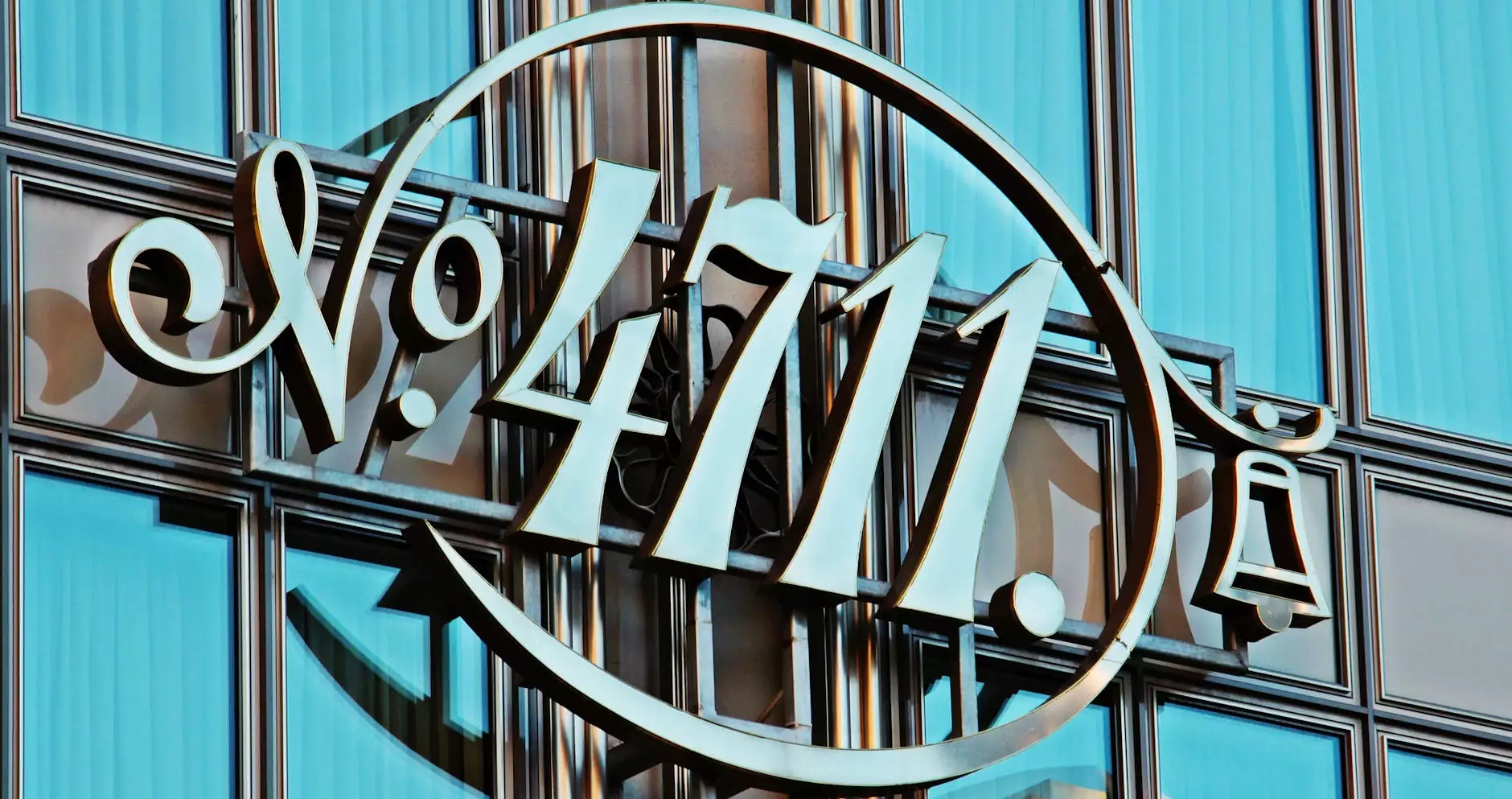 In the competitive world of business and consumer services, building a strong brand identity is crucial to differentiate yourself from the competition. At Jujub Web Design, we understand the importance of creating a powerful brand that resonates with your target audience. Our team of expert website developers is dedicated to delivering high-end solutions that help your business thrive.
The value of a strong brand identity
A well-defined brand identity is the foundation of your business. It communicates your company's values, mission, and unique selling propositions to your customers. A strong brand identity establishes credibility and builds trust, making it easier for consumers to choose your products or services over your competitors.
Investing in a professional brand identity is a long-term strategy that pays off in various ways. Not only does it increase recognition and customer loyalty, but it also enables you to charge a premium for your offerings. A strong brand can command higher prices and attract higher-quality customers who value your expertise and trustworthiness.
Why choose Jujub Web Design for your brand identity?
With years of experience in the business and consumer services industry, Jujub Web Design has established itself as a leading provider of high-end website development services. We have helped numerous businesses across various industries build a strong brand identity that sets them apart.
Our team of expert website developers combines creativity and technical expertise to create visually stunning websites that capture the essence of your brand. We take the time to understand your unique business goals and target audience to ensure that every aspect of your website aligns with your brand identity.
We believe that a successful brand identity encompasses more than just a logo or color scheme. It should reflect your company's core values, evoke emotions, and resonate with your target market. Our design process involves in-depth research, competitor analysis, and collaboration to deliver a brand identity that speaks to your customers and drives business growth.
Transparent pricing for brand identity
At Jujub Web Design, we understand the importance of transparency when it comes to pricing. We offer competitive and flexible pricing packages tailored to your individual business needs. Our pricing is based on the complexity and scope of the project, ensuring that you receive a customized solution that fits your budget.
While each brand identity project is unique, our pricing typically covers the following aspects:
Brand strategy and positioning
Logo and visual identity design
Typography and color palette selection
Website design and development
Branded collateral (business cards, letterheads, etc.)
Brand guidelines and style guides
By offering comprehensive packages, Jujub Web Design ensures that you have everything you need to establish a cohesive and impactful brand identity across all touchpoints.
Contact Jujub Web Design today
If you're ready to elevate your business with a strong brand identity, Jujub Web Design is here to help. Our team of experts is passionate about creating visually stunning websites that align with your brand's personality and goals.
Contact us today to schedule a consultation and discuss your brand identity needs. Together, we can build a brand that stands out from the competition and attracts your target audience.