Google Business Profile Training Livonia Michigan
Aug 14, 2020
Services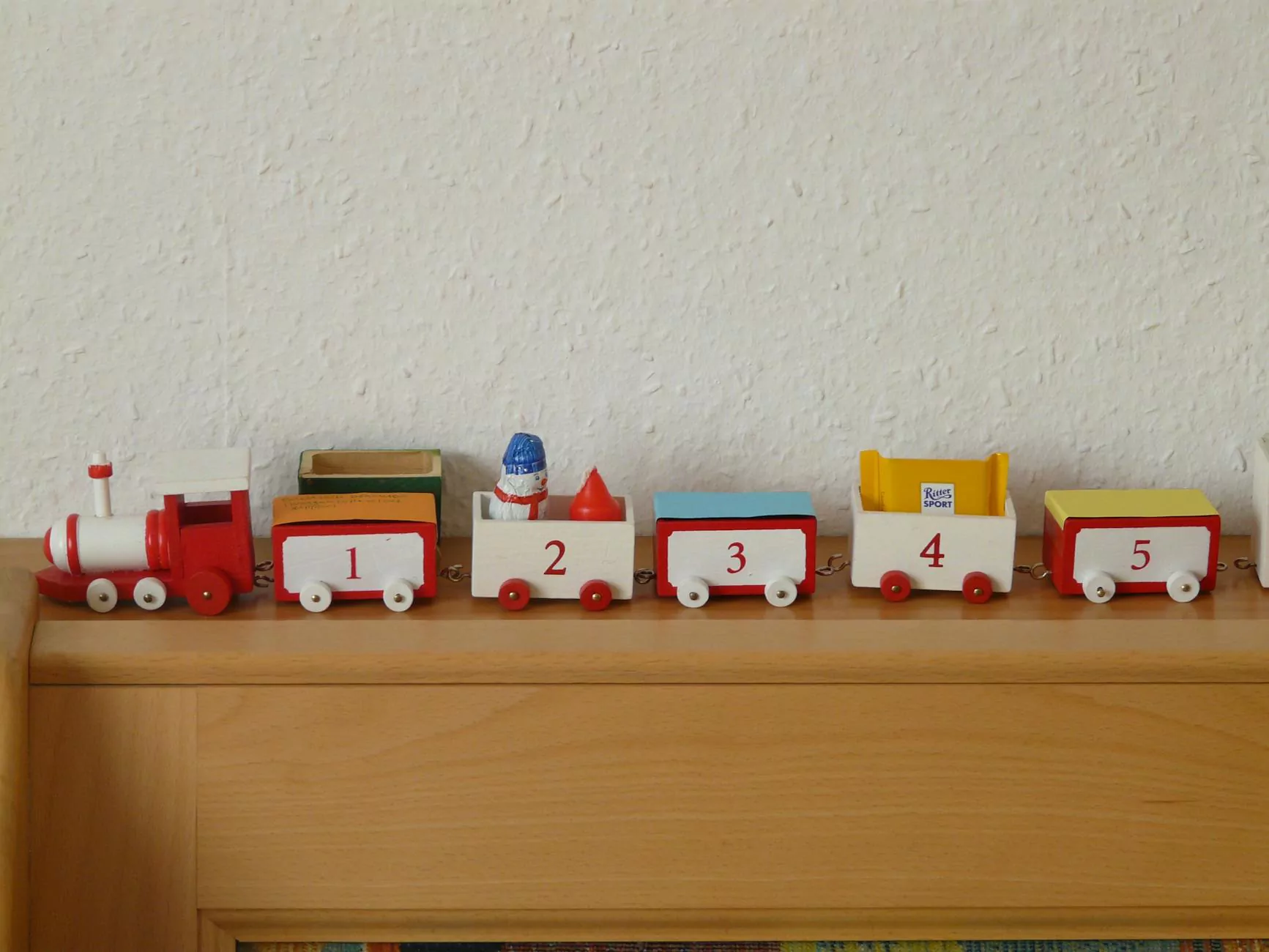 Welcome to Jujub Web Design, the leading experts in providing top-notch Google Business Profile training in Livonia, Michigan. If you are looking to optimize and manage your Business Profile effectively, then you have come to the right place. Our comprehensive training program will equip you with the knowledge and skills necessary to enhance your online presence and attract more customers.
Why is Google Business Profile important?
Your Google Business Profile plays a crucial role in shaping your online reputation. It acts as a virtual storefront for your business, allowing potential customers to discover essential information about your products or services. Having an optimized Business Profile ensures that you stand out from your competitors and make a lasting impression on potential customers.
The Benefits of Google Business Profile Training
By enrolling in our Google Business Profile training program, you gain access to a wealth of knowledge and best practices that can significantly improve your online visibility. Here are some of the key benefits:
Enhanced visibility on Google search results
Increased website traffic and customer engagement
Improved local search rankings
Higher chances of attracting potential customers
Better understanding of Google's algorithm and ranking factors
Optimized business information to drive more conversions
Our Comprehensive Training Approach
At Jujub Web Design, we believe in providing hands-on training that enables you to apply the concepts immediately. Our training program is designed to cover various aspects of optimizing your Google Business Profile, including:
1. Crafting an Engaging Business Description
A well-crafted business description is vital in creating a strong first impression. We will guide you on how to write compelling and keyword-rich descriptions that capture your audience's attention and accurately represent your brand.
2. Optimizing Your Business Information
Accurate and up-to-date business information ensures that potential customers can find and contact you easily. We will walk you through the process of updating your contact details, working hours, website link, and other essential information.
3. Leveraging Customer Reviews
Customer reviews are an essential factor in building trust and credibility. We will teach you how to manage and respond to reviews effectively, encouraging positive feedback and addressing any negative comments with professionalism.
4. Utilizing Google My Business Features
Google provides various features to enhance your Business Profile, such as adding photos, utilizing Google Posts, and creating attractive offers. We will provide you with insights into leveraging these features to make your profile more engaging and appealing to potential customers.
5. Tracking Performance and Insights
Analyze and measure the impact of your efforts by utilizing Google's tracking and insights tools. We will show you how to monitor key metrics, such as views, clicks, and customer actions, to gain valuable insights into your profile's performance.
Get Started Today!
Don't miss out on the opportunity to maximize the potential of your Google Business Profile. Contact Jujub Web Design now and enroll in our comprehensive Google Business Profile training program in Livonia, Michigan. Empower yourself with the knowledge and skills needed to elevate your online presence and attract more customers.