Experienced Blogging Services Agency - Webfox Marketing
Jun 22, 2019
Services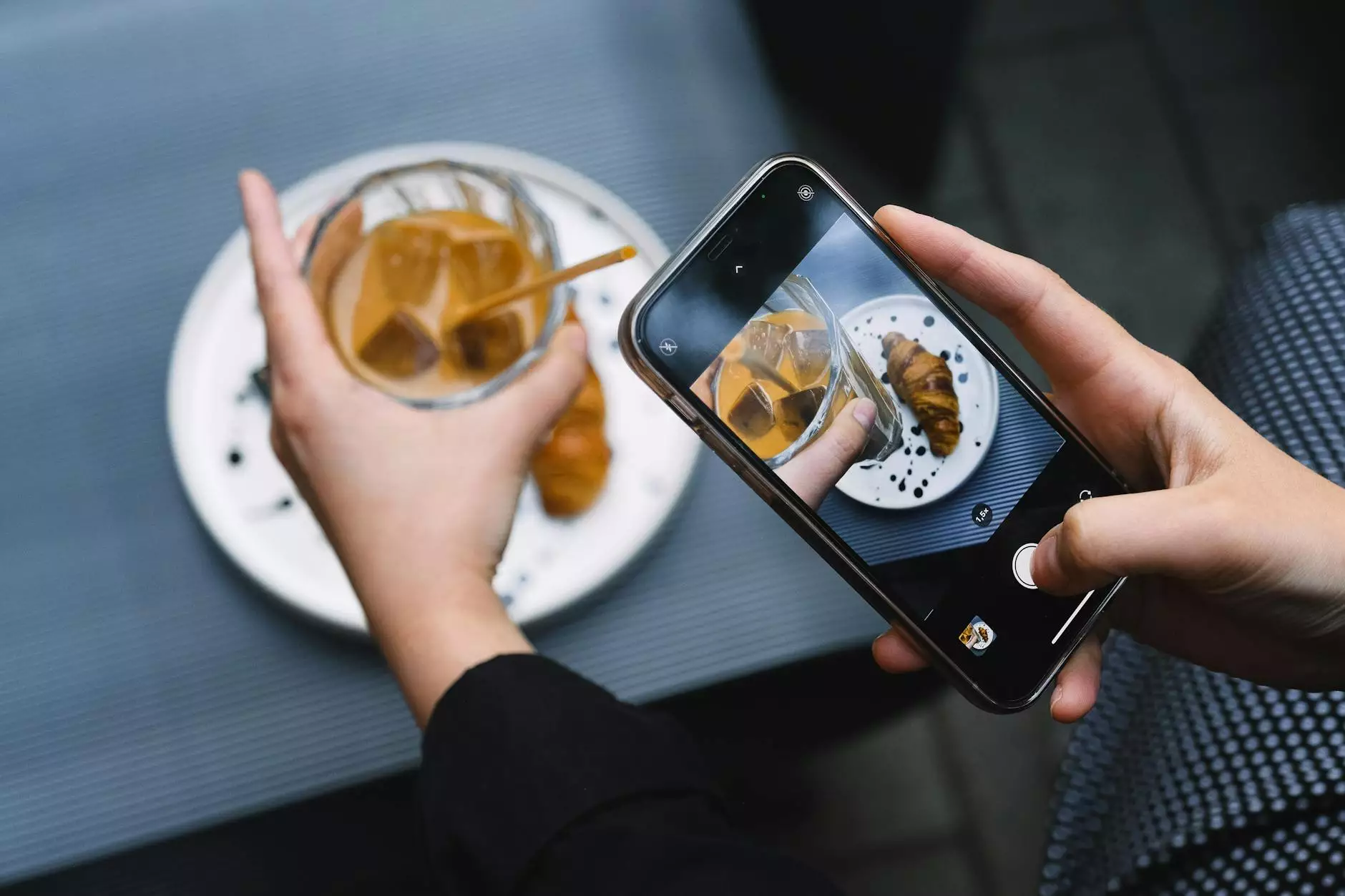 Enhance Your Business Website with Professional Blogging Services
Welcome to Webfox Marketing, the leading blogging services agency provided by Jujub Web Design! If you're looking to take your business website to the next level and attract a wider audience, having a well-maintained and regularly updated blog is crucial. Our experienced team of professional SEO copywriters specializes in creating high-quality blog content that not only engages your readers but also boosts your online visibility in search engine rankings.
Why Choose our Blogging Services?
1. Industry Expertise
At Webfox Marketing, we understand that effective blogging requires in-depth knowledge of your industry. Our team consists of highly skilled copywriters who have expertise in a wide range of business and consumer services sectors, including website development. We take the time to thoroughly research your industry to deliver compelling, informative, and keyword-rich blog articles that resonate with your target audience.
2. SEO Optimization
One of the key elements in achieving high search engine rankings is search engine optimization (SEO). Our blogging services are fully optimized for SEO, ensuring that your blog articles are strategically crafted with relevant keywords, meta tags, and high-quality backlinks. With our proven techniques, we can help improve your website's visibility in search results, driving organic traffic and attracting potential customers.
3. Engaging and Informative Content
We believe that engaging content is the cornerstone of a successful blog. Our professional copywriters have the skills to create captivating blog articles that educate, entertain, and inspire your readers. By providing valuable information related to your business and consumer services industry, we establish your brand as an authority and generate trust among your target audience.
4. Regular Updates
Consistency is key when it comes to maintaining an effective blog. Our blogging services include regular updates to keep your website fresh and relevant. Whether you need weekly, bi-weekly, or monthly blog posts, our team can create a customized content plan tailored to your specific needs. By delivering fresh content on a consistent basis, we help you establish a loyal readership and encourage repeat visits to your website.
5. Increased Online Visibility
In today's digital landscape, having a strong online presence is essential for business success. With our blogging services, you can enhance your website's visibility and reach a larger audience. By regularly publishing keyword-rich blog articles, your website becomes more discoverable in search engine results, allowing potential customers to find you easily. Increased online visibility leads to more website traffic, higher engagement, and ultimately, more conversions for your business.
Contact us for Professional Blogging Services
Are you ready to take your business website to the next level with our experienced blogging services? Contact Jujub Web Design's Blogging Services Agency, Webfox Marketing, today! Our dedicated team will work closely with you to understand your goals and deliver unique and tailored blog content that sets you apart from your competitors. Don't miss out on the benefits of a well-crafted and optimized blog – start driving more organic traffic to your website and establish your brand as an industry leader now!
Get Started Today!
Don't miss the opportunity to leverage the power of high-quality blog content for your business website. Contact Jujub Web Design's Blogging Services Agency, Webfox Marketing, and let our experienced team help you achieve your online marketing goals. Enhance your website's visibility, engage your audience, and drive more organic traffic with our professional blogging services. Get in touch with us today!