How to Delete Google Reviews
Jul 25, 2020
Blog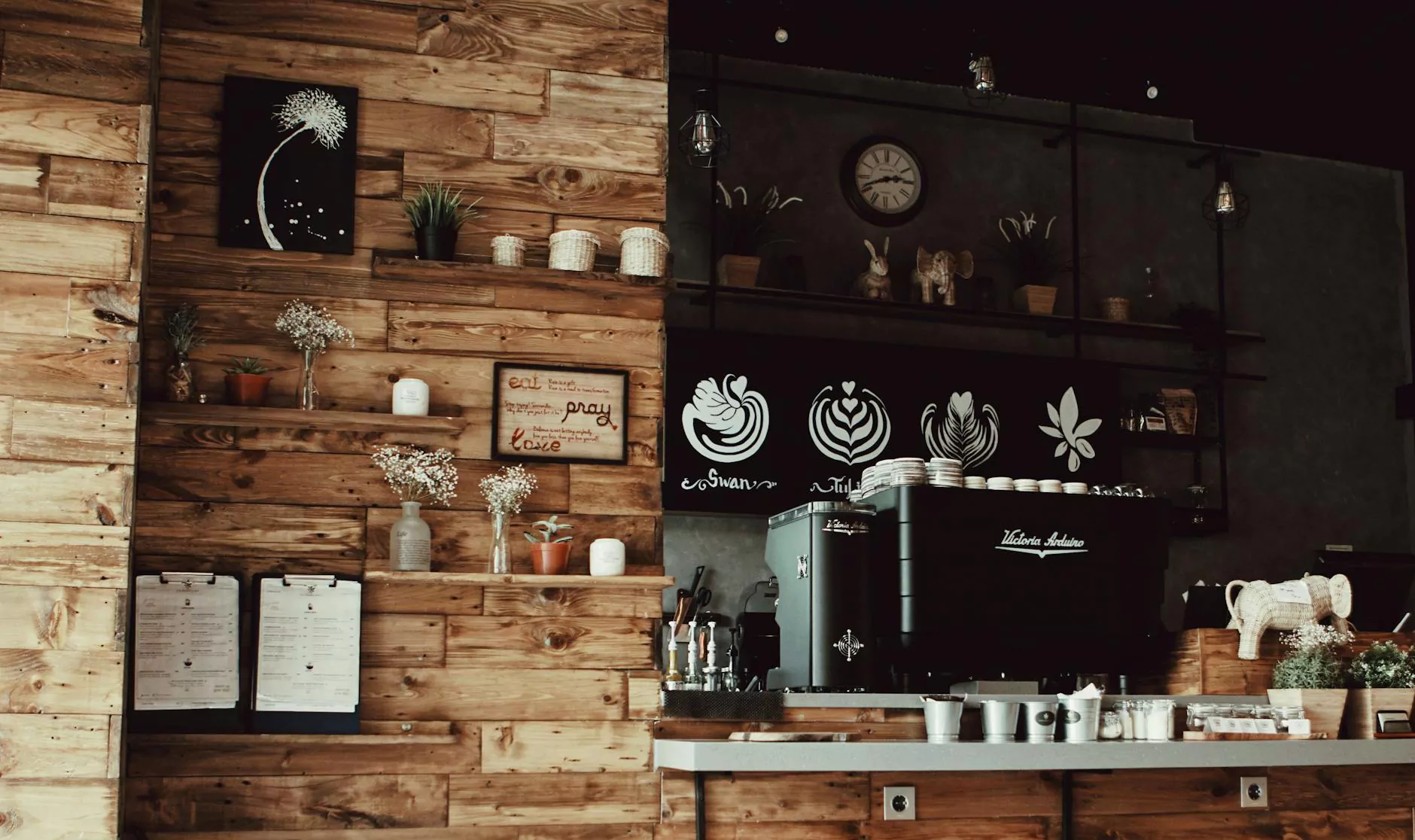 Introduction
Welcome to our comprehensive guide on how to delete Google reviews. In this article, our expert team at Jujub Web Design, a renowned business and consumer services website development company, will walk you through the process of effectively managing and removing Google reviews for your business. Negative or inappropriate reviews can potentially harm your reputation, and we understand the importance of maintaining a positive online presence.
Understanding Google Reviews
Google Reviews are user-generated comments and ratings associated with your business on Google Maps and other Google platforms. They allow customers to share their experiences and opinions, which can significantly impact your business's online reputation. While positive reviews can help attract new customers, negative or fraudulent reviews can be detrimental to your brand image. Understanding the importance of managing these reviews is crucial for any business in the digital age.
Dealing with Negative Reviews
Negative reviews can be frustrating, but it's essential to handle them promptly and professionally. Here are some steps you can take:
Assess the Review: Read the review carefully to understand the customer's concern. Assess whether the review violates Google's policies or if it is simply a negative opinion.
Respond Diplomatically: Engage with the reviewer politely and professionally. Offer an apology if necessary and try to address their concerns. A well-crafted response can demonstrate excellent customer service to potential customers.
Flag Inappropriate Reviews: If a review violates Google's policies (such as containing offensive language or personal attacks), you can flag it for removal. Google will evaluate the review and remove it if it violates their guidelines.
Encourage Positive Reviews: Actively seek positive reviews from satisfied customers. This can help overshadow any negative reviews and improve your overall rating.
Deleting Google Reviews
While Google does not generally allow businesses to delete reviews directly, there are some scenarios where removal is possible:
Inappropriate or Fake Reviews: If you come across a review that is clearly fake, violates Google's policies, or is spam, you can flag it for removal. Google's moderation team will review the flag and take appropriate action.
Conflict of Interest: If a review is posted by a competitor, ex-employee, or someone with a clear conflict of interest, you can submit a request to Google for removal.
Reporting Fake or Inaccurate Reviews
In addition to flagging reviews for removal, you can also report them to Google. Here's how:
Identify the Review: Locate the review you want to report.
Click on the Flag Icon: When viewing the review, look for the flag icon.
Follow the Prompts: Google will guide you through the reporting process, allowing you to specify the reason for your report.
Provide Additional Information: If needed, provide any additional details or evidence to support your report.
Conclusion
Managing and deleting Google reviews is crucial for maintaining a positive online reputation. Through this guide, we have provided you with valuable insights and steps to effectively handle negative or fraudulent reviews. Remember, every business encounters negative reviews, but the way you respond and manage them can make a significant difference in building trust and credibility with your audience. If you need further assistance or professional guidance, Jujub Web Design is here to help. Contact us today for expert website development and business and consumer services.