Ongoing Marketing for CPA Firm
Sep 12, 2021
Services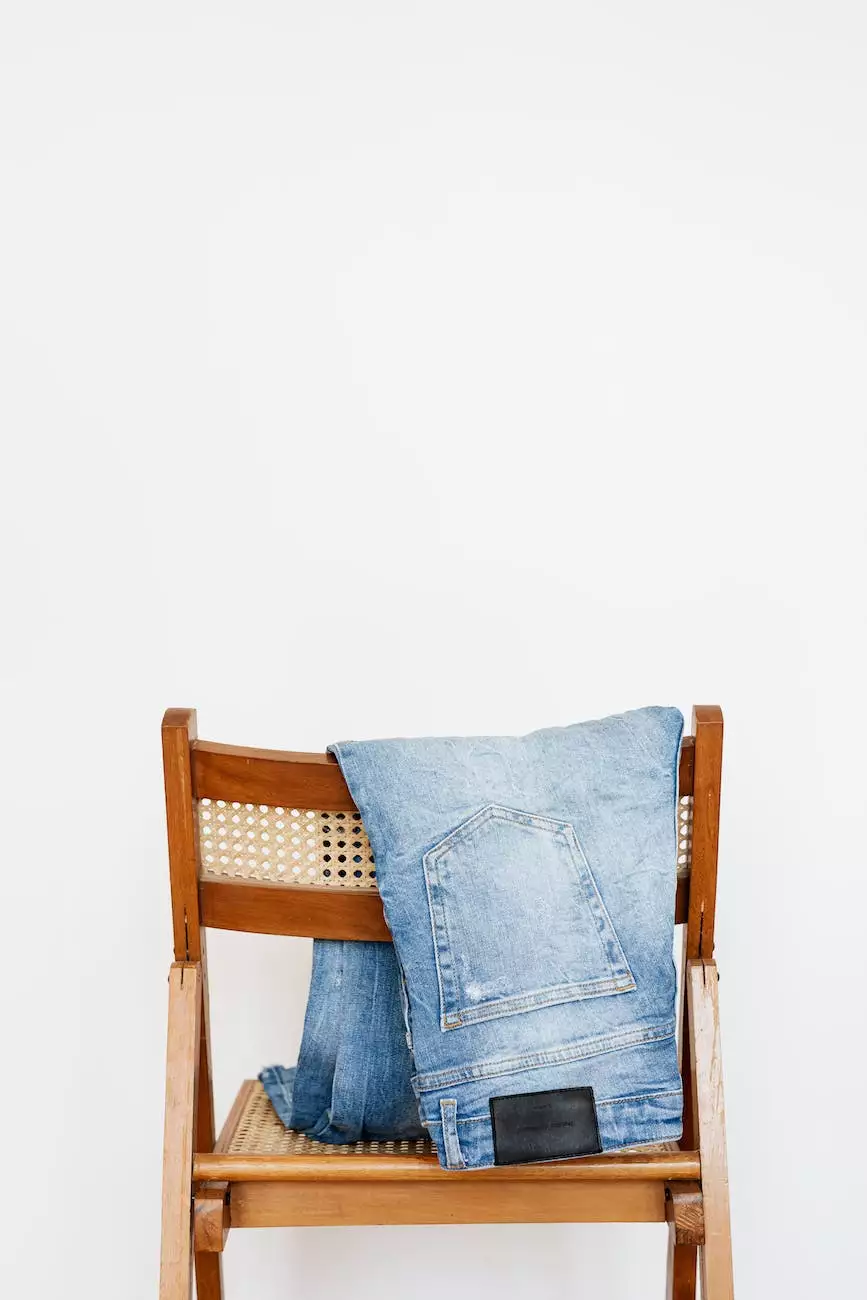 Introduction
Welcome to Jujub Web Design, your trusted partner for comprehensive website development services specializing in the business and consumer services industry. In today's digital age, it's crucial for CPA firms to establish a strong online presence and stand out from the competition. With our expertise in search engine optimization (SEO) and high-end copywriting, we can help you elevate your firm's visibility and attract potential clients.
Why Ongoing Marketing Matters
Effective marketing strategies go beyond just having a static website. To maintain a competitive edge, your CPA firm needs ongoing marketing efforts that continuously drive traffic, engage the audience, and improve search rankings. At Jujub Web Design, we understand the importance of an integrated approach that combines top-notch website development with SEO-driven content.
Comprehensive Website Development
Our team of experienced professionals specializes in creating visually appealing and user-friendly websites tailored to the needs of CPA firms. We prioritize mobile responsiveness, loading speed optimization, and intuitive navigation to ensure that users have a seamless browsing experience. A well-designed website enhances credibility and encourages visitors to explore your firm's services further.
High-End Copywriting and SEO
When it comes to outranking competitors, compelling content is key. Our skilled copywriters specialize in crafting engaging, keyword-rich texts that resonate with your target audience. We conduct in-depth research to understand your firm's unique value proposition and industry-specific keywords to create content that not only ranks well in search engines but also captivates readers.
The Power of SEO
Search engine optimization is the cornerstone of online visibility. By strategically optimizing your website for relevant keywords, we can help increase its organic search ranking. Our SEO experts perform detailed keyword analysis, optimize meta tags, headers, and content structure, and boost your website's authority through effective link building strategies. With our approach, your CPA firm can enjoy greater online exposure and attract highly targeted traffic.
Effective Lead Generation
Attracting potential clients is essential for the growth of your CPA firm. Our ongoing marketing strategies focus on lead generation techniques that drive quality leads to your website. Whether it's through content marketing, targeted advertising, or social media promotion, we help you build a strong online presence and establish your firm as a go-to resource in the industry.
Client-Centric Approach
At Jujub Web Design, we believe in fostering long-term partnerships based on trust and exceptional service. Our team takes the time to understand your specific business goals, target audience, and market dynamics. By aligning our strategies with your firm's objectives, we deliver customized solutions that generate tangible results and help your CPA firm thrive.
Get Started with Jujub Web Design
If you're ready to take your CPA firm's online presence to the next level, contact Jujub Web Design today. Our expert team is passionate about helping businesses in the business and consumer services industry succeed. Whether you need a complete website revamp or ongoing marketing support, we have the skills and knowledge to drive your firm's success.