Volta Power Systems
May 27, 2022
Services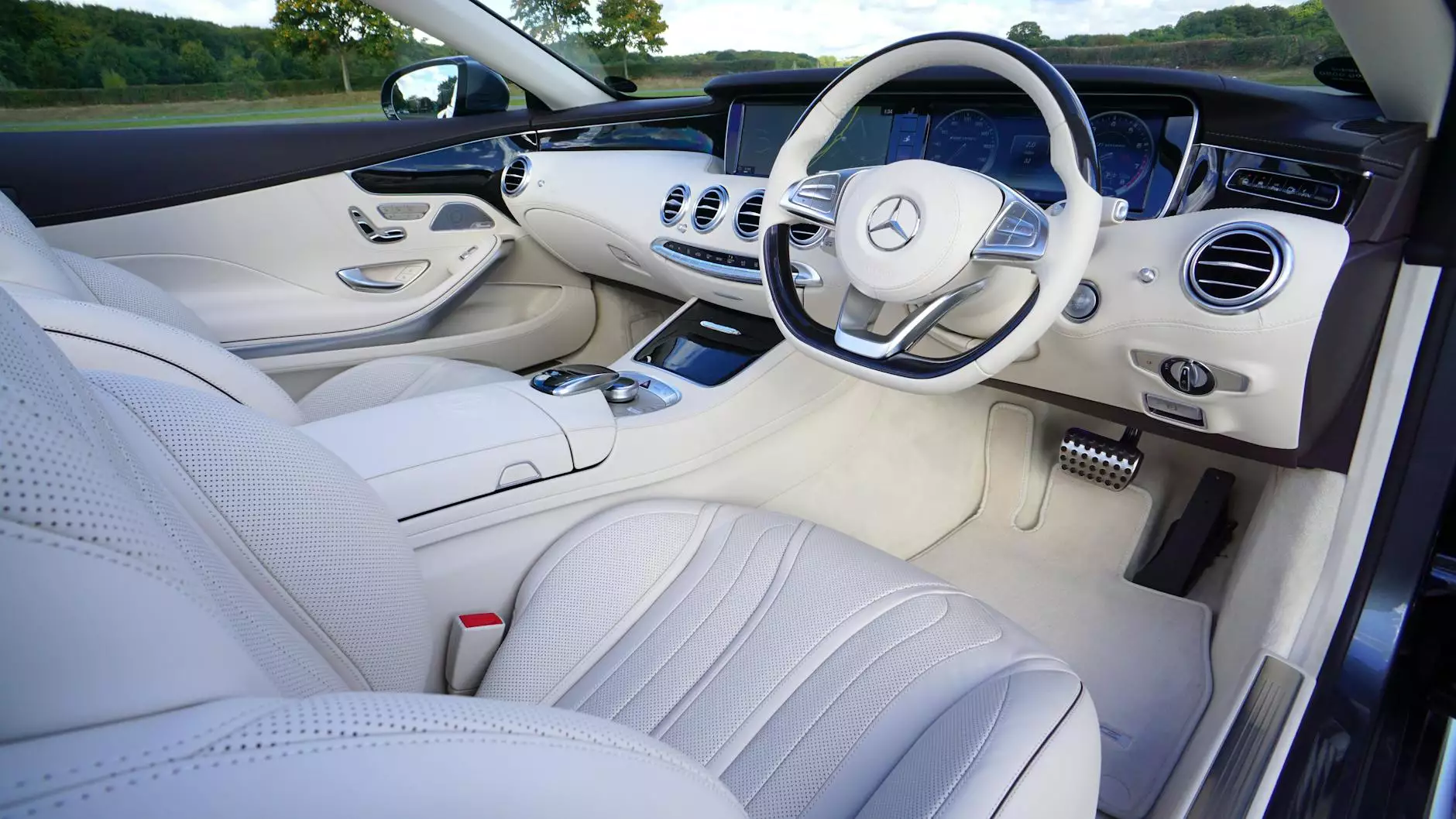 About Volta Power Systems
Volta Power Systems, a subsidiary of Jujub Web Design, is a renowned name in the field of high-quality power solutions. With our expertise and dedication, we have been empowering businesses and consumers alike by delivering reliable and innovative power systems.
Powering Success in Business and Everyday Life
In an increasingly digital world, where power outages can cause significant disruptions and financial loss, having a dependable power supply is crucial. At Volta Power Systems, we understand the importance of uninterrupted power, whether it's for your business operations or for everyday use in your home.
Why Choose Volta Power Systems?
Our commitment to excellence sets us apart from the competition. Here's why you should choose us:
1. Cutting-Edge Technology
Volta Power Systems leverages the latest advancements in power technologies to provide you with state-of-the-art solutions. Our engineers stay up-to-date with industry trends, enabling us to deliver cutting-edge products that ensure optimal performance and efficiency.
2. Customized Power Solutions
We understand that every client has unique requirements. That's why we offer customized power solutions tailored to your specific needs. Whether you require a backup power system for your business or a portable power solution for outdoor adventures, our team of experts will design a solution just for you.
3. Unrivaled Reliability
When it comes to power systems, reliability is paramount. At Volta Power Systems, we prioritize the reliability of our products above all else. Our rigorous testing processes ensure that our power solutions are built to withstand the toughest conditions, providing you with peace of mind.
Our Product Range
Volta Power Systems offers a comprehensive range of power products to meet diverse needs:
1. Power Inverters
Our power inverters convert direct current (DC) to alternating current (AC), allowing you to power electronic devices and appliances during power outages or off-grid situations. With advanced safety features and efficient power conversion, our inverters deliver dependable performance.
2. Battery Systems
Our battery systems are designed to provide long-lasting power storage solutions. Whether you need a reliable backup power source or a portable power system for remote locations, our battery systems offer exceptional performance and durability.
3. Solar Power Solutions
Harness the power of the sun with our solar power solutions. Our solar panels and associated accessories allow you to generate clean and renewable energy, reducing your reliance on traditional power sources and contributing to a more sustainable future.
Expertise in Website Development
In addition to our power solutions, Jujub Web Design, our parent company, specializes in website development. With years of experience and a team of highly skilled professionals, we create visually stunning and functional websites that enhance your brand and drive business growth.
1. Custom Web Design
Our talented designers work closely with you to create captivating websites that reflect your unique brand identity. We understand the importance of an impactful online presence, which is why our custom web designs are tailored to suit your specific goals and target audience.
2. Responsive Development
In today's mobile-centric world, it's essential to have a website that performs flawlessly across different devices. Our responsive development ensures that your website adapts seamlessly to various screen sizes, providing an optimal user experience for your visitors.
3. E-Commerce Solutions
If you're looking to establish an online store, our e-commerce solutions have got you covered. We integrate robust and secure platforms that enable seamless online transactions, making it easy for your customers to browse, shop, and checkout.
Contact Us
Ready to power up your business or enhance your everyday life with reliable and innovative power solutions? Get in touch with Volta Power Systems today. Our team of experts is here to answer your queries and help you find the ideal power solution for your needs.
Contact Information:
Phone: [YOUR CONTACT NUMBER]
Email: [YOUR EMAIL ADDRESS]
Address: [YOUR BUSINESS ADDRESS]