Precious Memories Video Legacies
Sep 23, 2018
Services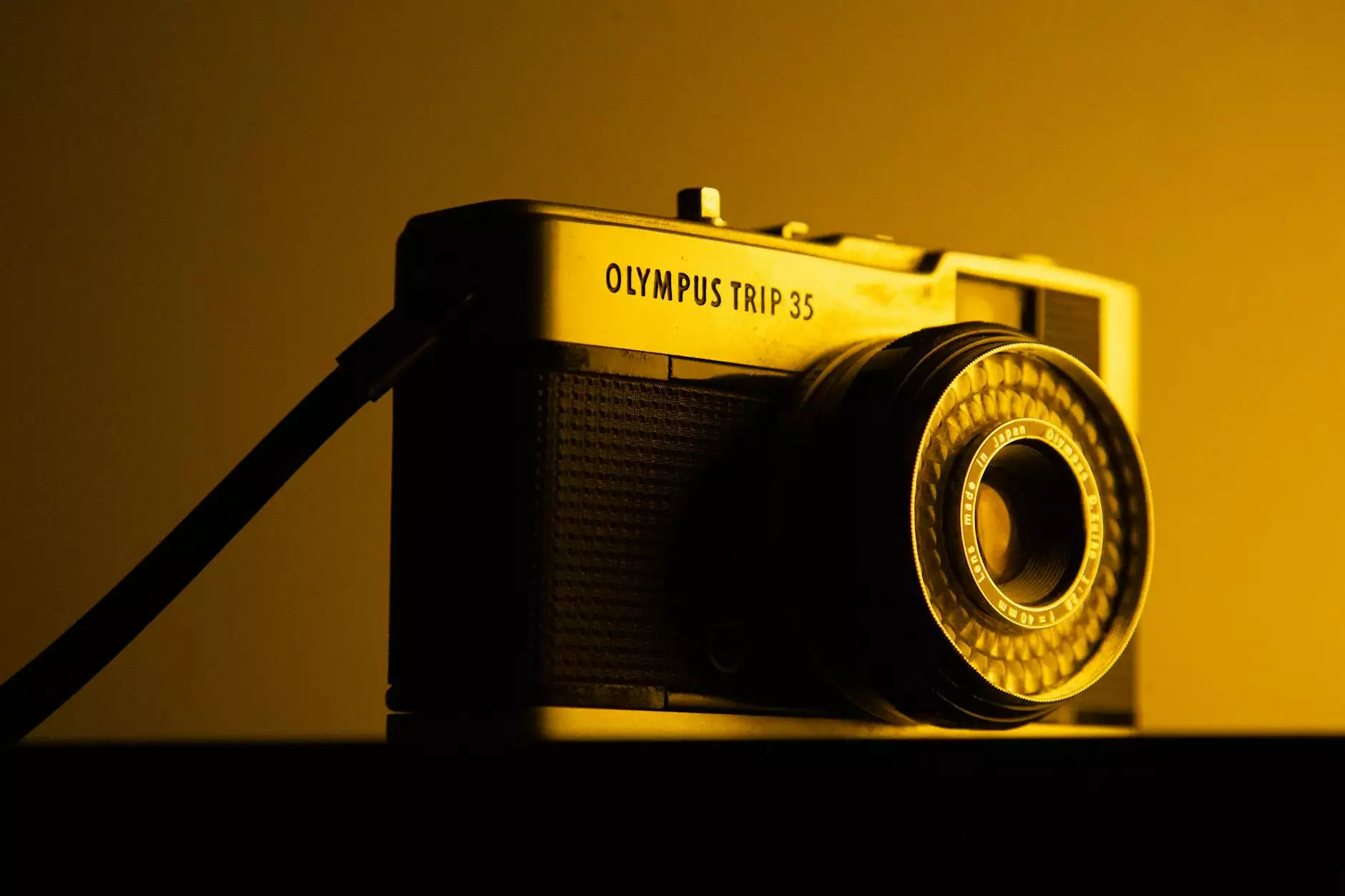 Celebrate Your Memories with Video Legacies
At Precious Memories Video Legacies, we understand the importance of preserving your special moments. Life passes by so quickly, and we believe in capturing these precious memories in a unique and heartfelt way.
Preserving Your Cherished Moments
Imagine being able to relive the magic of your wedding day or the joy of your child's first steps whenever you want. Our team at Precious Memories Video Legacies is dedicated to creating unforgettable video legacies that will stand the test of time.
Professional Service and Expertise
Da'Boxman Kronicles, LLC, the proud provider of Precious Memories Video Legacies, is a trusted name in the industry. With years of experience, our team combines technical expertise with a passion for storytelling to deliver exceptional results.
Our Video Legacy Process
When you choose Precious Memories Video Legacies, you embark on a journey to create a customized video legacy that perfectly captures your story. Here's an overview of our process:
1. Consultation
During the initial consultation, we take the time to understand your vision and goals. Whether it's a wedding, anniversary, or a tribute to a loved one, we work closely with you to ensure every detail is captured.
2. Storytelling and Scripting
Our talented team will craft a compelling narrative that brings your story to life. We will collaborate with you to create a script that reflects your unique journey and incorporates your favorite anecdotes.
3. Filming and Production
Using state-of-the-art equipment, we'll capture your moments in stunning detail. From candid shots to carefully choreographed scenes, we strive for authenticity and cinematic quality. Our skilled editors will then curate the footage, adding music, transitions, and effects to enhance the storytelling.
4. Delivery and Presentation
Once your video legacy is complete, we'll provide you with a beautifully packaged final product that you can share and cherish forever. Whether it's a physical media or a digital format, we ensure it's done with the utmost care and attention to detail.
Why Choose Precious Memories Video Legacies?
There are numerous video production services out there, but none can match the dedication and passion for storytelling that we bring to every project. Here's why you should choose us:
1. Unforgettable Storytelling
We believe in the power of storytelling to connect people emotionally. Our videos are not just a collection of moments but a heartfelt narrative that captures the essence and emotions of your story.
2. Exceptional Quality
With state-of-the-art equipment and a team of skilled professionals, we ensure every aspect of our video legacies meets the highest standards. From filming to editing, we're committed to delivering exceptional quality that exceeds your expectations.
3. Personalized Approach
We understand that every story is unique, and we pride ourselves on providing a personalized approach. We listen to your vision, incorporate your ideas, and tailor our services to match your specific needs and preferences.
Contact Jujub Web Design for Professional Website Development Services
If you're looking for professional website development services in the business and consumer services industry, Jujub Web Design is here to help. Our team of experts has a proven track record of creating stunning websites that elevate your online presence.
Our Expertise
With a deep understanding of website development and digital marketing, we know what it takes to create a successful online presence. From responsive designs to search engine optimization (SEO), we offer comprehensive solutions tailored to your business goals.
Customized Solutions
We believe in collaboration and work closely with our clients to create customized solutions that align with their brand and objectives. Whether you need an e-commerce website, a portfolio site, or a blog, we'll bring your vision to life.
Optimized for Success
In today's competitive digital landscape, having a well-optimized website is crucial. Our team incorporates the latest SEO strategies, ensuring your website stands out and attracts your target audience. We focus on improving your website's visibility, ranking, and overall performance.
Get Started Today
Don't let your precious memories fade away. Contact Precious Memories Video Legacies, brought to you by Da'Boxman Kronicles, LLC, to create a video legacy that will be treasured for generations. Contact Jujub Web Design for professional website development services that will transform your online presence.