Career Opportunities at Jujub Web Design
Jan 21, 2019
About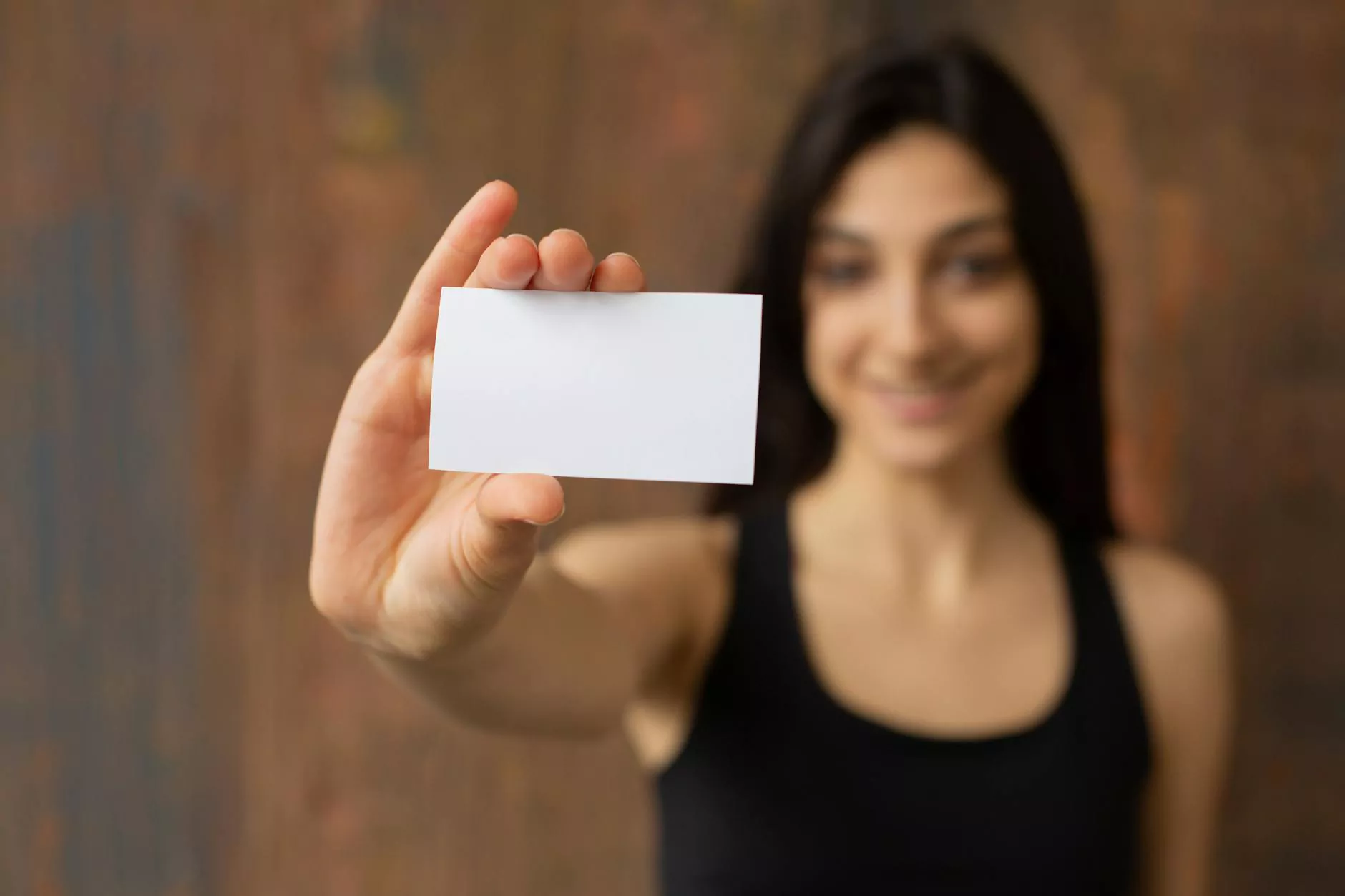 Welcome to the Career Opportunities page of Jujub Web Design, a renowned player in the field of website development. If you are passionate about technology, creativity, and pushing the boundaries of digital experiences, then you have come to the right place. We are on the lookout for talented individuals like you to join our team and contribute to fulfilling our clients' online vision.
Our Commitment to Excellence
At Jujub Web Design, we pride ourselves on delivering top-quality web solutions to our clients. As a leader in the Business and Consumer Services industry, we have built a strong reputation for designing and developing stunning websites that help businesses thrive in the digital age.
Our success is built upon a team of dedicated professionals who are committed to excellence. We value innovation, teamwork, and a customer-centric approach in everything we do. Join us, and together, we can create remarkable online experiences that leave a lasting impact on our clients and their target audiences.
Join Our Talented Team
Are you ready to take your career to new heights? Jujub Web Design offers a wide range of career opportunities for individuals with a passion for web development and design. Whether you are an experienced professional or a fresh graduate, we have positions that cater to various skill levels and expertise.
As a Jujub team member, you will have the chance to work on exciting projects, collaborate with industry experts, and continuously enhance your skills. We foster a supportive and inclusive work culture that values both personal and professional growth. We provide ample opportunities for learning and development, ensuring that our employees stay at the cutting edge of the ever-evolving web industry.
Discover Your Dream Role
Explore our comprehensive list of available positions below:
1. Web Developer: As a web developer at Jujub Web Design, you will be responsible for creating clean, efficient, and visually appealing websites using the latest technologies and programming languages.
2. UX/UI Designer: Join our team as a UX/UI designer, and unleash your creativity to create intuitive and visually stunning user interfaces that enhance the user experience.
3. Digital Marketing Specialist: Take charge of our clients' online presence and drive targeted traffic to their websites through strategic digital marketing campaigns.
4. Project Manager: As a project manager, you will be the driving force behind successful website development projects, ensuring timely delivery, effective communication, and client satisfaction.
5. Sales Representative: Help us expand our client base by showcasing our expertise to potential customers, understanding their unique requirements, and offering tailored web solutions.
Your Growth is Our Priority
At Jujub Web Design, we believe that the growth of our employees is the key to our success as a company. That's why we offer a range of employee benefits, including:
Competitive Compensation: We offer competitive salaries that reward your skills, experience, and performance.
Flexible Work Schedule: We understand the importance of work-life balance and provide flexible working hours to ensure your well-being.
Learning and Development: Stay ahead of the curve with our ongoing training programs and opportunities for professional development.
Collaborative Environment: Join a team of like-minded individuals who support and inspire each other to achieve greatness.
Opportunities for Growth: We provide clear career pathways and opportunities for growth within the organization.
Apply Now and Join the Jujub Team
If you are ready to embark on an exciting journey with Jujub Web Design, then we invite you to submit your application today. Please include your resume, portfolio (if applicable), and a cover letter highlighting why you are the perfect fit for the position.
Accelerate your career in the dynamic field of website development and design. Join the Jujub Web Design team and unleash your full potential.
Apply now through our Careers page or reach out to our HR department at [email protected] for any queries.
© 2023 Jujub Web Design. All rights reserved.