Local Listing Management - Website Design & SEO Services
Jun 29, 2021
Services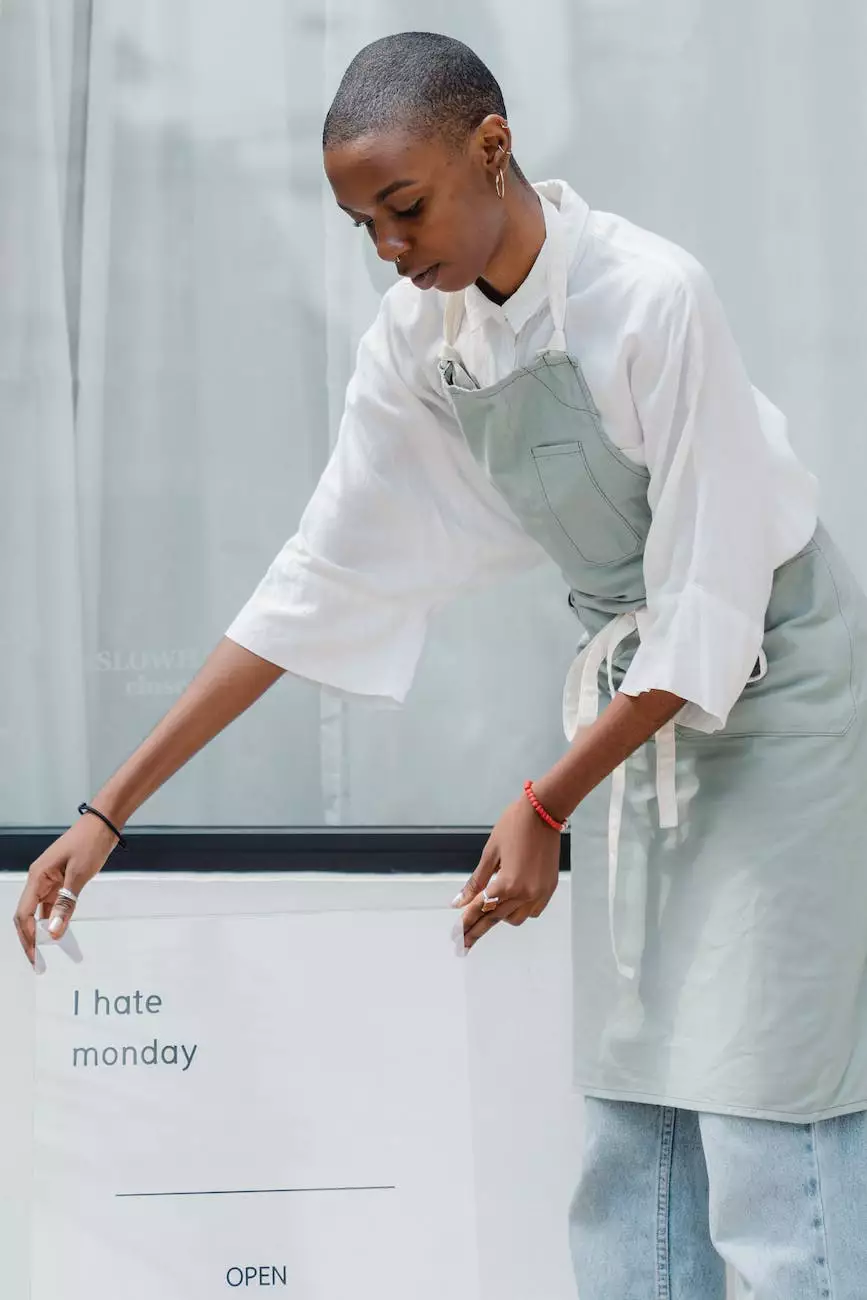 Effective Local Listing Management for Greater Online Visibility
In today's digital age, having a strong online presence is crucial for any business. Jujub Web Design understands the importance of local listing management in enhancing visibility and driving traffic to your website. As a leading provider of website development and SEO services, we specialize in helping businesses optimize their local listings to rank higher in search engine results.
Why Local Listing Management Matters
Local listing management involves maintaining accurate and consistent business information across various online directories, such as Google My Business, Yelp, and Bing Places. Optimizing your local listings can significantly boost your online visibility, improve your search engine rankings, and attract more potential customers to your website or physical location.
The Benefits of Professional Local Listing Management
At Jujub Web Design, we offer comprehensive local listing management services tailored to your business needs. Our team of SEO experts ensures that your business information is accurate, up-to-date, and optimized for search engines. By partnering with us, you can experience the following benefits:
Increased Online Visibility: We employ strategic techniques to enhance your local search rankings, making it easier for potential customers to discover your business.
Improved Brand Reputation: Consistent and accurate business information across online directories helps build trust and credibility among your target audience.
Higher Conversion Rates: Optimized local listings provide valuable information to potential customers, increasing the likelihood of them choosing your business over competitors.
Enhanced Mobile Experience: Having properly managed local listings ensures a seamless mobile browsing experience, as consumers increasingly rely on their smartphones to find local businesses.
The Jujub Web Design Advantage
When it comes to local listing management, Jujub Web Design stands out from the competition. Our unrivaled expertise in website development and SEO allows us to offer the following advantages:
1. Comprehensive Local SEO Strategy
We develop a customized local SEO strategy that includes keyword research, competitor analysis, on-page optimization, and content creation. This comprehensive approach ensures that your local listings are fully optimized to attract targeted traffic.
2. Accurate NAP Information
NAP (Name, Address, Phone Number) consistency is crucial for improving local search rankings. Our team ensures that your business information is accurate and consistent across all online directories, reinforcing your brand identity and increasing online visibility.
3. Effective Review Management
Online reviews play a significant role in influencing consumer decisions. We monitor and manage your online reputation, addressing customer reviews promptly to maintain a positive brand image and encourage new customers to choose your business.
4. Mobile-Friendly Optimization
In an increasingly mobile-centric world, we prioritize mobile-friendly optimization to provide an enhanced browsing experience for your potential customers. Our team ensures that your local listings are easily accessible and user-friendly on all devices.
5. Ongoing Monitoring and Reporting
We continuously monitor your local listings to identify potential issues and make necessary improvements. Our detailed reporting keeps you informed about your online performance and the impact of our local listing management efforts.
Contact Jujub Web Design for Local Listing Management Services
If you're ready to improve your online visibility, attract more customers, and outrank your competitors, Jujub Web Design is here to help. Our team of experts has the knowledge and experience to optimize your local listings effectively. Contact us today for a consultation and take your business to new heights.