PPC Marketing Agency in Michigan | Managed Pay Per Click - Jujub Web Design
Feb 29, 2020
Services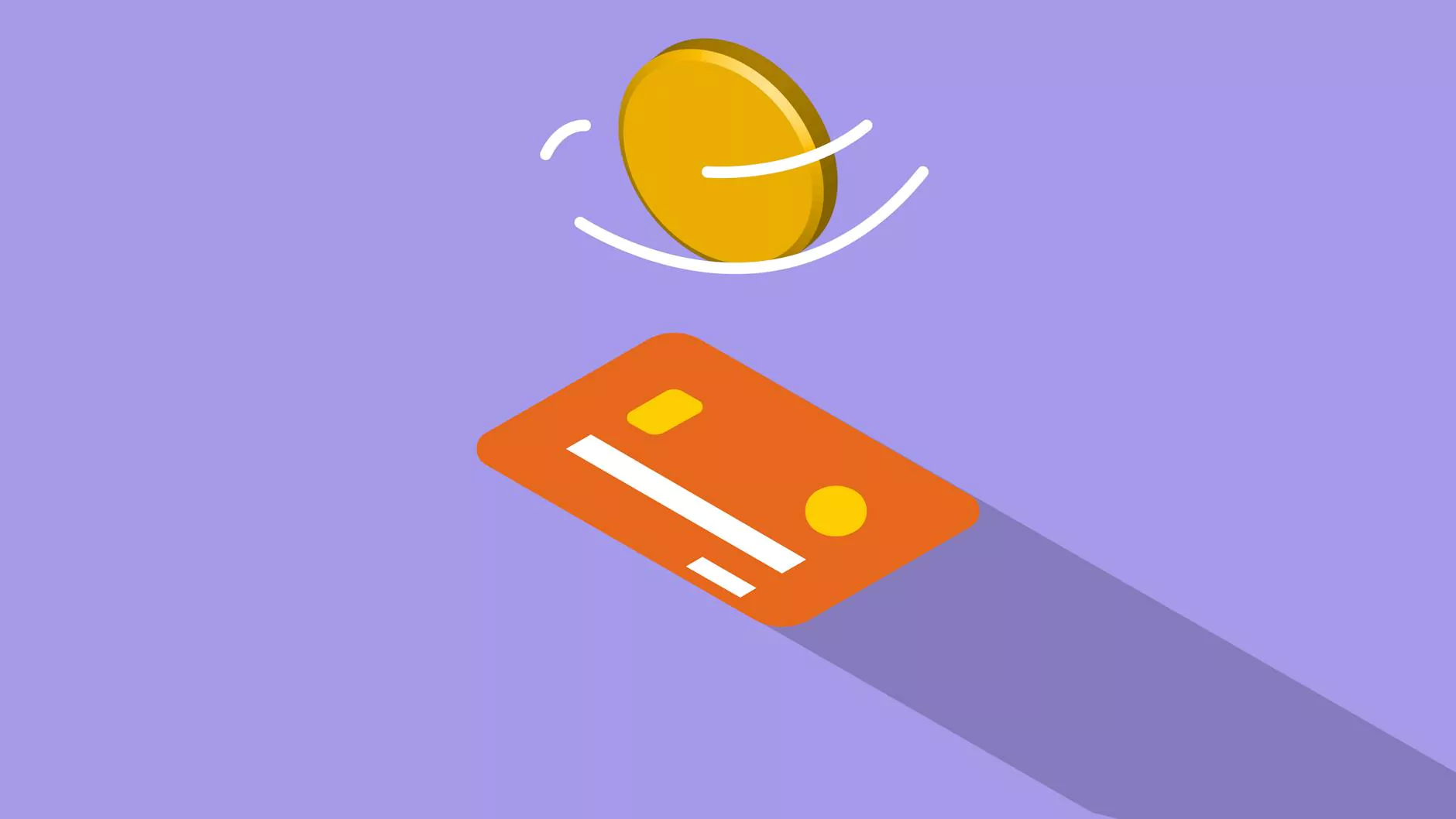 Why Choose Jujub Web Design for your PPC Marketing Needs?
Welcome to Jujub Web Design, the leading PPC Marketing Agency in Michigan that specializes in managed pay per click services. With our expertise and experience, we deliver exceptional results to businesses in various industries, helping them achieve their marketing goals and drive qualified traffic to their websites. When you choose us, you can expect top-notch service, transparent communication, and a strong focus on achieving a solid return on investment (ROI).
Comprehensive PPC Solutions Tailored for Your Business
At Jujub Web Design, we understand that every business is unique. That's why we provide personalized PPC solutions tailored specifically for your business needs. Whether you're a small local business looking to increase your online visibility or a large enterprise aiming to dominate the market, our team of skilled professionals will create a customized PPC strategy to ensure maximum results.
Expert Keyword Research and Analysis
One crucial aspect of successful PPC campaigns is the selection of the right keywords. Our team of experts will conduct thorough keyword research and analysis to identify the most relevant and high-performing keywords for your industry. By targeting the right keywords, we can ensure that your ads reach the right audience, increasing the chances of conversions and maximizing your ROI.
Effective Ad Copy and Creative Design
Crafting persuasive ad copy and captivating design is essential to catch the attention of potential customers and make your brand stand out among competitors. Our talented copywriters and designers work together to create compelling ads that grab attention, generate interest, and drive clicks. With our expertise, we ensure that your ads have a strong call to action, compelling visuals, and a clear message that resonates with your target audience.
Continuous Monitoring and Optimization
PPC campaigns require constant monitoring and optimization to achieve and maintain optimal performance. Our team keeps a close eye on your campaigns, regularly analyzing data and making necessary adjustments to improve performance. We monitor various metrics, including click-through rates (CTR), conversion rates, and cost per acquisition (CPA), to ensure your campaigns are generating the best possible results.
Transparent Reporting and Analytics
At Jujub Web Design, we believe in full transparency when it comes to reporting and analytics. Our team provides detailed reports on key metrics like impressions, clicks, conversions, and overall campaign performance. We use advanced analytics tools to gain valuable insights into consumer behavior, which helps us further refine and optimize your PPC campaigns for maximum impact.
Stay Ahead of the Competition with Jujub Web Design
As a leading PPC Marketing Agency in Michigan, Jujub Web Design has a proven track record of helping businesses outrank their competition in the online space. By leveraging our expertise in paid search advertising, we can drive targeted traffic to your website, boost your online presence, and ultimately increase your revenue. Invest in the expertise of Jujub Web Design and take your business to new heights.
Contact Us Today for Expert PPC Services
Are you ready to take your PPC campaigns to the next level? Contact Jujub Web Design today and let our team of PPC marketing experts enhance your online visibility, attract more qualified leads, and achieve measurable results. Reach out to us via phone or email to schedule a consultation and discuss your PPC marketing needs. We look forward to helping your business succeed!